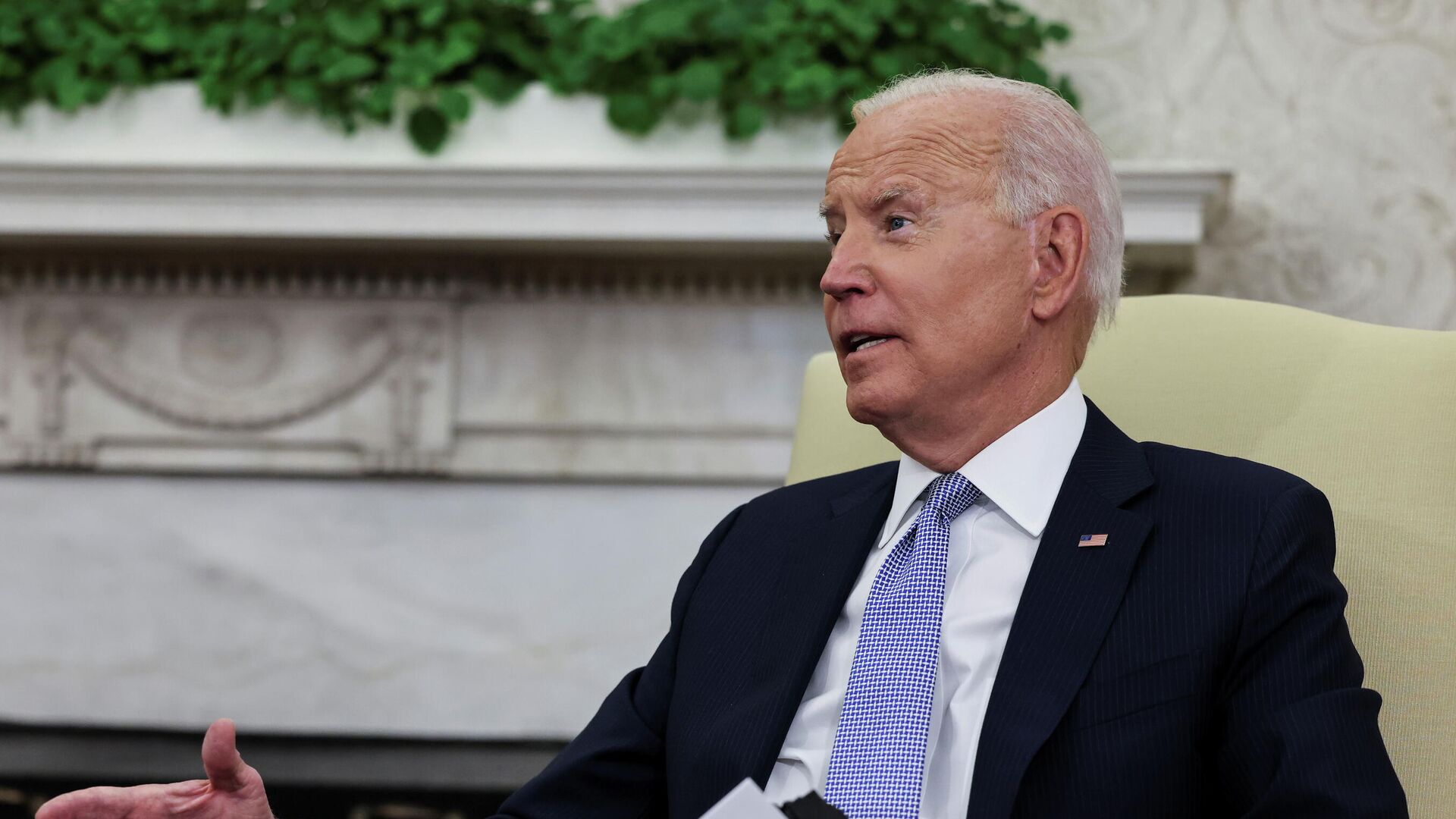 WASHINGTON, Oct 22 – US President Joe Biden called OPEC production restrictions the reason for the surge in fuel prices in the American market and made it clear that intensive negotiations are underway on this topic.
"This is due to the fact that supplies are limited by OPEC. There are active negotiations now, many Middle Eastern leaders would like to talk with me. I'm not sure I will talk to them," said Biden, who was asked about high gasoline prices in communication with voters.
"The ability to reduce them depends a little on Saudi Arabia and some other things that are being prepared," he added.
The OPEC + Alliance has cut its production by 9.7 million barrels per day since May last year due to a drop in oil demand caused by the coronavirus pandemic. As the situation stabilized, the deal was corrected. And since August 2021, the alliance has been increasing production by 400 thousand barrels per day per month, hoping to gradually withdraw from its obligations to reduce it by the end of September 2022. As of September, they amount to 4.96 million barrels per day.
…