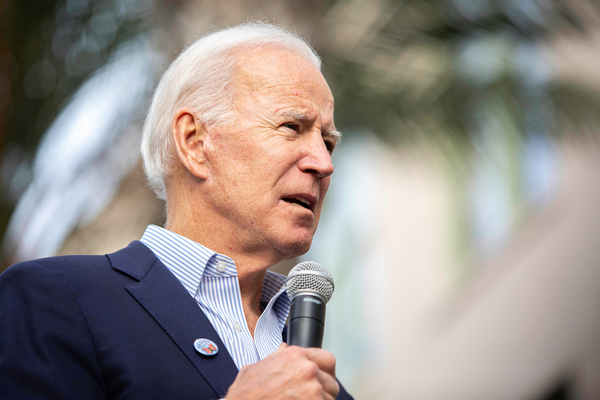 US President Joe Biden, during a speech in Philadelphia, could not contain his emotions after accusations of mindless spending by the White House. The American leader in a screaming voice called such statements a lie.
"I don't want to hear those lies about mindless spending anymore. We're changing people's lives!" — the American leader shouted into the microphone.
The Americans immediately commented on this embarrassment in social networks, making fun of the American leader. To many users, Biden reminded an angry old man yelling, "Get off my lawn."
.