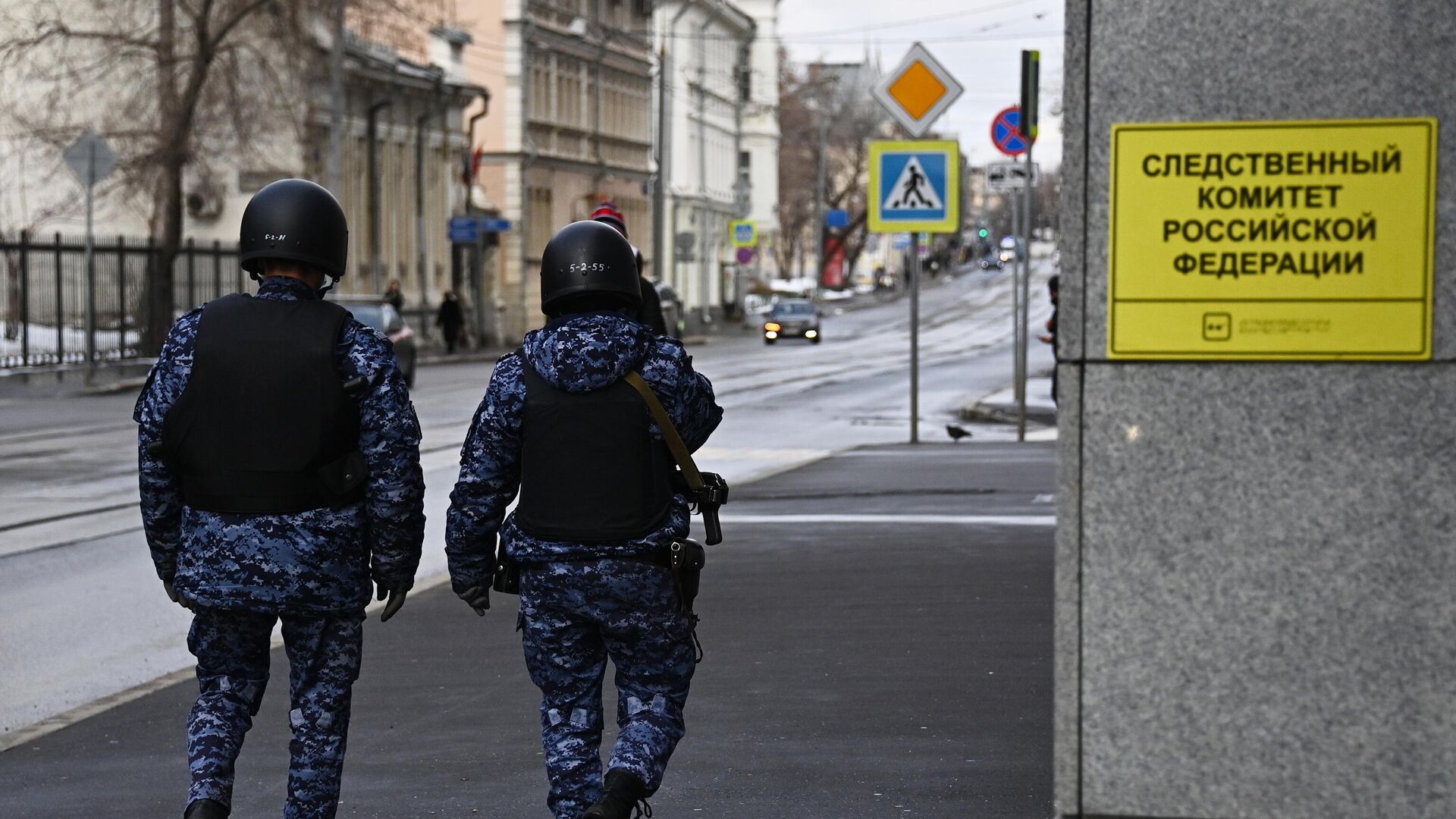 SARATOV, 24 October – The head of the Investigative Committee of the Russian Federation, Alexander Bastrykin, will be informed about the verification of a video about a woman dragging a child down the stairs from the entrance of an apartment building in Saratov by the hand, according to the agency's website.
Earlier, in one of the Telegram channels, a message appeared that on the evening of October 16, in Saratov, at 53 on Tverskaya Street, the fact of child abuse was recorded. Two videos were attached to the message, in one of which a woman leaves the entrance of an apartment building at night and drags the child down the stairs by the hand. Another video shows a woman in the courtyard of a house scolding a girl for taking her money and running away for two hours, and threatening with the police, while the girl cries a lot and says that this will not happen again.
"The head of the department instructed the head of the SUSK of Russia in the Saratov region to report on the progress of the pre-investigation check, organized after the publication in the media of a publication where a woman cruelly treats a young girl, dragging her down the stairs in front of the entrance, and yells at the child … The Department of the Investigative Committee of Russia in the Saratov Region has been put under control by the chairman of the Investigative Committee in the central office of the department, "the statement says.
Earlier, the regional prosecutor's office, the regional department of the RF IC and the regional head office of the Ministry of Internal Affairs reported that they were checking information about the abuse of a local resident with her eight-year-old daughter. According to the police, the identities of the woman and the girl have been established, and the child has been sent for a medical examination. The prosecutor's office noted that the family lives in Engels, is prosperous and previously did not fall into the field of vision of the authorities of the system of prevention and neglect.
…