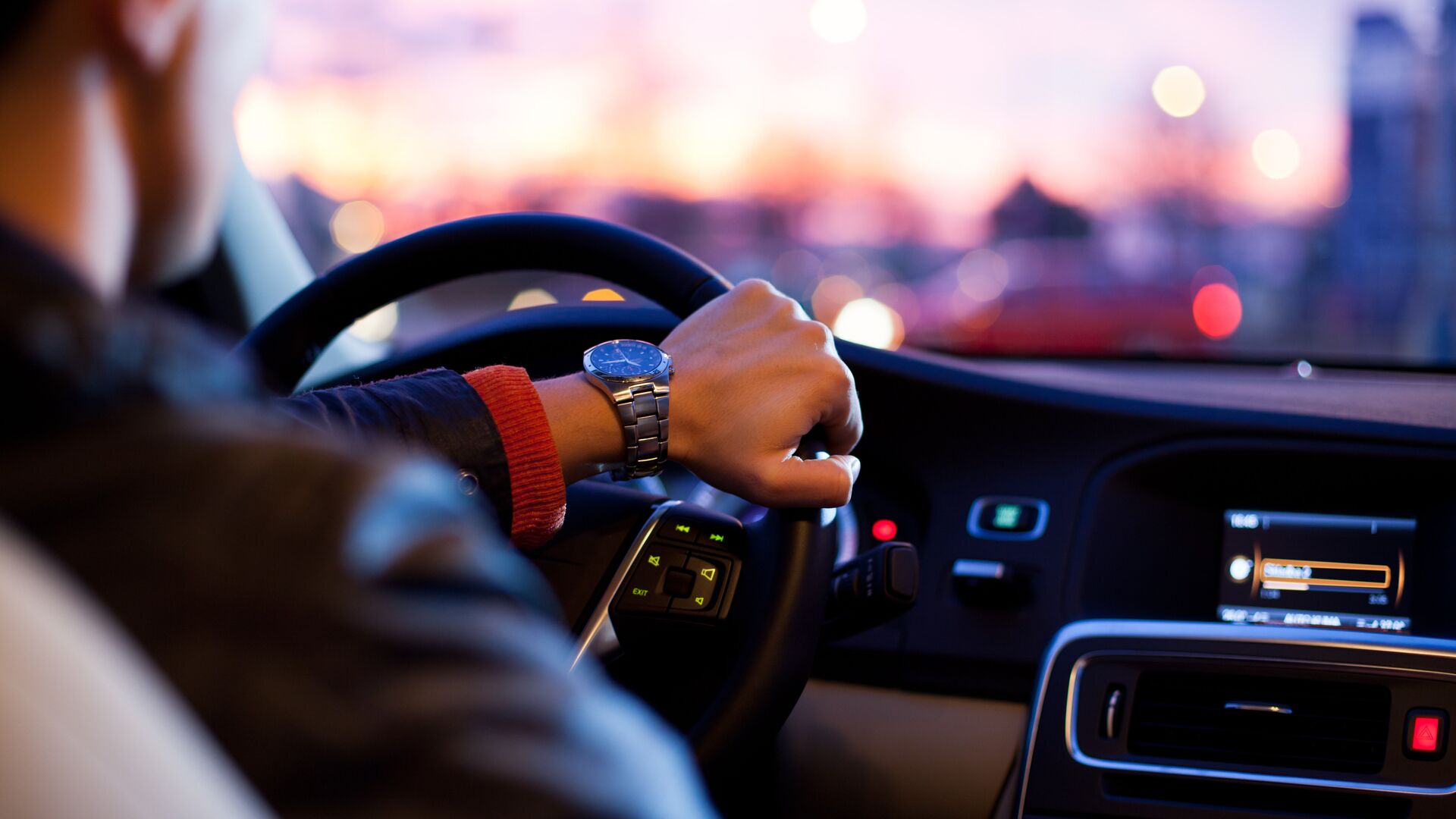 MOSCOW, Nov 9 –
In the cold season, which is accompanied by sharp temperature changes and high air humidity, problems may arise with the activation of the stove or climate control in the car, he told the agency "
Prime
"automotive expert Egor Vasiliev.
According to him, usually after starting the engine, you need to turn on the mode of active blowing of the windows so that they quickly warm up.
"After the windows stop fogging up, it is worth switching to the normal climate control mode. If your car is not equipped with an advanced ventilation system, then, by manipulating the air duct deflectors, we independently redirect the air flows to the windows. And only after they have been cleaned of moisture, you can think about the comfort in the cabin, "- explained the auto expert.
At the same time, he warned: in case of low temperatures, you need to wait until the engine warms up to operating temperature and only then turn on the interior heating.
Vasiliev advised to fold the sun visors to accelerate heating of the windshields, since they can additionally catch the streams of warm air
…