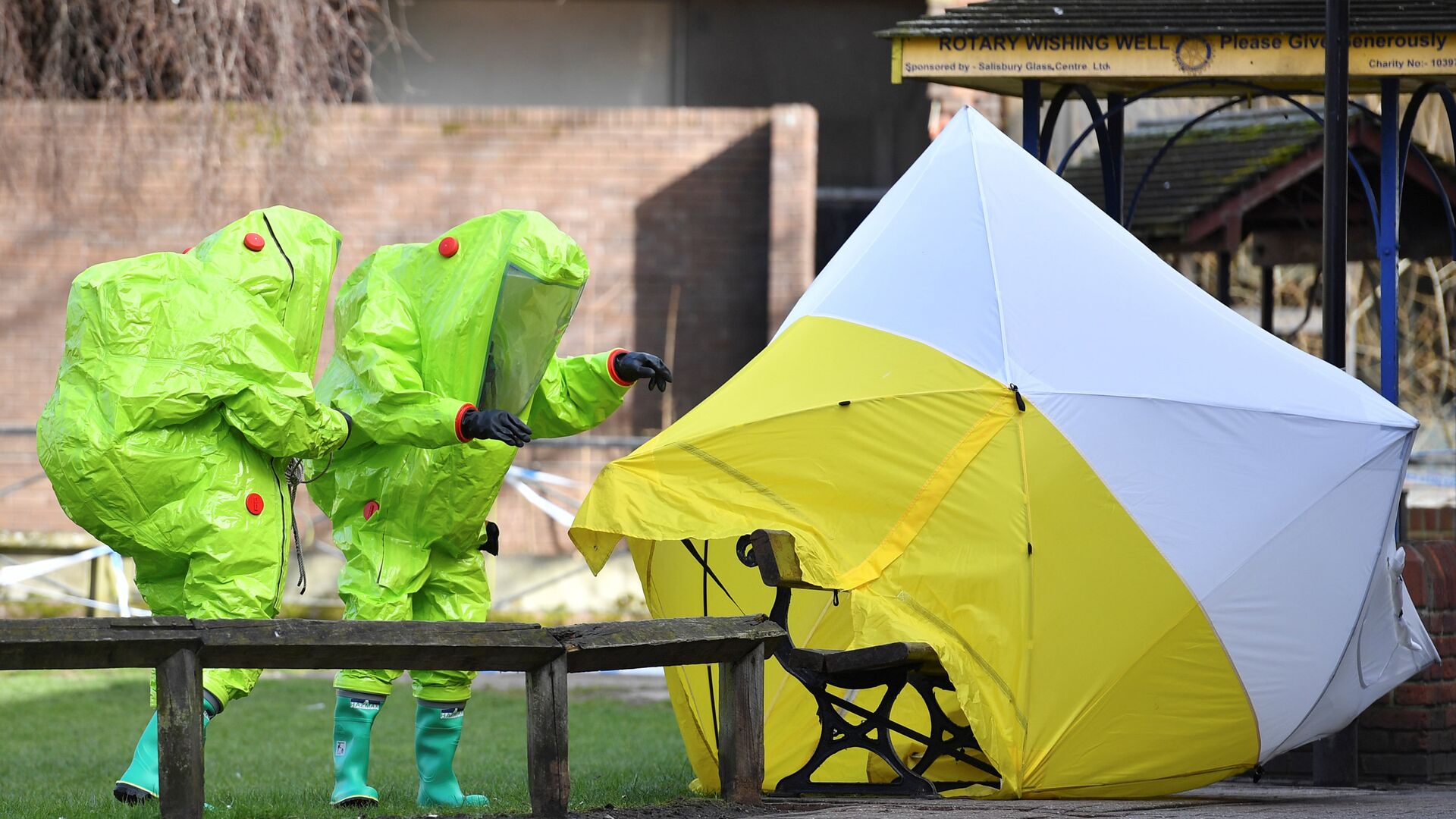 VIENNA, 22 Oct –
Austrian newspaper
Kurier
claims that the former secretary general of the Austrian Foreign Ministry and the republic's ambassador to Indonesia, Johannes Peterlik, was removed from the diplomatic service due to suspicion of involvement in the leak of classified documents containing the Novichok chemical warfare formula.
According to the newspaper, the diplomat is suspected of abuse of authority and disclosure of official secrets. At the center of the investigation is a secret document containing the formula for the Novichok chemical warfare agent, which, as Kurier writes, could have fallen into the hands of former Wirecard manager Jan Marsalek as a result of a leak from an Austrian ministry.
The Vienna prosecutor's office is conducting a closed investigation, the details of which are not disclosed, the Austrian Foreign Ministry also does not comment on the details of this case. According to the newspaper, the Ministry of Foreign Affairs, the Ministry of Defense and the Ministry of Economy of Austria filed a statement with the police in July 2021 due to an alleged leak of classified documents about the Novichok substance.
A major financial scandal erupted in Germany in June, when Wirecard, one of the leaders of the German IT market, withdrew its financial report for 2019 after auditors recorded a shortage of funds in its accounts in the amount of 1.9 billion euros. Against this background, the head of the company, Marcus Brown, resigned. He was later detained, but then released on bail, he is suspected of artificially increasing Wirecard's balance through imaginary transactional income in order to make the company more wealthy and attractive to investors and clients.
The German authorities are currently investigating the activities of former Wirecard managers. Two of them, besides Brown, are arrested. One of the key ex-employees, Austrian Jan Marsalek, is hiding from the investigation. According to German media reports, he may be in Belarus or Russia. The Austrian Embassy in the Russian Federation stated that it did not have information about the whereabouts of the former top manager. Press Secretary of the Russian President Dmitry Peskov noted that the Kremlin knows nothing about the "transportation" of Marsalek to Russia.
…