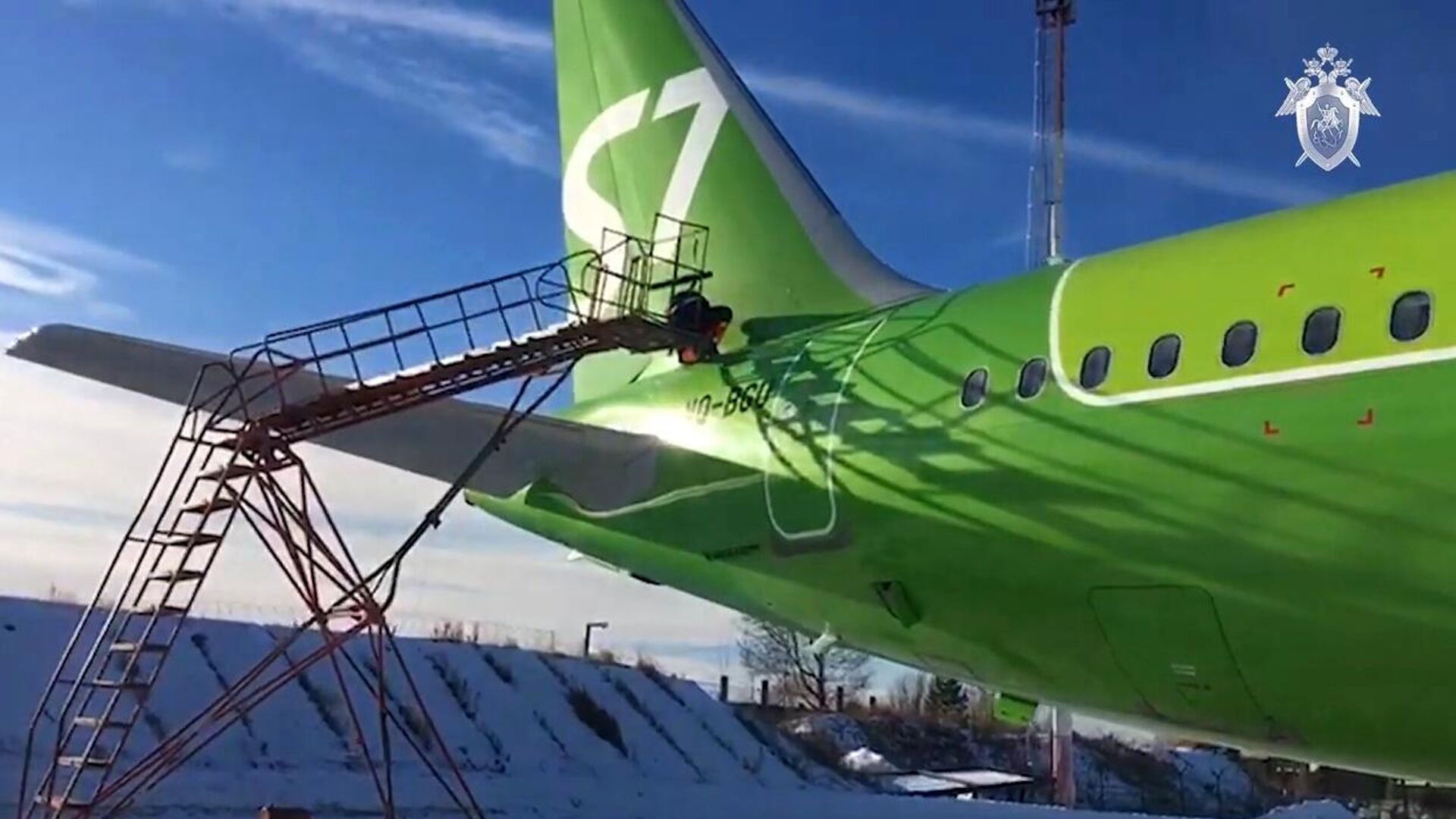 MAGADAN, 7 Dec – Aircraft at the Magadan airport are treated with exclusively high-quality certified anti-icing fluid, there were no violations during the handling of the S7 vessel, said Dmitry Sivolobov, general director of the airport, commenting on the information about the allegedly poor processing of the aircraft on the Magadan-Novosibirsk flight.
The S7 Magadan-Novosibirsk plane got into a zone of severe icing, which led to the disconnection of the autopilot. As the company reported, it does not exclude that the de-icing treatment at the airport of departure was carried out with violations. It was noted that the combination of these factors led to the loss of some signals and the aircraft getting into a difficult spatial position. At the same time, control of the aircraft was not lost.
"I responsibly declare that only certified liquids, materials, special equipment operated by qualified personnel are used at the Magadan airport. In compliance with all the necessary technologies, instructions, norms, rules and procedures to ensure flight safety," Sivolobov said.
He also clarified that all aircraft handling fluid passes through an independent laboratory right before departure. The S7 plane at the Magadan airport was treated twice: first with a cleaning fluid and then with an anti-icing fluid.
…