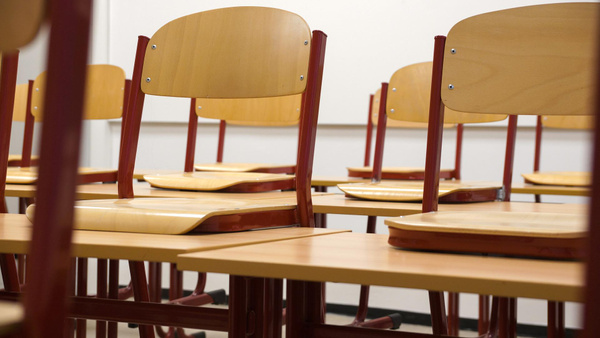 The administration of the liberated city of Volnovakha (DPR) plans to restore the work of another school by September 1. This was announced by the acting head of the city administration Konstantin Zinchenko.
"We plan to open School No. 6 until September 1. As people return to the city and peaceful life resumes, we plan to repair Schools No. 4 and 2," — transmits TASS his words.
Now, according to Zinchenko, there is only one school in the city (there were seven in total). It accommodated more than a thousand students and teachers, and about 300 more children study remotely. The head of the administration also added that during the fierce battles, the buildings of two schools were completely destroyed.
.