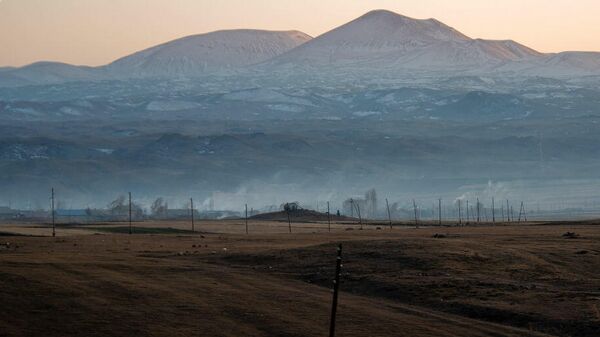 YEREVAN, 25 Nov – The commander of the battle officer was arrested in Armenia for the loss of a combat position during an exacerbation on the border with Azerbaijan on November 16, as a result of which two soldiers were killed, said the representative of the country's Prosecutor General's Office Gor Abrahamyan on Thursday.
"As a result of the investigative actions, it turned out that the major, the acting battalion commander, who was responsible for the combat training of the unit and ensuring the performance of its combat missions, in particular the provision of armed resistance to the approaching enemy forces, fled along with seven servicemen. Eleven servicemen were captured, the bodies of the two killed soldiers were handed over to the Armenian side on November 17 and 19. The fighting position came under the control of the enemy, "Abrahamyan wrote on Facebook.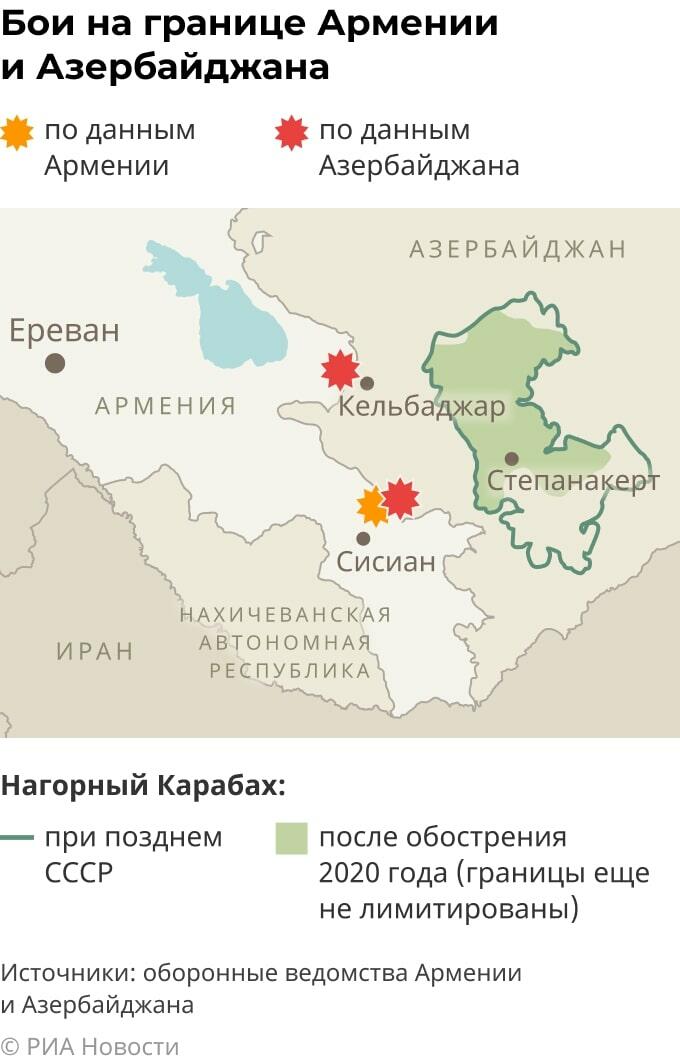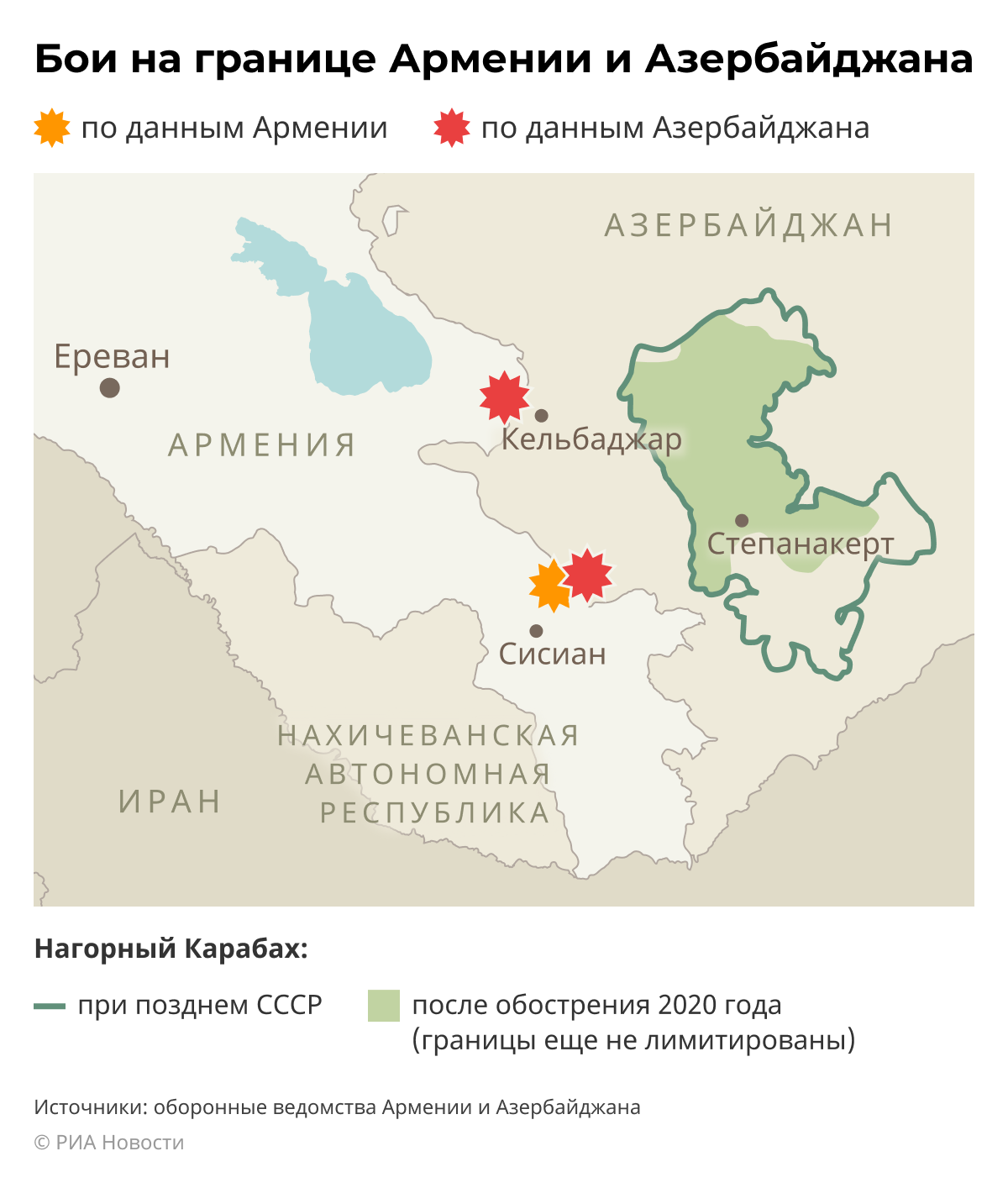 He noted that the officer was charged under the article "violation of the rules of carrying out combat duty or military service, which entailed grave consequences."
"The court of general jurisdiction on November 25 granted the request of the investigation to arrest him," said the representative of the Prosecutor General's Office.
On November 16, Yerevan stated that the Azerbaijani Armed Forces launched an attack in the eastern direction of the Armenian border and invaded the country in the region of Mount Kilisali. According to the Ministry of Defense of Armenia, one Armenian soldier was killed, 13 were taken prisoner, communication with 24 soldiers was lost. The Azerbaijani Defense Ministry stated that seven Azerbaijani soldiers were killed and ten wounded in the battles on the border with Armenia.
In a telephone conversation with the Defense Ministers of Azerbaijan and Armenia, Russian Defense Minister Sergei Shoigu said that Moscow is ready to help stabilize the situation. By the end of the day, the Russian Defense Ministry reported that as a result of telephone conversations between Shoigu and his Armenian and Azerbaijani counterparts, the sides had stopped fighting near the border mountain Kilisali.
…