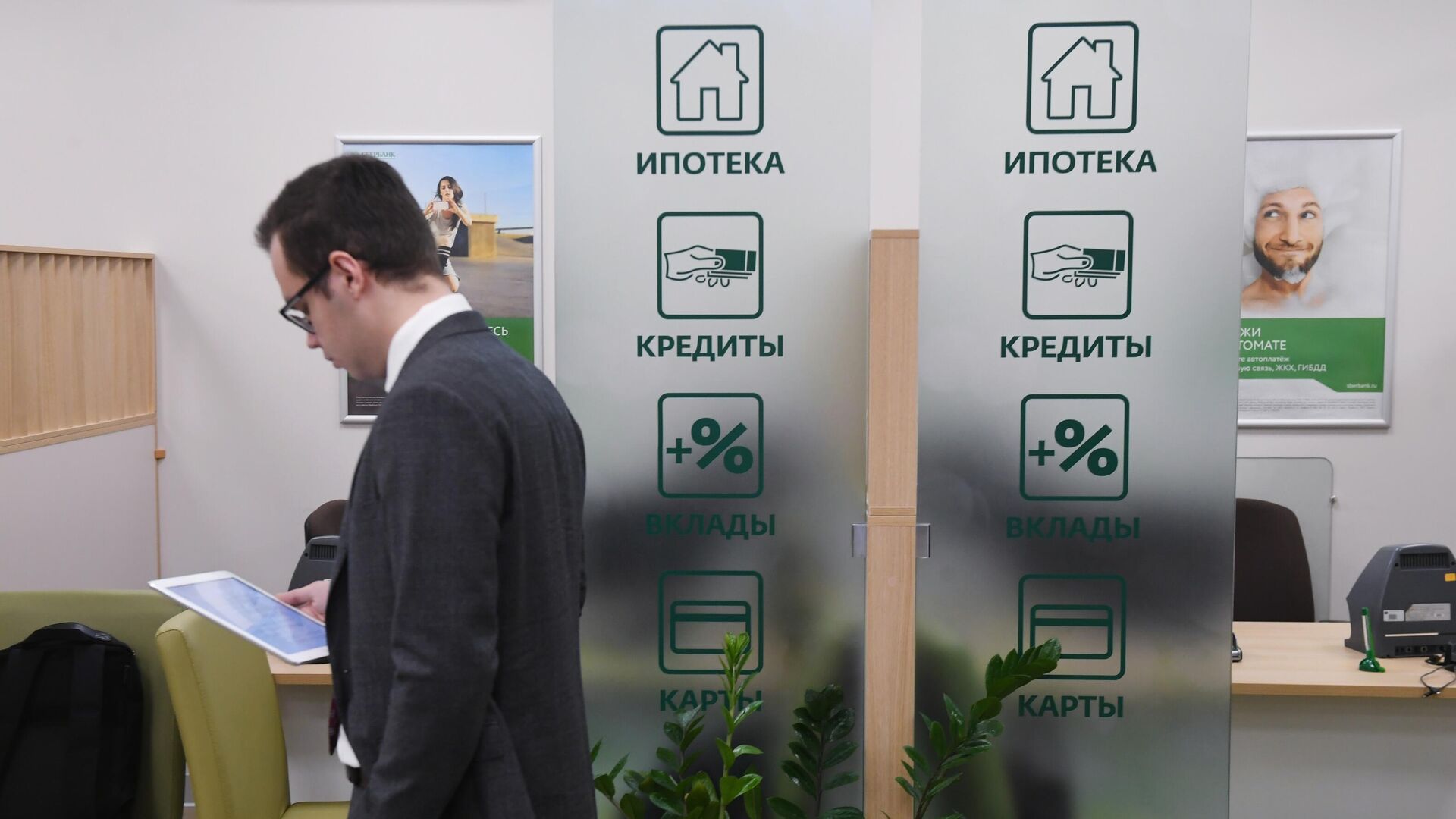 MOSCOW, 23 October – Mortgage borrowers, when choosing a bank to refinance a loan, it is important to pay attention not only to the rate itself, but also to how convenient it will be to service the loan, Anton Krasilnikov, Head of Mortgage Lending Development at Raiffeisenbank, shared his opinion.
"When choosing a bank for refinancing, it is worth considering not only the rate, but also how comfortable it will be to service the mortgage: is it possible to pay online, is it easy to get the necessary certificates and statements, are there any restrictions on early or partially early repayment – some banks have restrictions : it is possible to pay ahead of schedule only on certain days, this is most likely due to the work of internal systems, "the expert advised.
In addition, he notes that it is worth considering the costs of real estate appraisal and insurance. You also need to study the terms of the insurance contract: sometimes it can be reissued for another loan, sometimes it must be terminated, a fine must be paid and a new one must be concluded. If there are several loans, it is worth calculating the amount of overpayment for each and finding out how profitable refinancing will be.
Refinancing is worth considering if the new rate is at least 1% lower, or when the loan is issued for a long term and payments on it are planned for at least a year, Krasilnikov argues. Otherwise, the cost of re-issuing may offset the savings from the reduced rate.
"Refinancing is also a good option in cases when you want to combine several loans from different banks into one for ease of payment, when you need to change the loan currency or when family expenses have increased, and you want to reduce the monthly payment, avoiding restructuring," said Krasilnikov.
…