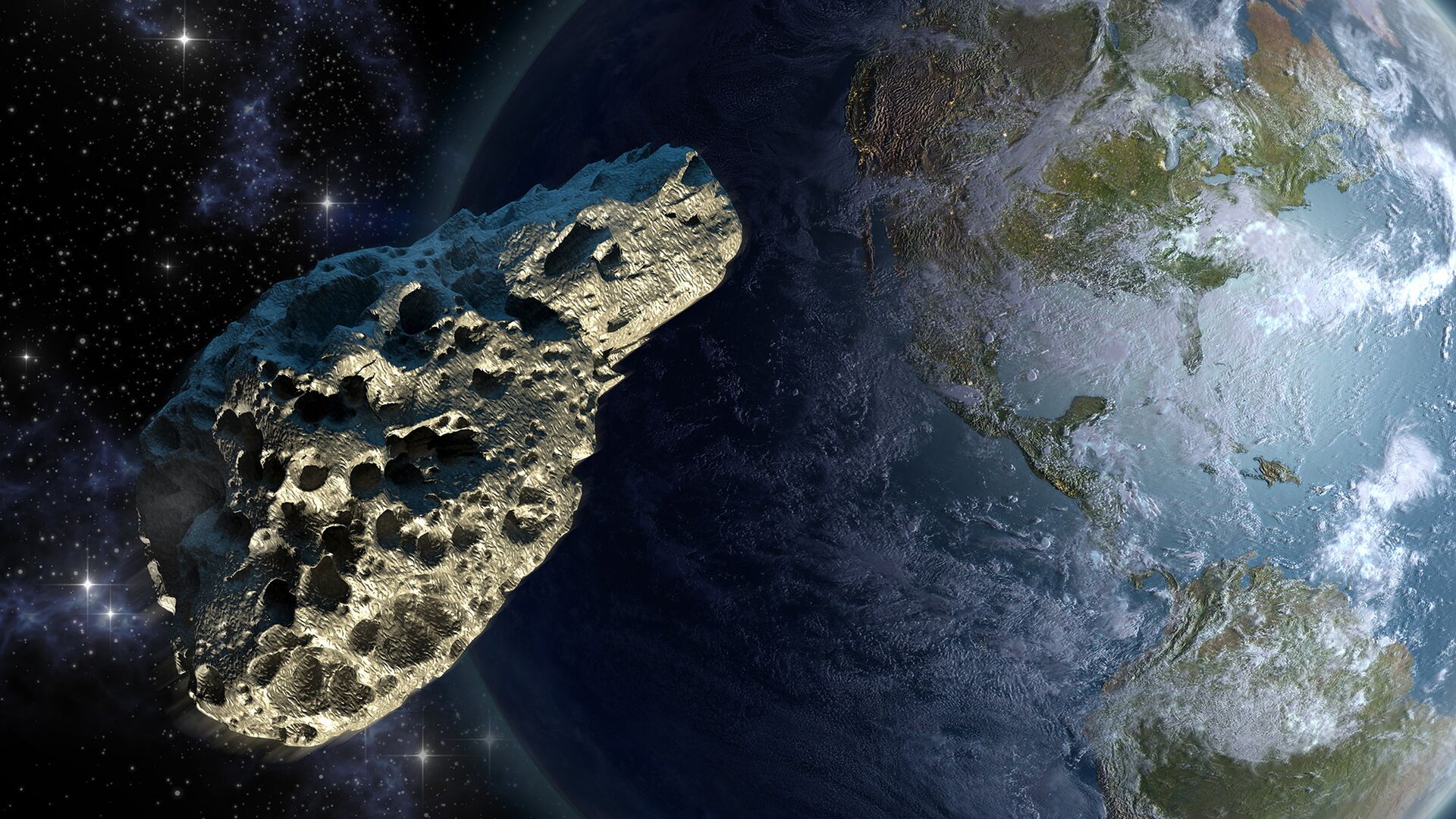 MOSCOW, 8 Nov –
Asteroid 4660 Nereus will approach Earth on December 11 and fly from the planet at a distance of about 3.9 million kilometers,
should
from data published by the NASA laboratory.
The facility is classified by the agency as "potentially hazardous".
The length of the celestial body is 330 meters. For comparison, the height of the Eiffel Tower reaches 300.
Nevertheless, according to NASA, the next time the asteroid will be as close to Earth will only be in 2112. Then the minimum distance between it and the planet, presumably, will be about 2.6 million kilometers.
…