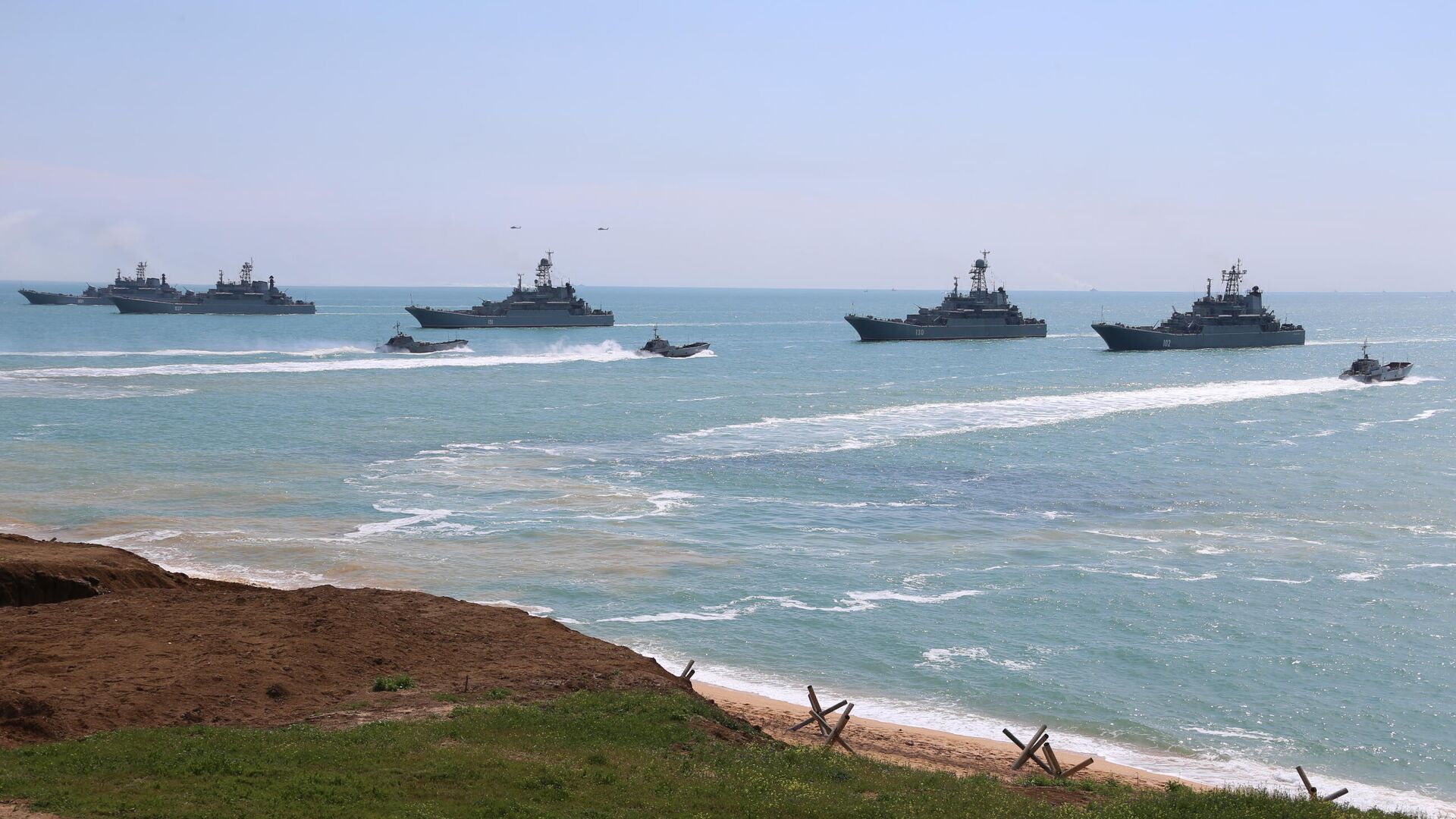 MOSCOW, 7 Nov –
Conducting regular military exercises bypassing the Montreux Convention will help to deprive Russia of dominance in the Black Sea. This opinion was shared by US Navy officer Brian Harrington in an article to the publication
The Hill.
According to the author, the Bastion and Caliber missiles, including their modernized long-range anti-ship and land versions, provide Moscow with enormous power, which allows it to use the same tactics in the Black Sea (A2AD – restricting and denying access and maneuver) that uses Beijing in the South China Sea.
The military also recalled the Russian fighters that hinder the activity of NATO allies in the region.
"The escort of US and NATO warships in the Black Sea by Russian warships and strike aircraft has become a generally accepted norm," he said.
As a solution to this problem, Harrington proposed conducting military maneuvers using high-tech weapons and interoperability.
According to the Montreux Convention, non-Black Sea countries are required to comply with restrictions on the tonnage of warships when passing through the straits in peacetime, so the specialist urged states to join forces to get around this rule.
He also considers it necessary to strengthen the positions of NATO partners with the help of cruise missiles. Romania has already decided to purchase a Naval Strike Missile missile, but Bulgaria and Turkey should also be involved in confronting Russia, the American officer is convinced.
The author concluded that only these steps will help "preserve the freedom of the international waters of the Black Sea."
…