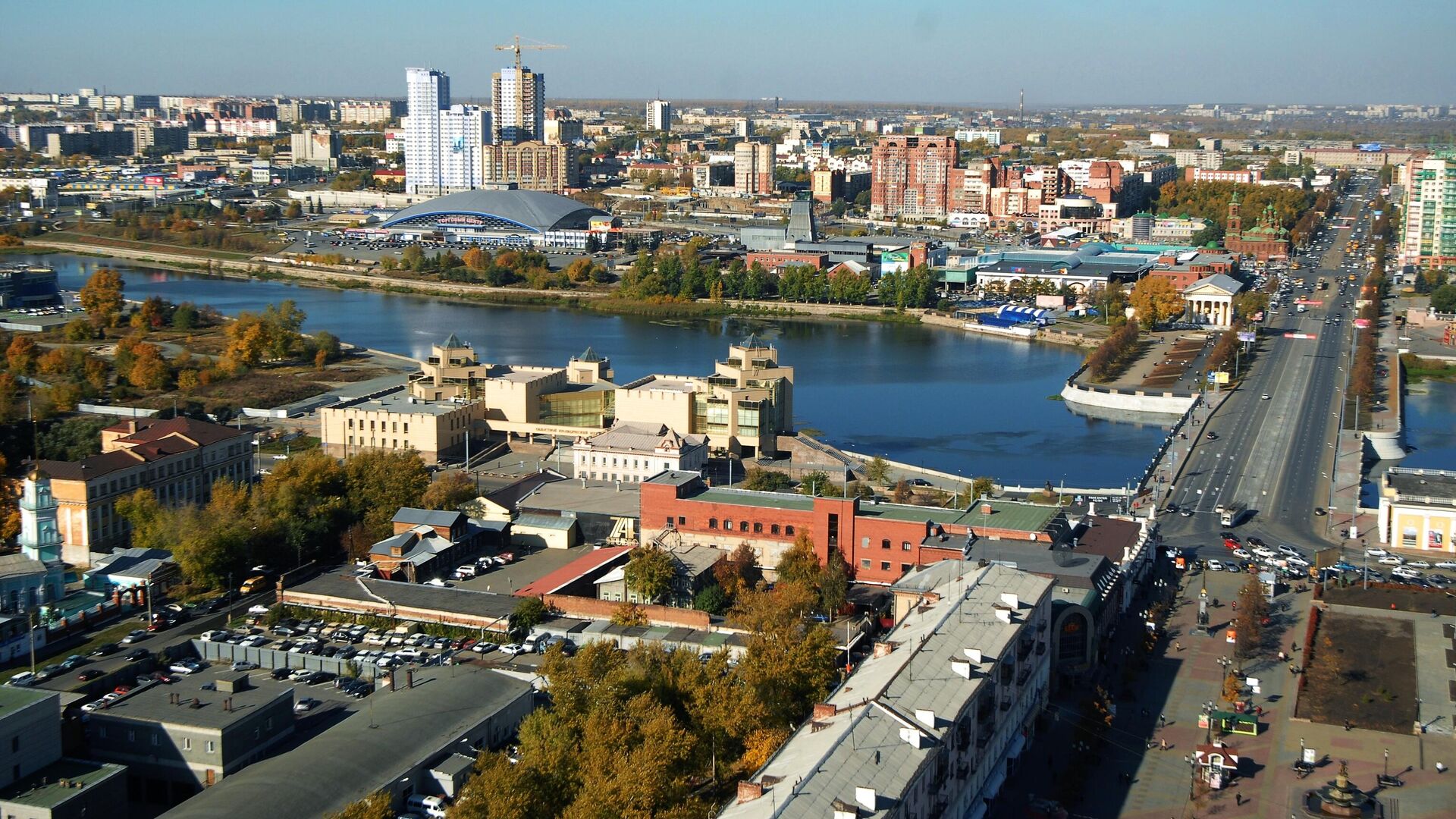 MOSCOW, 15 Jan –
American forum users
Reddit
admired the photographs of Russian cities, noting that they are definitely not inferior to American cities.
Photos of Chelyabinsk, Novosibirsk, Krasnodar, Kazan and Vladivostok were published by one of the users to refute the myth that only Moscow and St. Petersburg prosper in Russia.
Other users expressed their opinion in the comments to the post.
"Yes, all normal people understand that Russia is wonderful. Some simply cannot (or do not want to) separate politics from nature and inhabitants. I dream of visiting Kazan, Irkutsk, St. Petersburg and Vladivostok," wrote Shimmoslav.
"Last month I traveled all over Russia from Murmansk to Vladivostok (Moscow, Murmansk, St. Petersburg, Yekaterinburg, Novosibirsk, Irkutsk, Vladivostok) in 25 days. Amazing cities, convenient transport, everything is cheap and affordable. I love this country and people!" , Mrlikrsh noted.
"I would like to visit Russia someday. Only the language barrier stops me," Anbez admitted.
"I'm addicted to the name Chelyabinsk. Must be a cool place," CriticalThinker_501 enthused.
"Looks better than America," another user commented.
Earlier, users of the Wirtualna Polska portal were delighted after watching a video in which Yakut schoolchildren ride merry-go-rounds in 50-degree frost.
Read the full text of the article on the website InoSMI >>
.