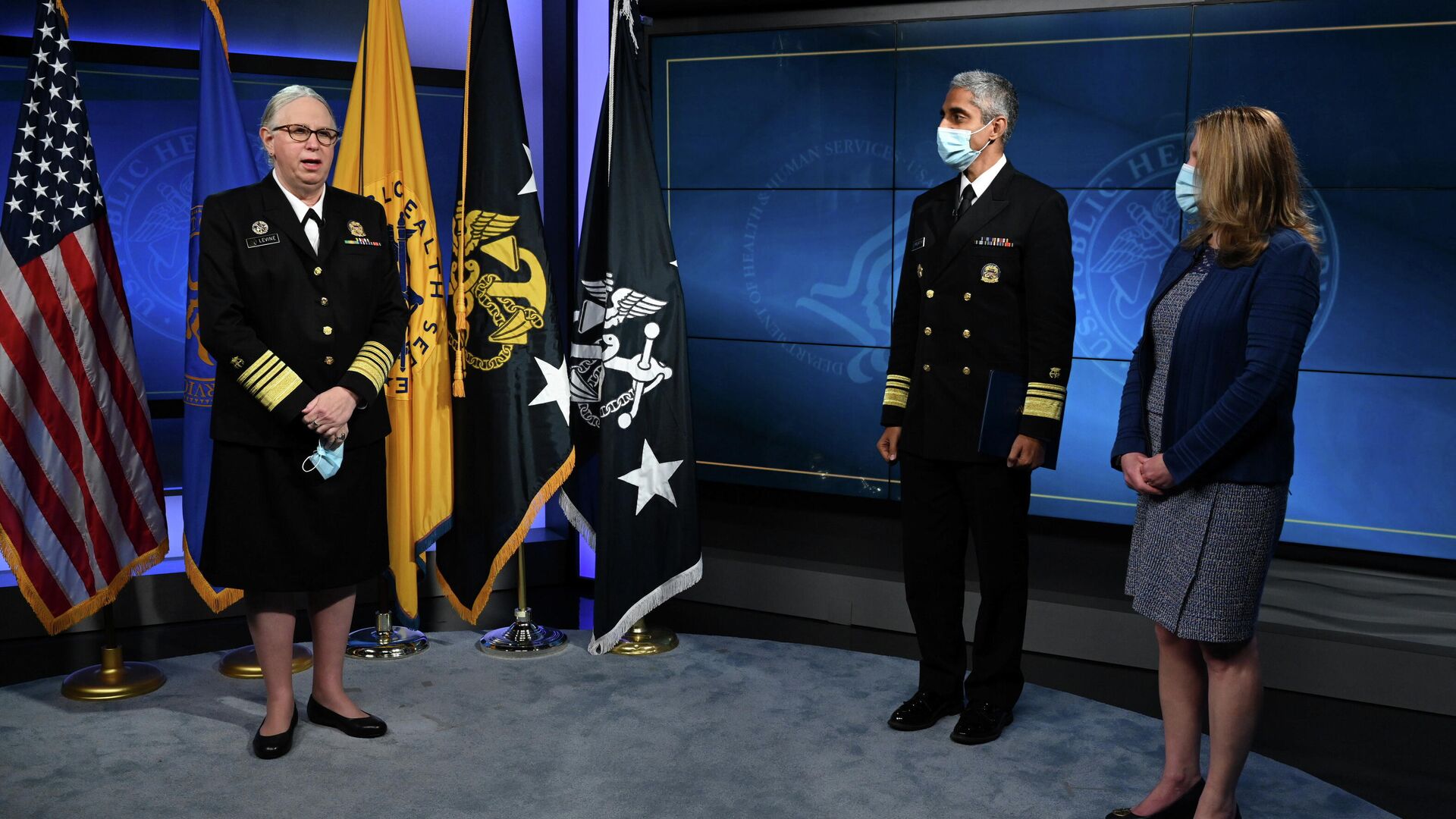 MOSCOW, 23 October –
Transgender woman Rachel Levin has been awarded the title of Four-Star Admiral by the White House administration, the first in the country's history.
Fox News.
It is noted that she currently holds the post of Assistant Secretary of Health of the United States.
The news of this "historic" event caused a violent reaction among social media users.
So, the host of the Fox News channel Tucker Carlson said that in the near future he expects "the appointment of Joe Biden's horse to the US Supreme Court."
"And how soon will CNN inform us about the 'tipping point for horse rights?'" He asks.
Most commentators reacted negatively to the decision of the authorities, calling what was happening a clown.
"It is extremely strange that so many people do not understand the absurdity of this situation," wrote one of them.
"It is so sad that our country has taken this path," shared another.
"When a biological man calls himself the first female admiral with four stars and expects us to believe this statement <...> the depth of his madness and the madness of the president who appointed him must be recognized. God help us, please!" …
However, some users supported Rachel Levine.
…