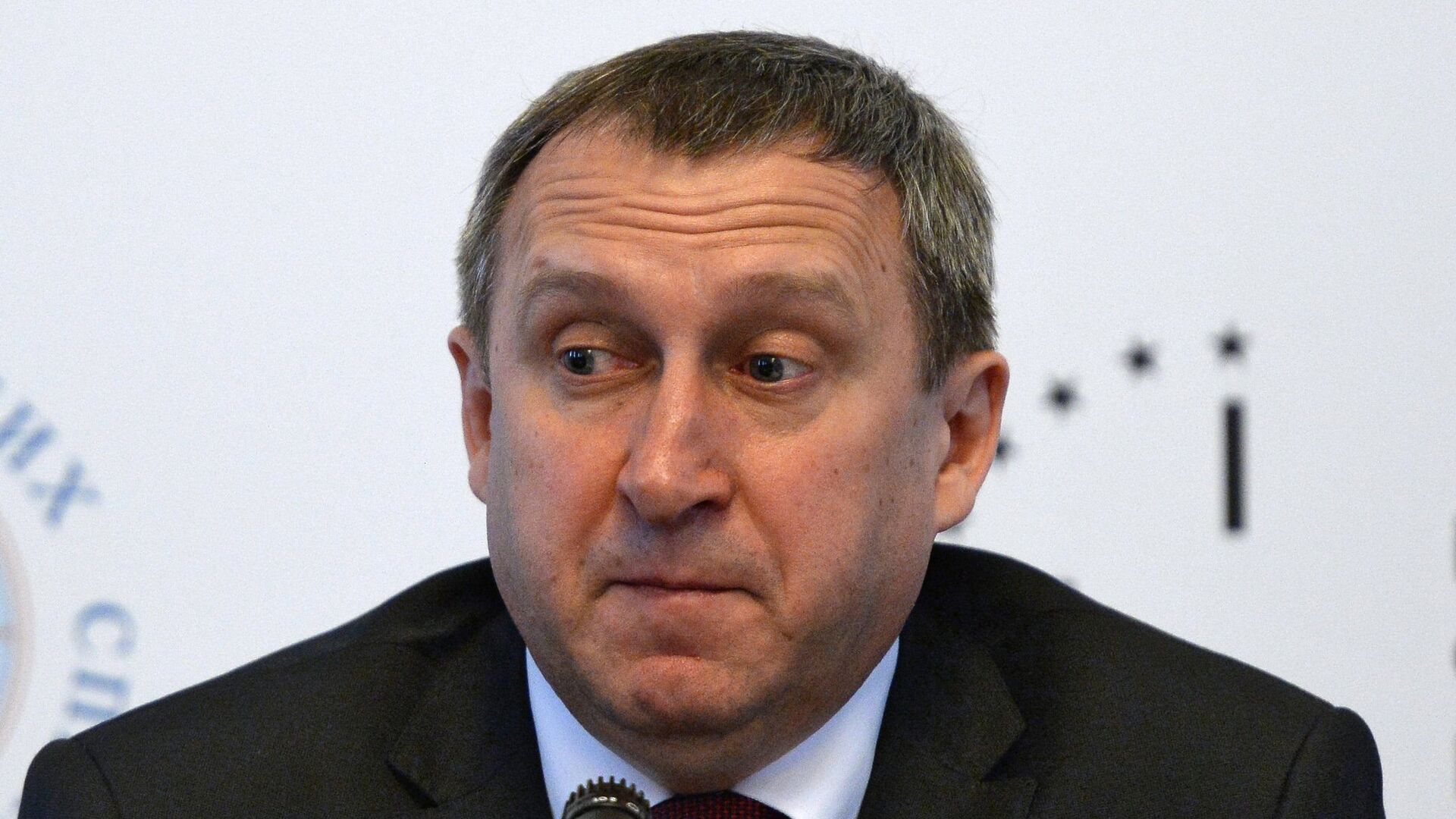 KIEV, 9 Nov – Ukrainian Ambassador to Poland Andriy Deshchitsa believes that a group of illegal migrants from the Middle East who are storming the Polish border from Belarus, in case of failure, may try to cross the Ukrainian border.
On Monday, the State Border Committee of Belarus reported that a large group of refugees from the countries of the East and Africa went to the border of Belarus with Poland. In the evening, the department said that the situation with refugees on the border of the republic with Poland remains extremely tense: more than 2 thousand refugees, including a significant number of women and children, have stopped in front of the Polish barriers on the border line. The Polish security forces do not let them through, the migrants made attempts to overcome the obstacles.
"How serious is this situation for Ukraine? We must remember this and take into account, because it is possible that if Poland still does not allow illegal migrants to cross the Polish border … they may try to cross the Ukrainian border," the agency quotes the ambassador UNN.
According to the diplomat, the migrants are already at the "stage of a nervous breakdown" and "uncontrollability", because they were promised to transfer them further to the West, primarily to Germany, but they cannot do this.
Recently, Lithuania, Latvia and Poland reported an increase in the number of detained illegal migrants on the border with Belarus, accusing Minsk of creating a migration crisis. Minsk rejects all charges. In connection with the situation, the President of Poland introduced a state of emergency on the territories bordering with Belarus, the army and the police were involved in protecting the border. President of Belarus Alexander Lukashenko noted that Minsk will no longer restrain the flow of illegal migrants to the EU countries: because of the West's sanctions, there is "neither money, nor effort." The border guards of Belarus have repeatedly stated about the forcible expulsion of migrants by Lithuania, Poland and Latvia to the Belarusian territory.
…