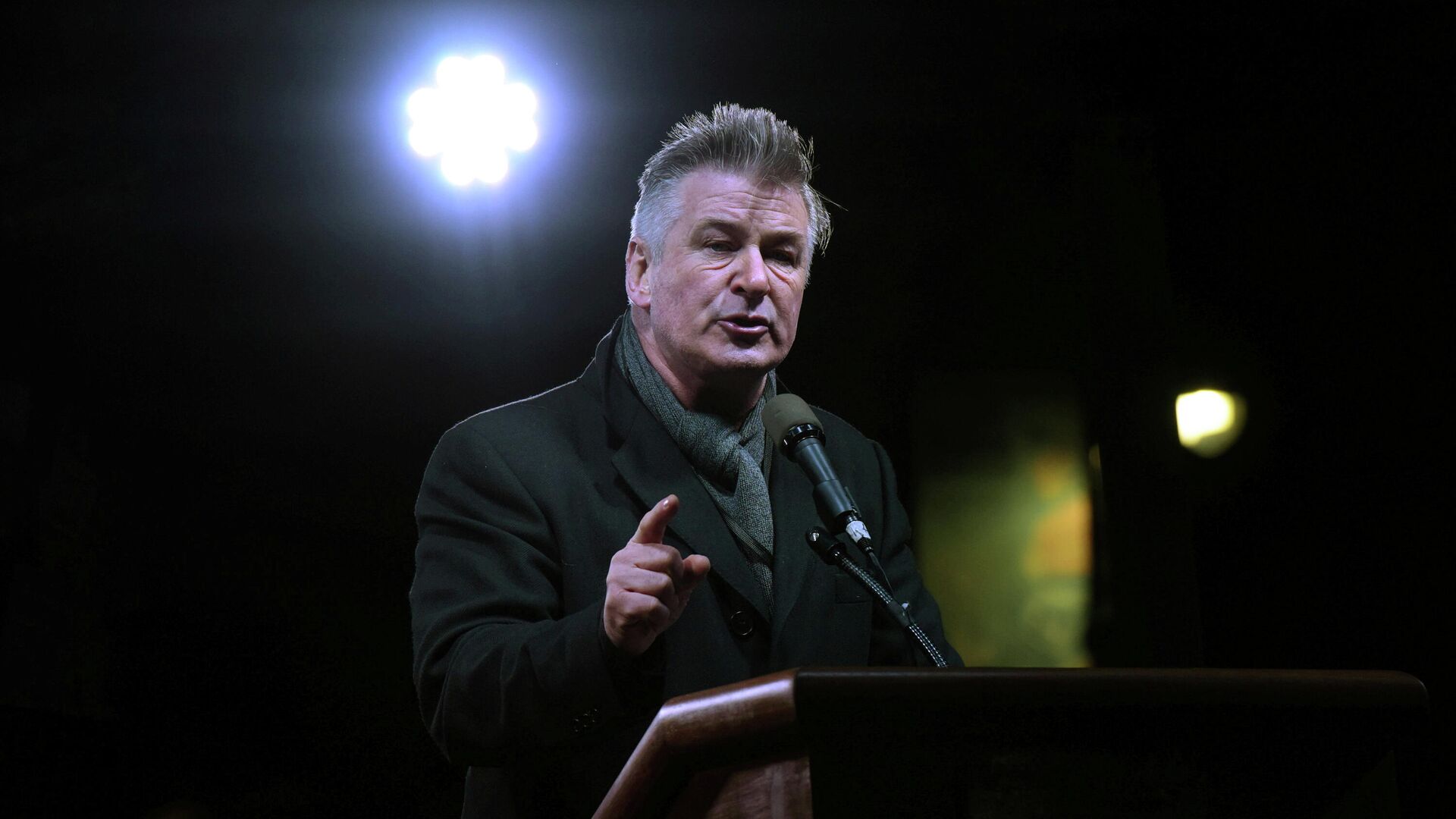 WASHINGTON, Oct 22 – Hollywood actor Alec Baldwin, who accidentally shot a cameraman and wounded a director on Thursday while filming Rust in the United States, wondered in 2017 what it would be like to kill a person unfairly, which was pointed out by Twitter users.
"I wonder what it feels like to kill someone …" Baldwin tweeted in September 2017.
Thus, the actor commented on an article that appeared then in the Los Angeles Times. The publication referred to an incident in which a Huntington Beach, California, police officer fatally wounded a man by shooting him several times.
"Well … I think now you know," reads one of the many comments that appeared on Twitter in response to Baldwin's post.
Another Twitter user noted "tragic irony" in light of the actor's recording, and someone even posted a hashtag calling for Baldwin's arrest. Another social media user called Baldwin's tweet "the worst in history."
"When you tune in to something, you can achieve anything," reads another comment.
Some social media users have defended Baldwin, noting, in particular, that the incident described in the article, which the actor commented on in 2017, and the incident that happened on Thursday, involving Baldwin himself, are "two completely different situations."
The number of responses to the actor's recording is growing rapidly and has already exceeded the 8 thousand mark.
An incident with Baldwin happened on a set in the US state of New Mexico when firing a pistol that was supposed to be loaded with blank cartridges. The director of the film "Rust" Joel Sousa was wounded in the collarbone, the Soviet-born cameraman Galina Hutchins was seriously wounded and was airlifted to a hospital in Albuquerque. Doctors were unable to save her life. A spokesman for the Santa Fe County Sheriff's Office said Alec Boludin fired the shot, and charges have not yet been filed against the actor. Filming has been suspended.
…