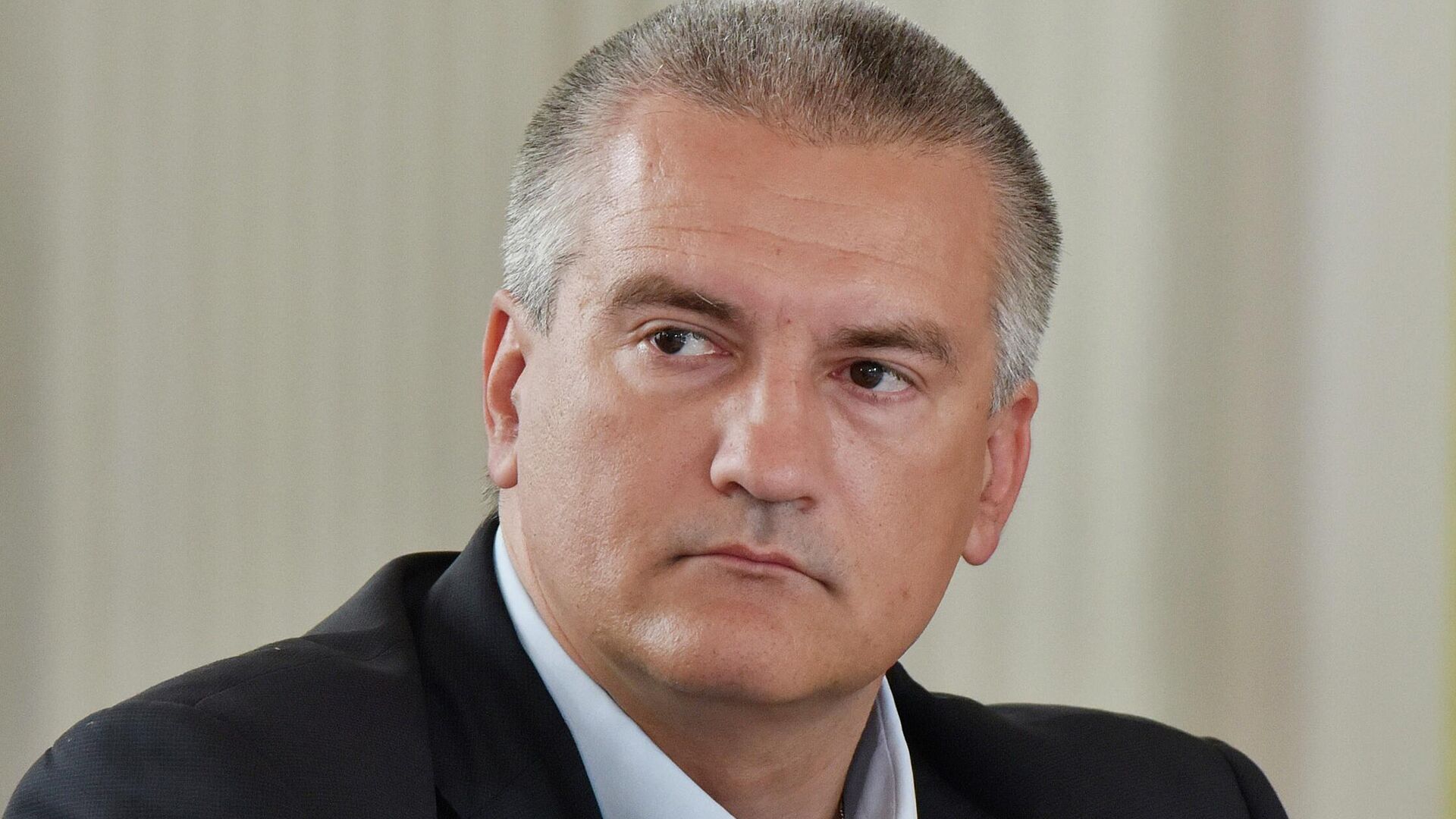 SIMFEROPOL, 9 Nov – The victory of Daniel Ortega in the presidential elections in Nicaragua will contribute to the development of relations between Crimea and this Latin American country, the republic highly appreciates the support of Nicaragua, which recognized the republic as a region of Russia, said the head of Crimea Sergei Aksenov.
The current head of Nicaragua, Daniel Ortega, leads the presidential elections with 97.74% of the vote, gaining 75.92%, said Brenda Rocha, chair of the country's Supreme Electoral Council.
"Crimeans highly appreciate the support and solidarity of the leadership and people of the Republic of Nicaragua, which was one of the first in the world to recognize the results of the historic referendum in 2014 and the Russian status of Crimea. This is an example of a truly sovereign and honest policy. Unfortunately, there are few such examples in the modern world. I am sure that the victory of Daniel Ortega in the elections will contribute to the further development of relations between Crimea and Nicaragua, "Aksenov wrote in his Telegram channel.
He called Daniel Ortega an outstanding political leader who played a huge role in the history of Nicaragua, in the victory of the Sandinista revolution, in the development of friendly relations with the Russian Federation.
In November 2020, an honorary consulate of Nicaragua was established in Crimea. It became the first foreign consular office in the Russian Crimea. The Republic of Nicaragua recognized Crimea as part of Russia in 2014. The Ambassador of Nicaragua to Russia Alba Azucena Torres Mejia arrived in Crimea to open the consulate. Former presidential envoy to Crimea Oleg Belaventsev became the honorary consul of Nicaragua in the republic.
…