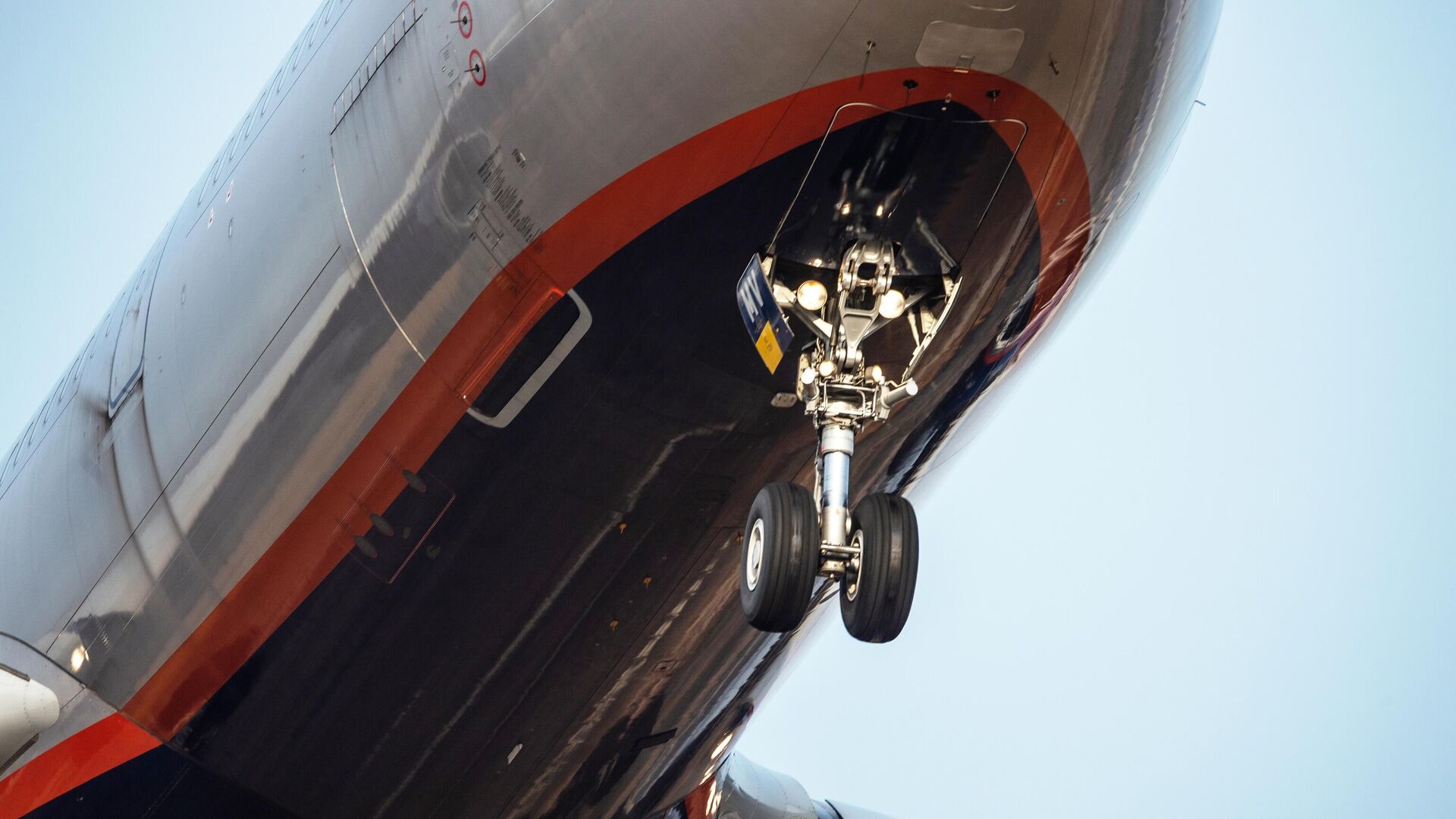 TASHKENT, 7 Dec – Aeroflot's flight from Moscow was unable to land in Urgench, Uzbekistan due to heavy fog and landed at an alternate airport in Nukus (the capital of the autonomy of Karakalpakstan in northwestern Uzbekistan), a spokesman for the Nukus airport said on Tuesday.
"Aeroflot flight SU1976 Moscow-Urgench could not land at the destination airport. There is heavy fog in Urgench, horizontal visibility is 100 meters," the source said.
He clarified that due to bad weather, the plane was redirected to the Nukus airport, landing at 8.45 (6.45 Moscow time) took place in normal mode. Currently, the liner with passengers on board is awaiting departure to Urgench.
…