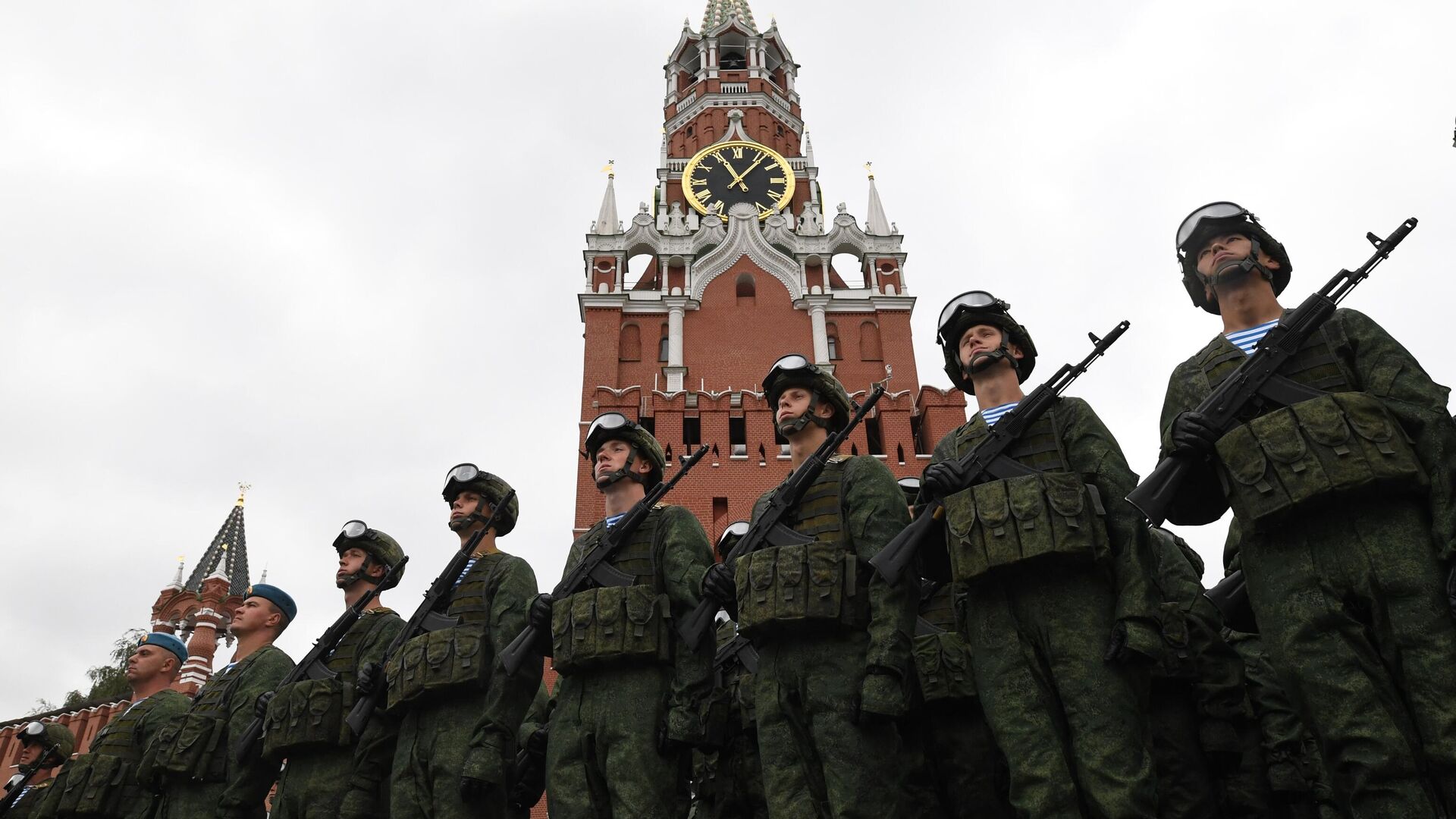 MOSCOW, Dec 1 – The Airborne Forces (Airborne Forces) will hold a new academic year under the motto "troops of tactical surprise and combat initiative," the Russian Defense Ministry told reporters.
The new academic year will begin in the Armed Forces on December 1 and will end on November 30, 2022.
"Today, the Airborne Forces began training in the new academic year. Combat training activities in the new academic year will be held as part of increasing the level of tactical training of military units and subunits under the motto:" Airborne Forces – troops of tactical surprise and combat initiative " – noted in the Ministry of Defense.
As the department clarified, "the main efforts will be focused on preparing troops for practicing actions in all strategic directions."
In particular, in July, tactical maneuvers will be held with the guards air assault regiment of the Pskov formation at the Strugi Krasnye training ground in the Pskov region under the leadership of the commander of the Airborne Forces.
"In total, next year, it is planned about 100 measures for the preparation of command and control bodies, including the conduct of command and staff exercises with divisions, brigades and regiments of all formations of the Airborne Forces," the Defense Ministry noted.
In addition, in 2022, the Airborne Forces will re-equip several airborne assault and artillery units with modern equipment, equip new training grounds Sinyaya Osoka in the Ivanovo region and Starokrymsky in Crimea, and will take part in the International Army Games "ARMY-2022".
The ministry clarified that in December of this year, the formation of the third airborne assault regiment of the Novorossiysk compound will be completed, and a new test site, Kolomensky (Ryazan region) of the Tula compound, will be put into operation.
…