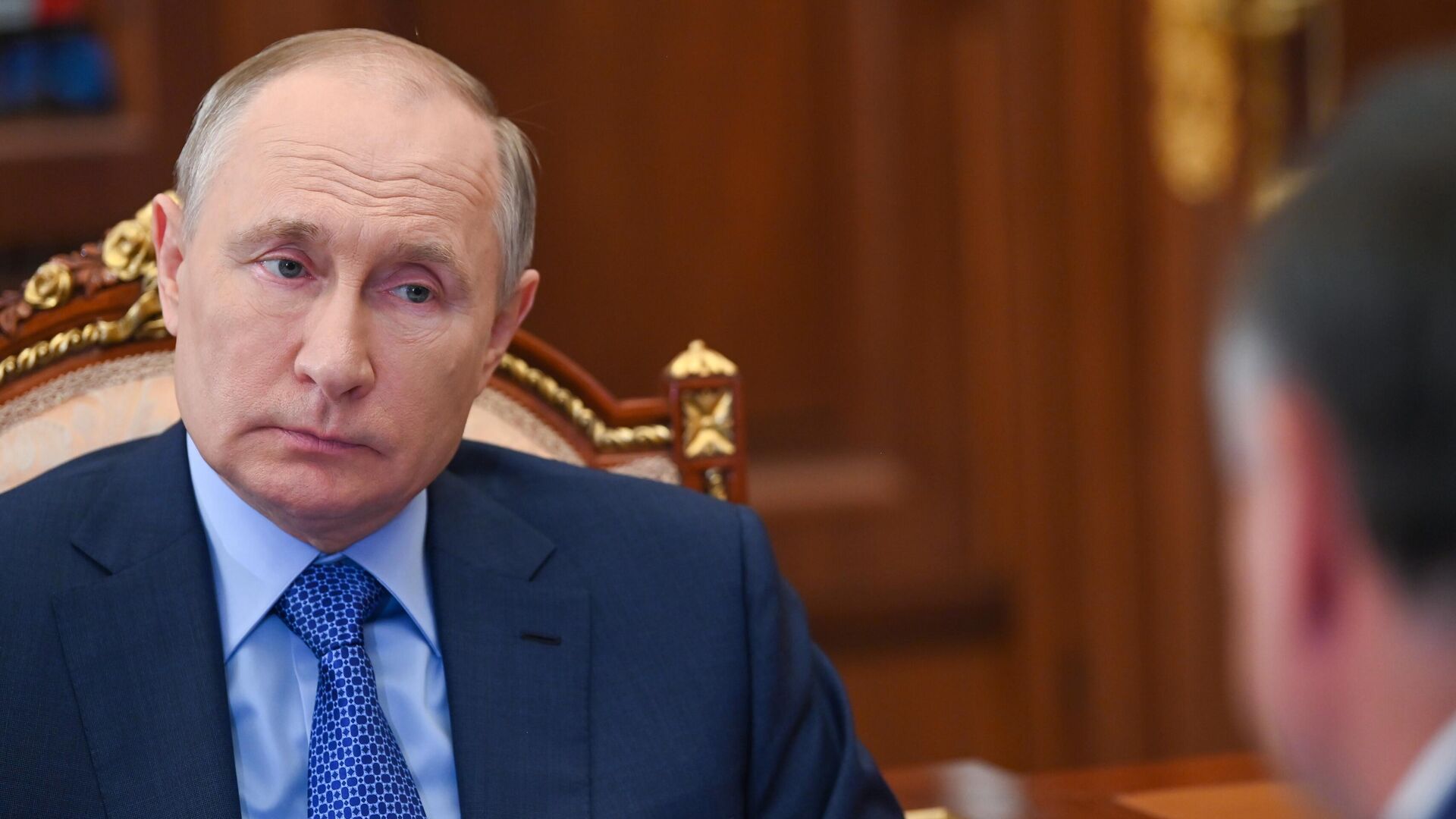 MOSCOW, October 31 –
The Russian leader is being portrayed as a clever tactician amid NATO's efforts to focus on China. Writes about it
Bloomberg
citing retired US Navy Admiral and former Alliance Commander James Stavridis.
In his opinion, it is impossible to consider the Chinese threat without taking into account the role of Russia.
Thus, Vladimir Putin and his colleague Xi Jinping are stepping up all-round cooperation. Their countries conduct joint naval exercises not only in the North Pacific, but also in the Atlantic and Baltic Sea.
"Putin is a smart tactician with a great appetite for risk," the admiral said.
At the same time, he argues, despite a shrinking population and an undiversified economy, Russia still possesses an endless nuclear arsenal.
Thus, NATO cannot ignore Russia, Stavridis concluded.
…