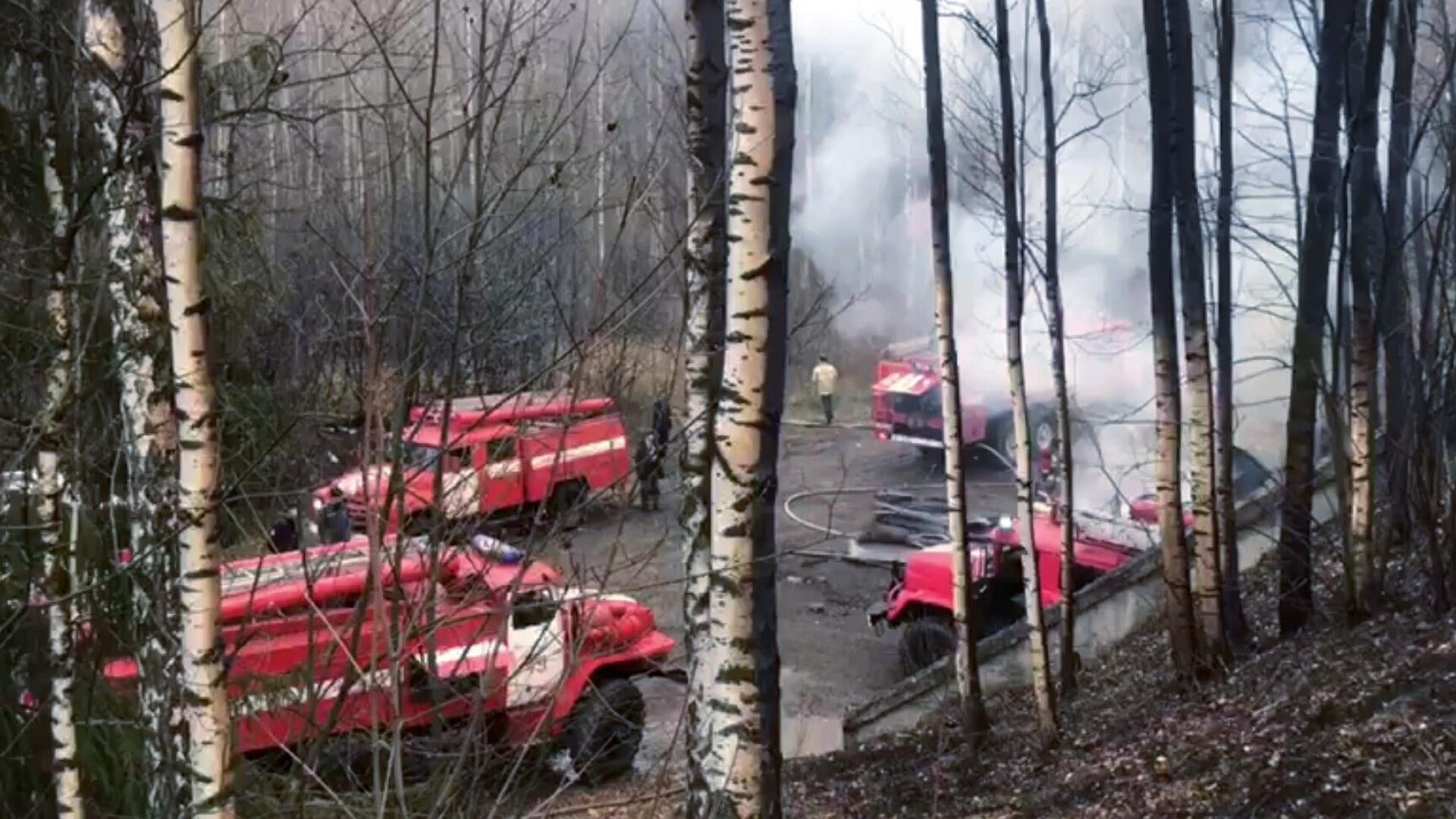 MOSCOW, October 22 – Acting head of the Russian Emergencies Ministry Alexander Chupriyan arrived at the scene of the fire at the Razryad LLC enterprise in the Ryazan region, the ministry's press service said.
"Acting Minister Alexander Chupriyan with the operational group of the central office inspected the fire site at Razryad LLC," the agency's interlocutor said.
He added that at present, open burning at the site of the emergency has been eliminated, in total more than 100 people and about 30 pieces of equipment are involved in the work.
Earlier, the Ministry of Emergency Situations reported about a fire at the Elastic plant in the Shilovsky district of the Ryazan region. According to the emergency services, the workshop belongs to a company engaged in the production and storage of explosives and the disposal of ammunition. According to preliminary data at 11.30, as a result of the incident, 16 people died, one was injured.
…