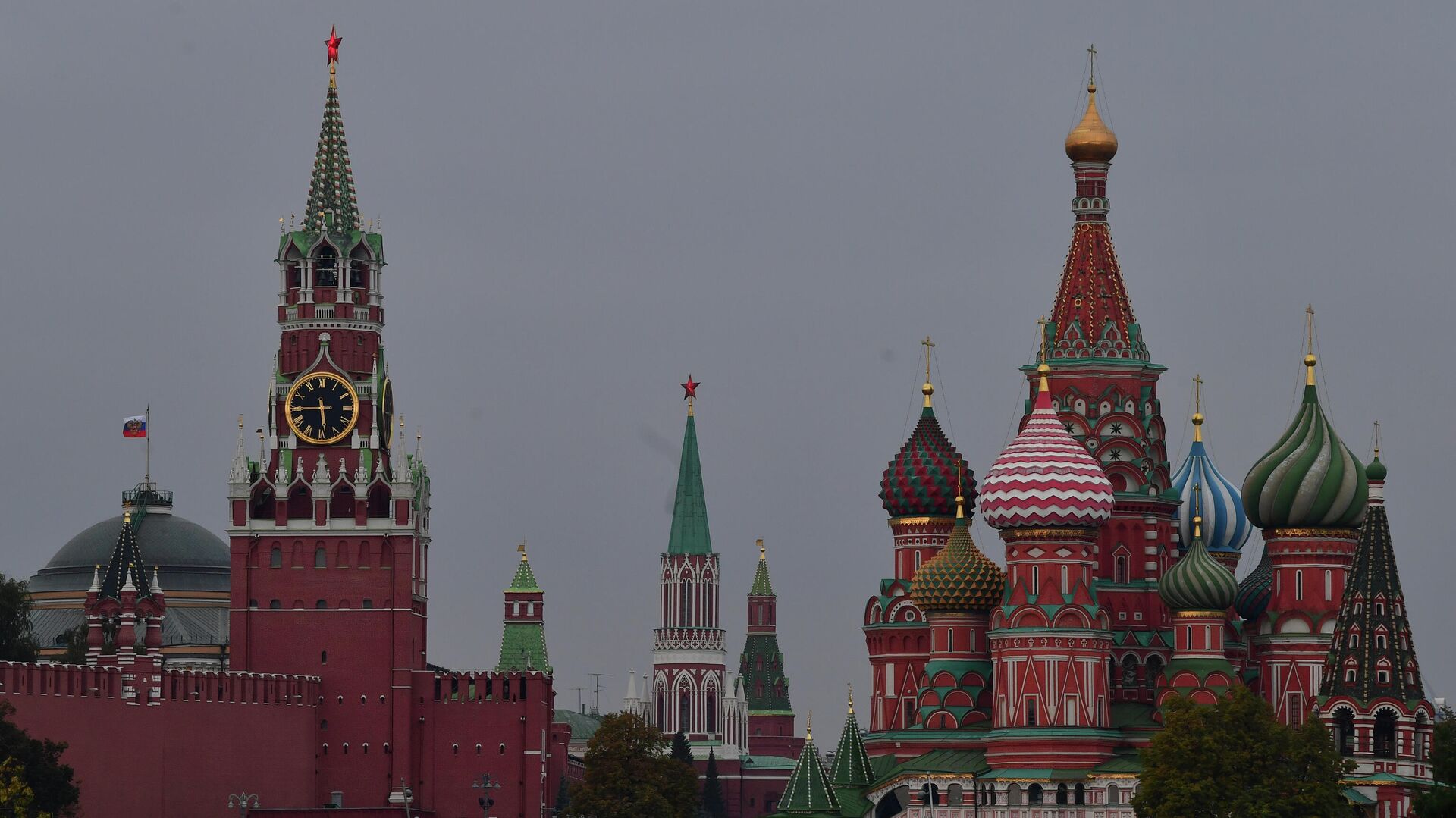 MOSCOW, October 22 – Access to Red Square in Moscow was temporarily restricted after strong winds that damaged the Kremlin wall, a source said.
On Friday, the Moscow Emergency Situations Directorate issued an emergency warning about wind up to 20 meters per second until Friday evening.
Earlier it was reported that a strong wind tore off the scaffolding from the Kremlin wall, which damaged the merlons (teeth). The FSO reported that no one was hurt.
"Currently, there is no access to Red Square," the source said.
Rescuers recommend, while on the street, to take refuge in capital buildings, bypass billboards and wobbly structures, not to hide under trees. In addition, the department recommends parking cars away from trees and weakly fortified structures, being attentive and careful, and not leaving children unattended. -0-
…