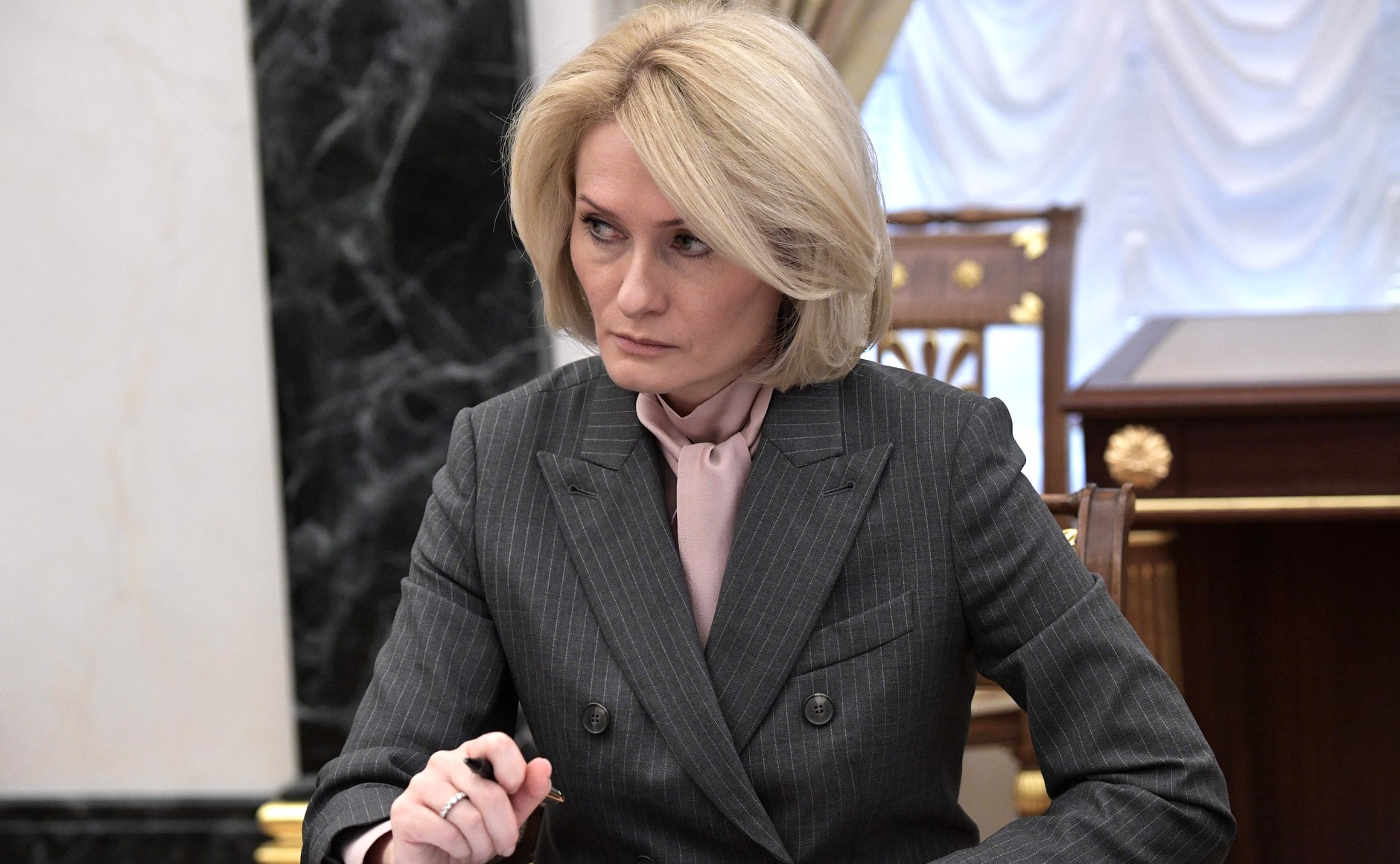 Russian Deputy Prime Minister Victoria Abramchenko said that "not very green" times are coming in Europe due to the refusal of some countries from Russian energy carriers.
"If the UK is seriously thinking about the need to open the mines closed by Margaret Thatcher and urgently look for where to train the miners in a difficult craft, then, of course, there is no need to talk about any green agenda"— said Abramchenko in an interview with RBC.
In Russia, she added, the government continues to finance all programs under the national Ecology project, including subsidizing the transition of private houses from coal heating to gas or electricity. The total budget of the national project for 2022 is about 800 billion rubles.
At the same time, she admits that "the times are really difficult" due to the refusal of a number of Western countries from Russian gas and other goods. In this regard, the government went to meet business and pushed back some of the requirements to reduce emissions.
.