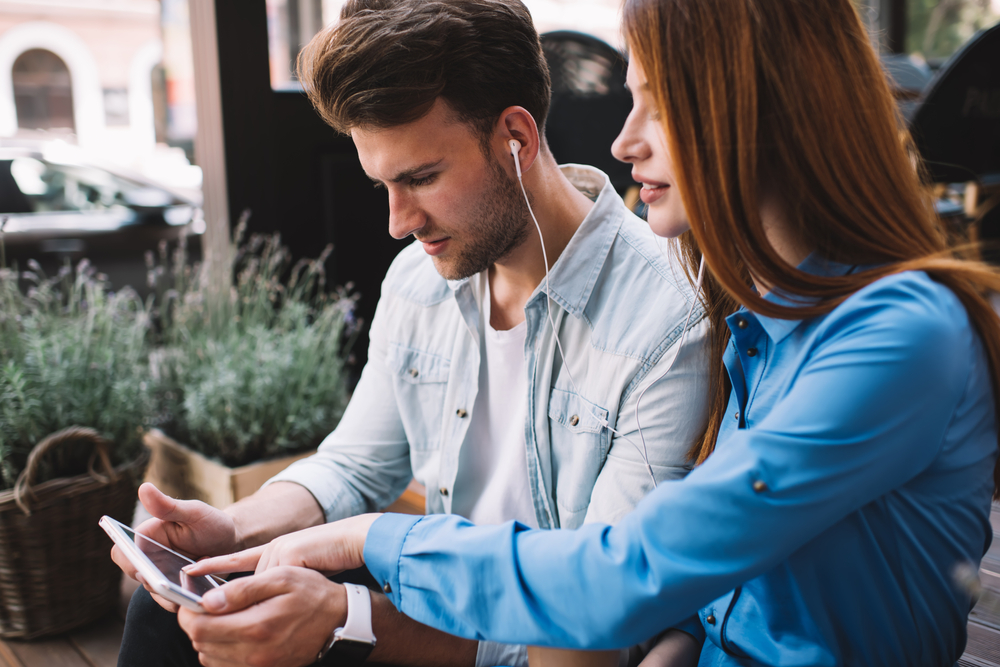 Sometimes, musical tastes or an accidentally included composition can say much more about a person than all correspondence with him or his other features and habits. How addiction to certain musical directions can affect marriage, said the participants in the survey of the HiFi service "Sound" and Mamba, the results of which were at the disposal of Life.
"Almost 60% of people are sure that it is easier to build a marriage with a musical like-minded person. And 70% believe that if you like similar tracks, then the feeling of unity with a partner will be stronger", the results of the study say.
So, 94% of respondents noted that they are music lovers, and 67% of survey participants admitted that the coincidence of musical tastes can be very important for a long-term relationship. For 47% of users of the Mamba service, it turned out to be extremely important to listen to the same as his partner, a little less – 43% – noted the importance of matching tastes in the world of cinema and TV shows, and 60% even admitted that they would dream of meeting a musician.
"58% listen to music on dates. The most popular genres for a first date were pop (40%), classical (25%), blues and jazz (22%). In fourth place is the dance direction (14%), exactly the same number was scored by chanson (14%)", is also emphasized in the results of the study.
According to half of the respondents, it is music that can smooth out uncomfortable pauses during the first date, and for 17% of respondents, this is an integral part of the meeting. For 60% of Mamba users, indicating a person's musical preferences can be a signal of whether they like it or not, while 32% tell their interlocutor what they are listening to.
"Shared musical tastes, like shared values, serve to strengthen and maintain a connection with another person. — "You are the same as me!". But at the same time, the difference in musical tastes can also serve as friendship and connection if there is curiosity and interest in another person. — "Why do you like this music? Tell me, how did you meet her?". Before the assessment, an association is activated, which, along with all the criteria, will be important. It is human nature to associate things with something", – said the psychologist of the medical online service "SberHealth" Daria Yakuba.
According to clinical psychologist Alexander Shestakov, music has been an extremely important way of communication between people since ancient times, and if tracks cause ecstasy in a person, then he can start looking for those who prefer to listen to the same compositions as himself.
"That is, if something in the world restores our emotional balance, then it should definitely be used and even more so shared with others. And if they share an interest at the same time, then this strengthens our emotional connection with a person. And of course, it is easier for us to look for "our" partners, because music is often accompanied by a reflection of the culture, style and lifestyle of a modern person.", Shestakov added.
.

Be the first to read breaking news on OopsTop.com. Today's latest news, and live news updates, read the most reliable English news website Oopstop.com