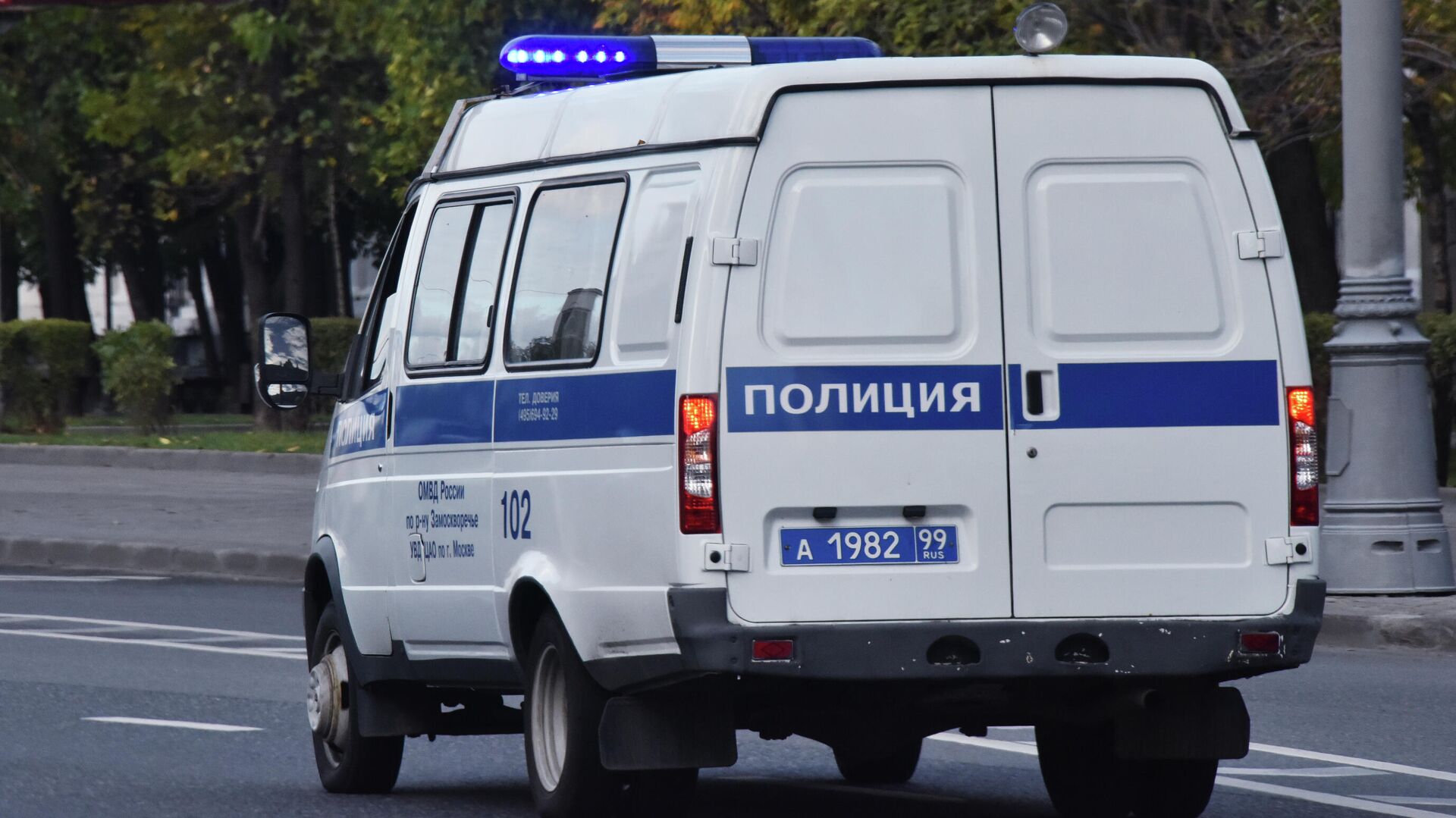 MOSCOW, 7 Nov – A young woman died after falling from the 20th floor of a residential high-rise in the north of Moscow, the circumstances of the incident are being investigated, said a representative of the capital's emergency services.
"After falling from the 20th floor of a 22-storey residential building on Dubninskaya Street, a woman born in 1998 died," said the agency's interlocutor.
According to him, an investigative and operational group is already working at the scene. The circumstances of the emergency and the identity of the deceased are being investigated.
…