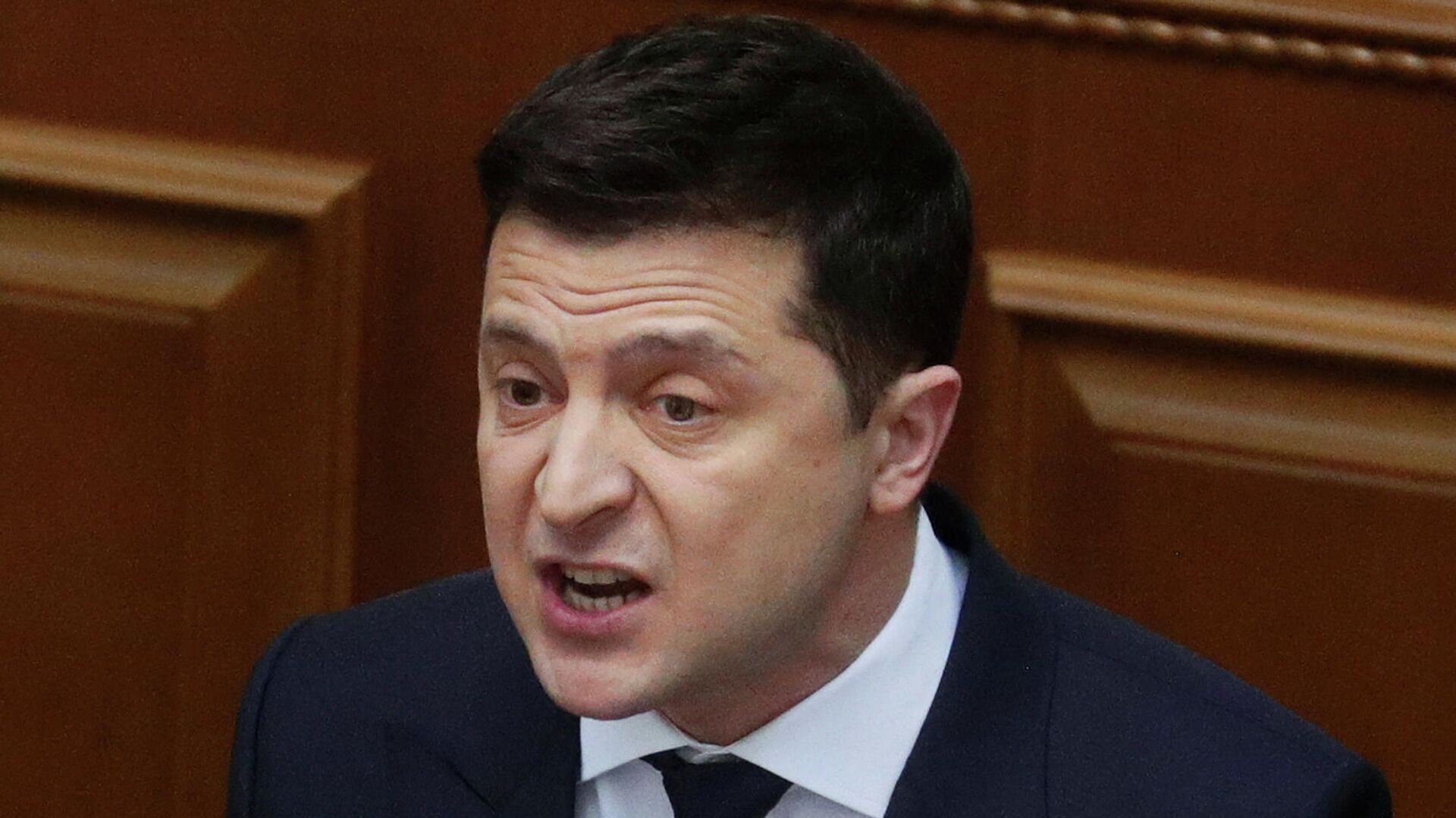 MOSCOW, Dec 2 –
Journalist Vitaly Portnikov in the column for
Espreso
said that the policy of Ukrainian President Volodymyr Zelensky is beneficial to his Russian counterpart Vladimir Putin.
Earlier, the Ukrainian leader, voicing his message to the Rada, said that he was not afraid of a direct dialogue with Russia.
"Why Zelensky is doing this, I don't even want to discuss. The head of state is not pathologically trained, even when he ceases to be the president of Ukraine, he will not understand what he should have been doing in this position," Portnikov said.
According to the journalist, there is no point in direct negotiations between Putin and Zelensky, since the Russian president does not plan to discuss Crimea and Donbass with him, and allegedly wants to discuss Ukraine not with Zelensky, but with US President Joe Biden.
"The question is that irresponsible talk about these negotiations to the applause of the maddened admirers of the president is a direct path to further destabilization of the country. To make it easier for Putin to seize Mariupol, Kharkov, Odessa. . I would like to hope that the blind ", – concluded Portnikov.
Earlier, Putin's press secretary Dmitry Peskov said that there is no progress in preparing a meeting between the two presidents so far. According to him, one of the main obstacles to such a meeting is Kiev's failure to fulfill its obligations under the Minsk agreements.
Putin himself said on a direct line in July that he had nothing to talk to Zelenskiy about after he "placed his country under full external control." At the same time, the Russian leader clarified that he does not refuse to meet, but "you just need to understand what to talk about."
…