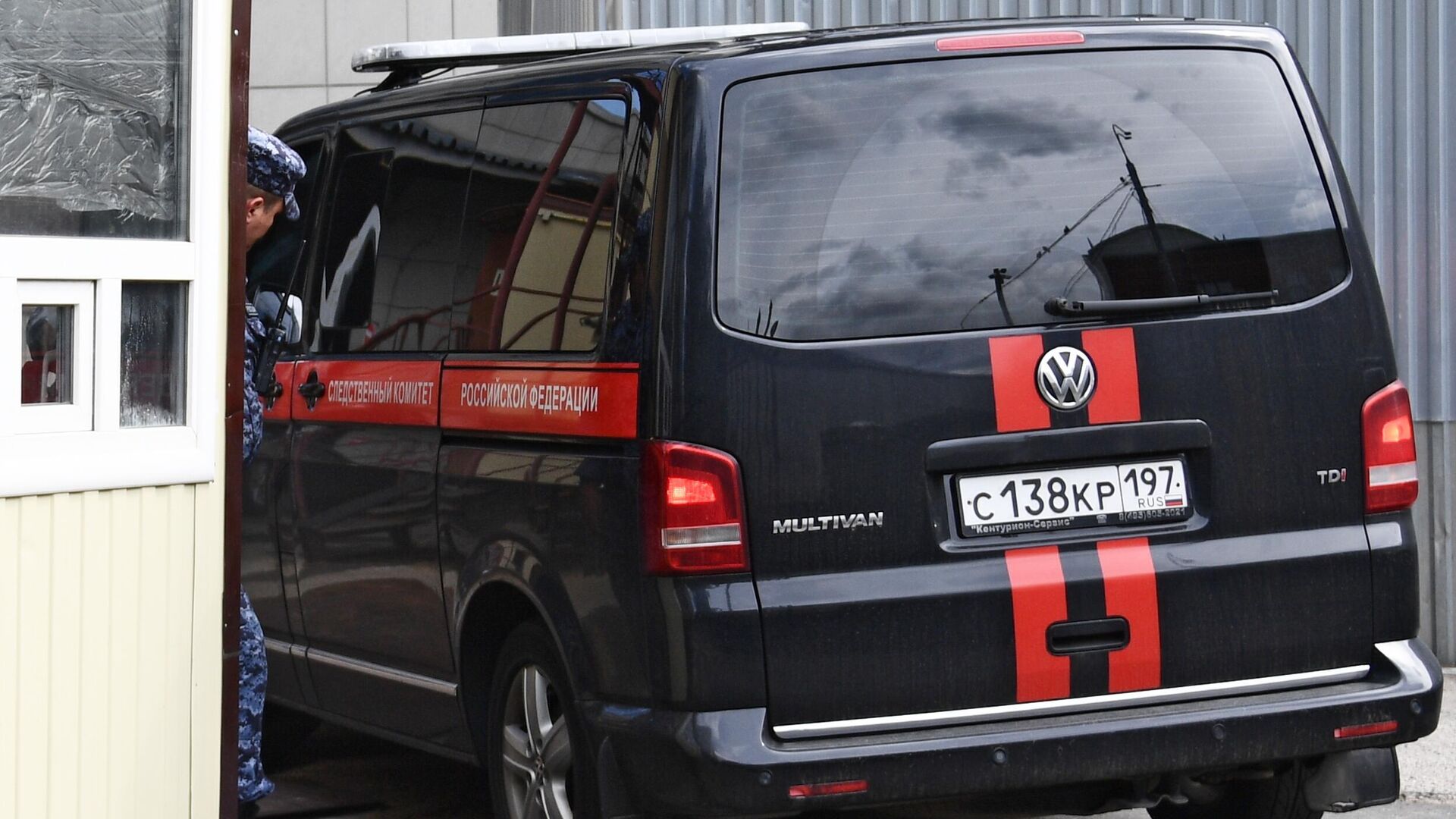 MOSCOW, 7 Dec – A sixteen-year-old anarchist who called for "direct action" against the authorities was detained in the Yaroslavl region for illegal possession of explosives and sawn-off shotguns, the RF IC and the RF FSB reported on Tuesday.
"A criminal case has been initiated against a 16-year-old resident of the Rybinsk district of the Yaroslavl region, suspected under part 1 of article 223.1 of the Criminal Code of the Russian Federation (illegal manufacture, storage of explosives) and part 1 of article 222.1 of the Criminal Code of the Russian Federation (illegal possession of firearms and ammunition)," says in the release of the Investigative Committee.
According to the investigation, until December 5, the suspect was in closed chats on Telegram, where he called for violent actions against the authorities and law enforcement agencies.
To implement the plan, the teenager made explosives on his own at his home in the village of Kamenki – now it has been seized. According to the FSB of the Russian Federation, a sawed-off shotgun of a hunting rifle and ammunition were also seized from the young man.
"The detainee planned to commit high-profile actions aimed at destabilizing the socio-political situation in the region," the special service notes, without disclosing the detainee's plans in detail.
Now the issue of imprisoning the young man in a pre-trial detention center for the duration of the investigation is being decided.
He has no defense comments yet.
…