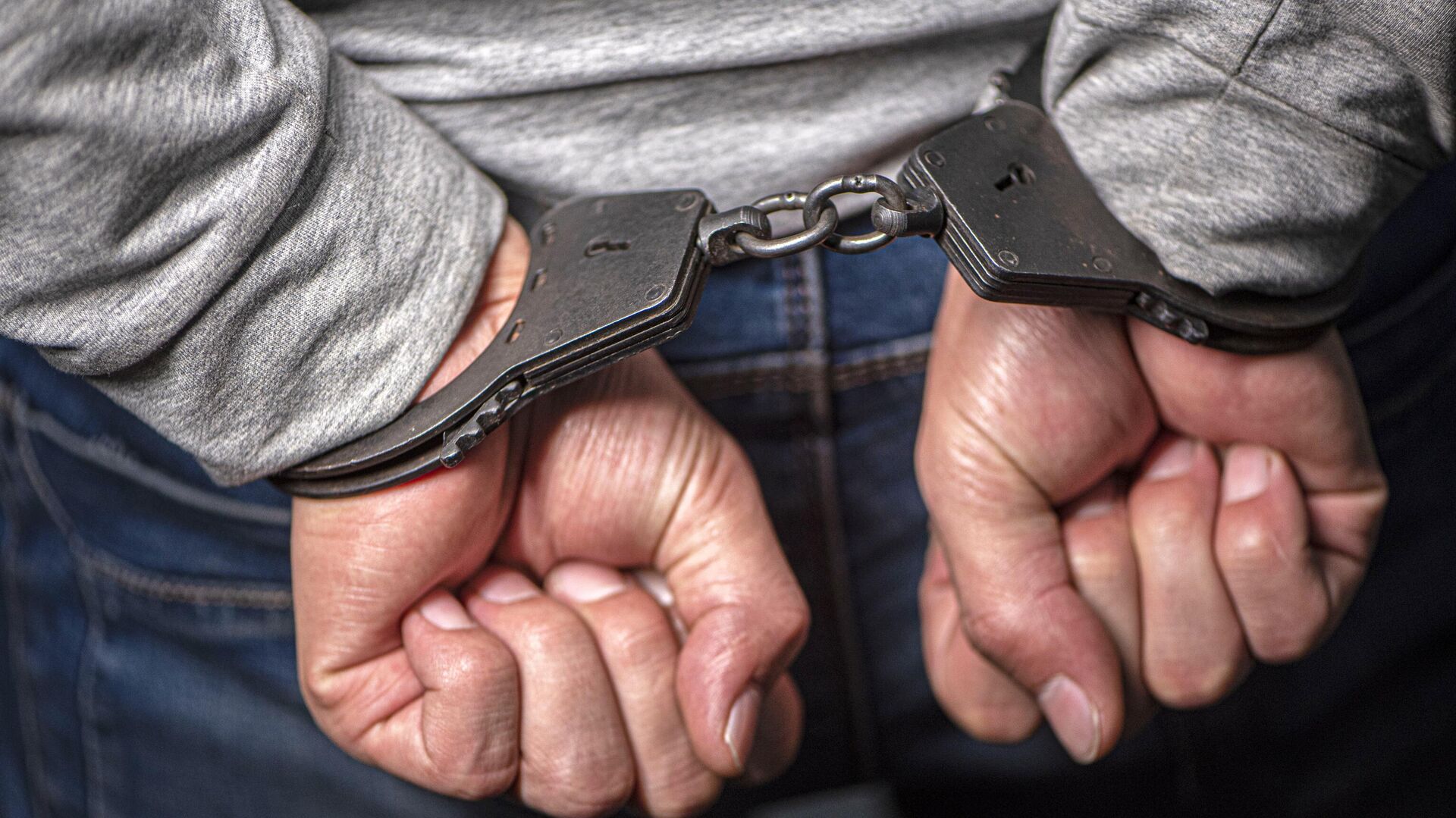 MOSCOW, October 24 – The suspect in the murder of a girl in the Orenburg region has been detained, according to the website of the RF IC.
Earlier it was reported that the body of the murdered young woman was found in Orsk, Orenburg region, a criminal case was initiated on this fact, the chairman of the RF IC, Alexander Bastrykin, handed it over to the central office.
"After the identification of the deceased, information was received about the involvement of a 42-year-old friend of the girl in the commission of this crime … In the morning, it was possible to establish the whereabouts of the man and carry out his arrest," the message says.
It is added that the suspect will be questioned in the near future.
…