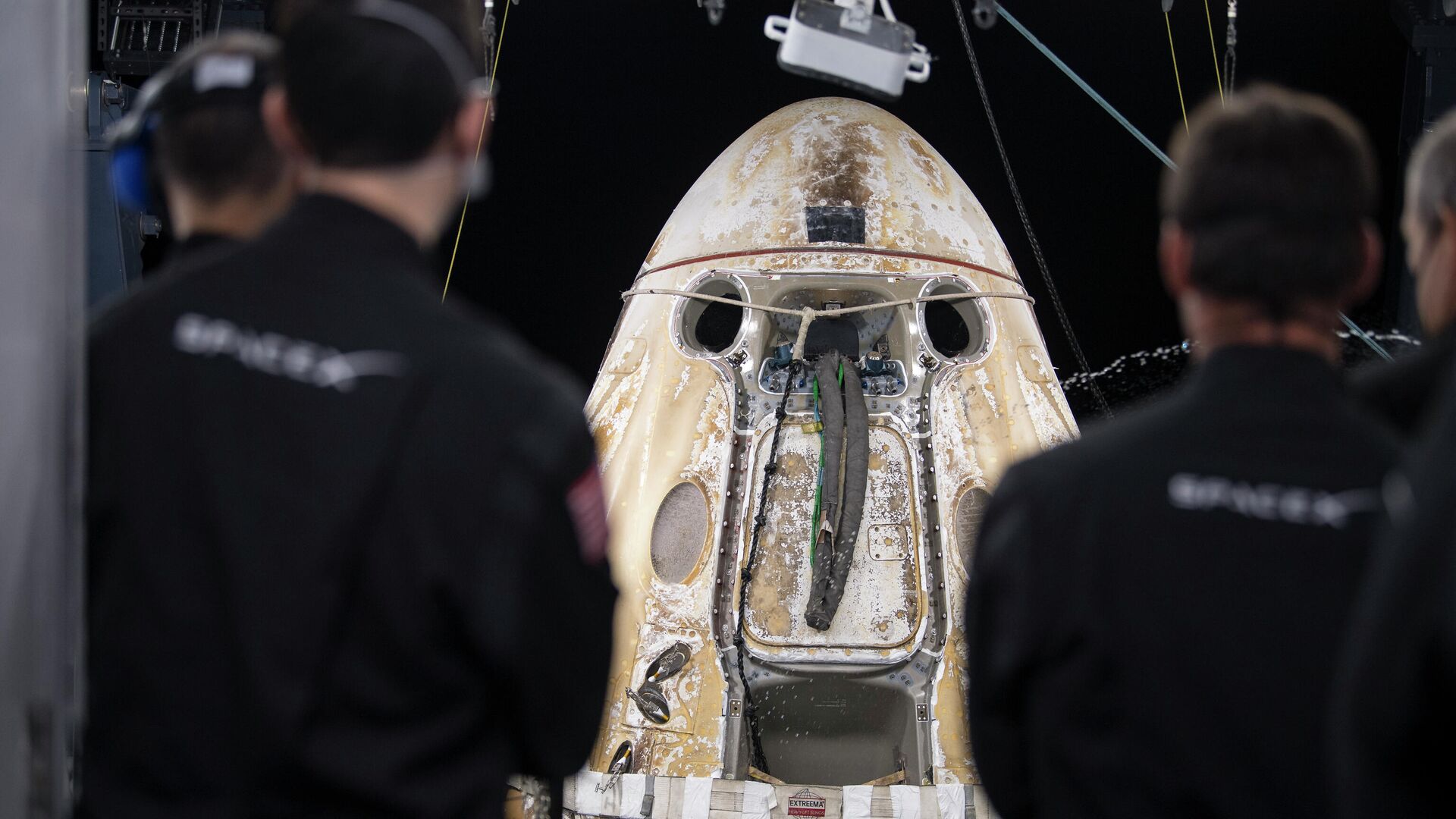 MOSCOW, Nov 9 –
"
Roscosmos
"will find out from NASA why one of the Crew Dragon parachutes did not open before deciding on the flight of a Russian cosmonaut on this spacecraft, a source in the rocket and space industry said.
"Roskosmos will issue a request to NASA about this situation. This is important for making a decision on cross-flights," the agency's interlocutor said.
Earlier it became known that when the crew members returned from the ISS, one of the four parachutes of the Crew Dragon spacecraft opened with a delay. For a safe landing, as reported by the developers, three out of four serviceable parachutes are required. This requirement has been met.
Earlier, Russia and the United States began negotiations on mutual cross flights on each other's spaceships. The first Russian cosmonaut can fly on the Crew Dragon spacecraft at the end of next year.
…