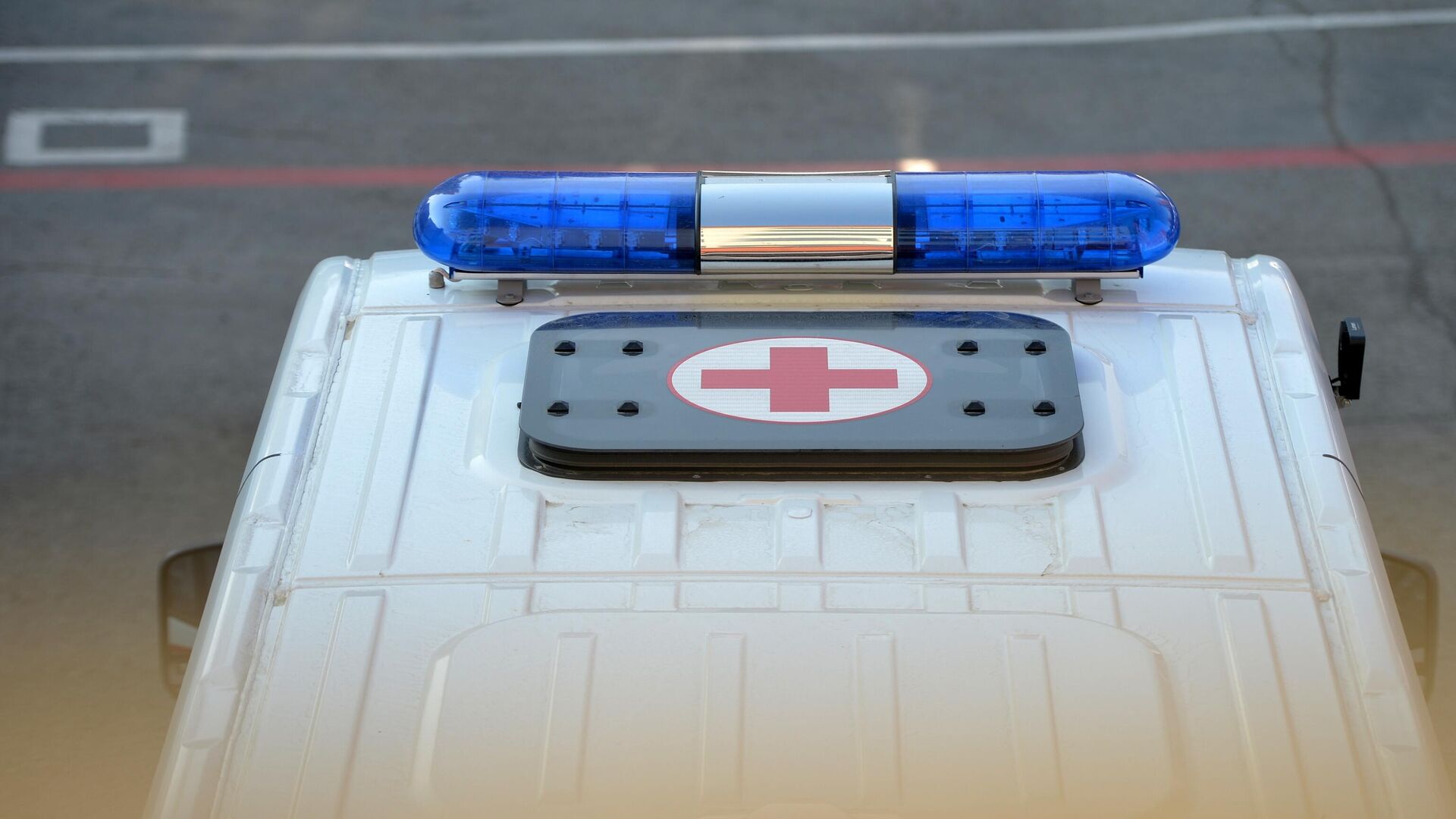 SARATOV, 23 October – Investigators began an investigation into the death of a resident of Saratov as a result of the explosion of a shell, which he tried to cut with a "grinder", the regional department of the RF IC reported.
"According to preliminary data, on October 23, 2021, in the daytime, a 56-year-old man, being in the adjoining territory of his private household located on Rostovsky proezd in Saratov, cut the shell with the help of a grinder, resulting in its rupture. rescue services and ambulance doctors carried out a complex of resuscitation measures, but it was not possible to save the man. He died on the spot from his injuries, "the message says.
Investigators ordered forensic and explosive technical expertise. Based on the results of the audit, a procedural decision will be made, added to the UK.
…