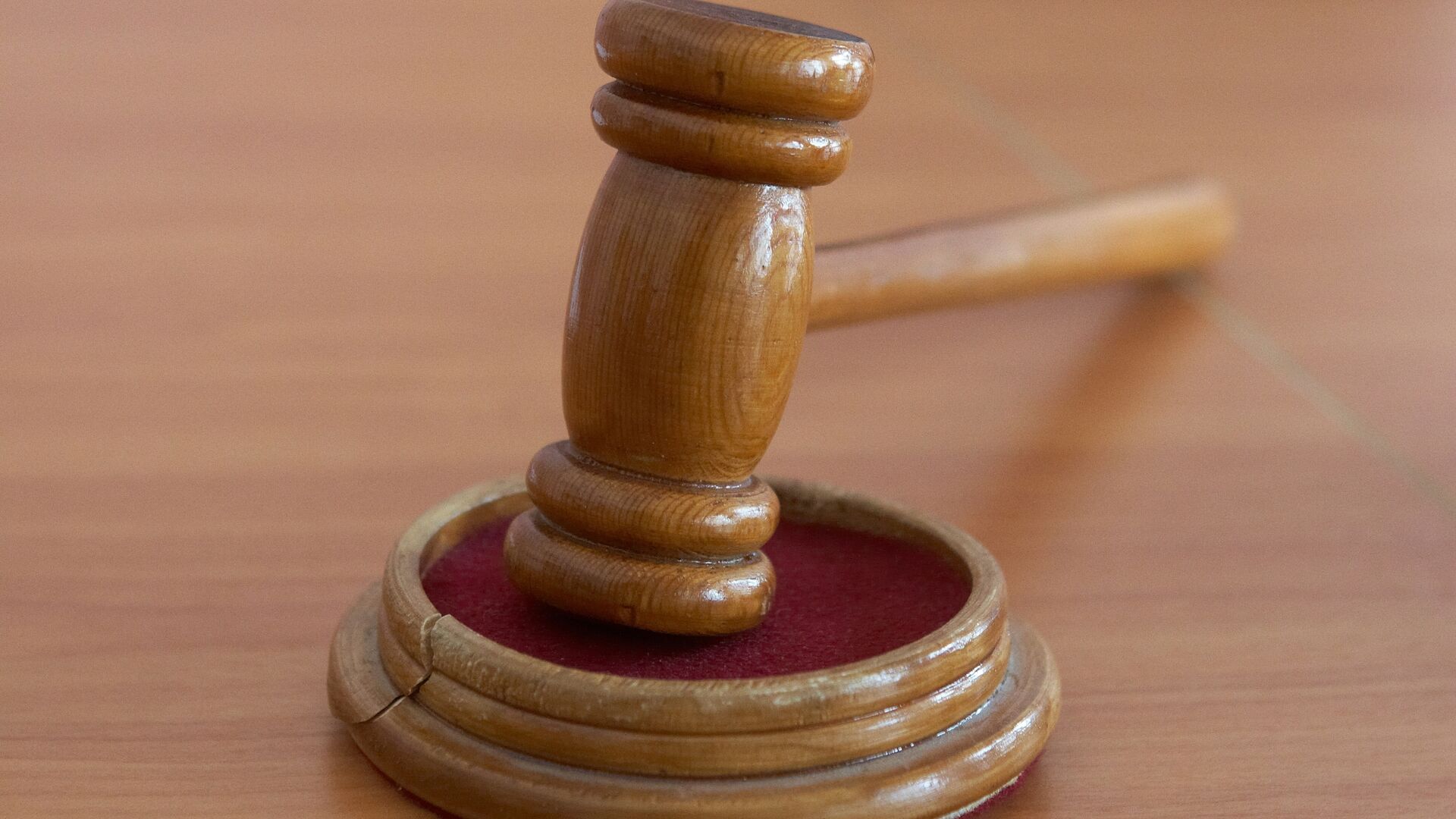 NIZHNY NOVGOROD, 22 October – A resident of the Kirov region, found guilty of the murder of two people, the threat of murder to his brother and arson, was sentenced to 20 years in a strict regime colony, according to the regional investigation department of the RF IC.
The investigation and the court established that in Zuevka, on the night of December 24, 2020, a 30-year-old accused, while intoxicated, came to the house of local residents, kicked out the door, beat two men who were there and stabbed them multiple times with a knife found in the kitchen. … Both men died on the spot from their injuries.
Fearing that his brother, who witnessed the incident, would report this to law enforcement agencies, he put a knife to his neck and, threatening to kill him, demanded to be silent. Then, to hide the traces of the murder, the accused doused the bodies of the dead with flammable liquid in the hallway, set fire to the paper and threw it on the floor, after which he disappeared.
"The man was found guilty of committing crimes under Part 2 of Article 105 of the Criminal Code of the Russian Federation (murder of two persons for hooligan motives), Article 119 of the Criminal Code of the Russian Federation (threat of murder), Article 167 of the Criminal Code of the Russian Federation (attempted deliberate He was sentenced to 20 years' imprisonment in a strict regime correctional colony, followed by restriction of freedom for a period of 1 year.
…