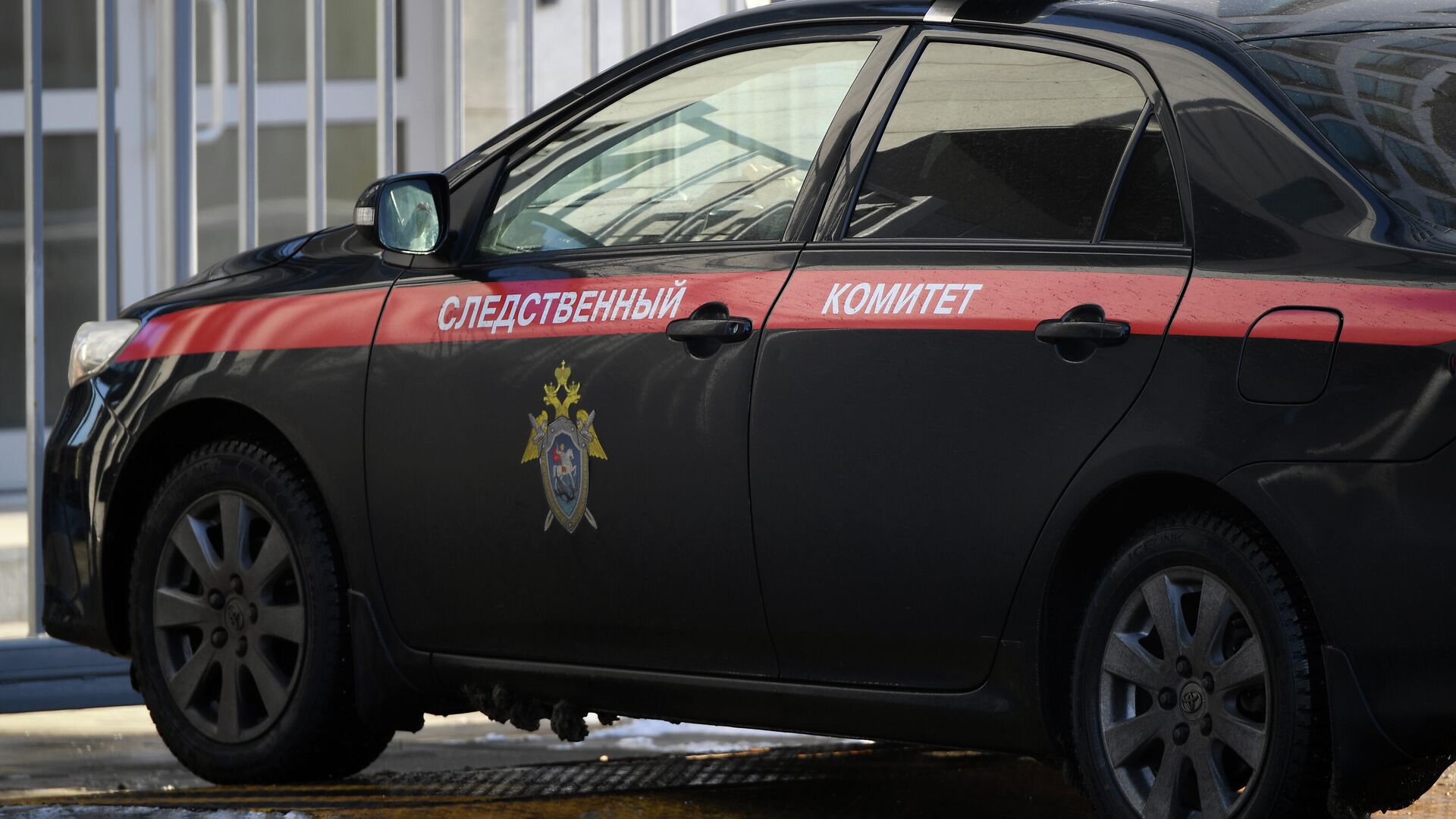 MOSCOW, 26 Nov –
A man from the Astrakhan region, who tortured his five children, received three years in a general regime colony, according to
website
Investigative Committee of the Russian Federation.
According to the investigation, from April to December 2019, a 42-year-old resident of the village of Obraztsovo-Travino systematically beat his five children aged from nine to 15 with a belt and hands for no reason, including four girls. The criminal case was initiated under the article "Torture".
"The evidence collected … was found by the court to be sufficient to pass a conviction against a local resident. He was found guilty of torturing his five minor children … The court sentenced the man to a sentence of three years' imprisonment in a general regime correctional colony," – the message says.
…