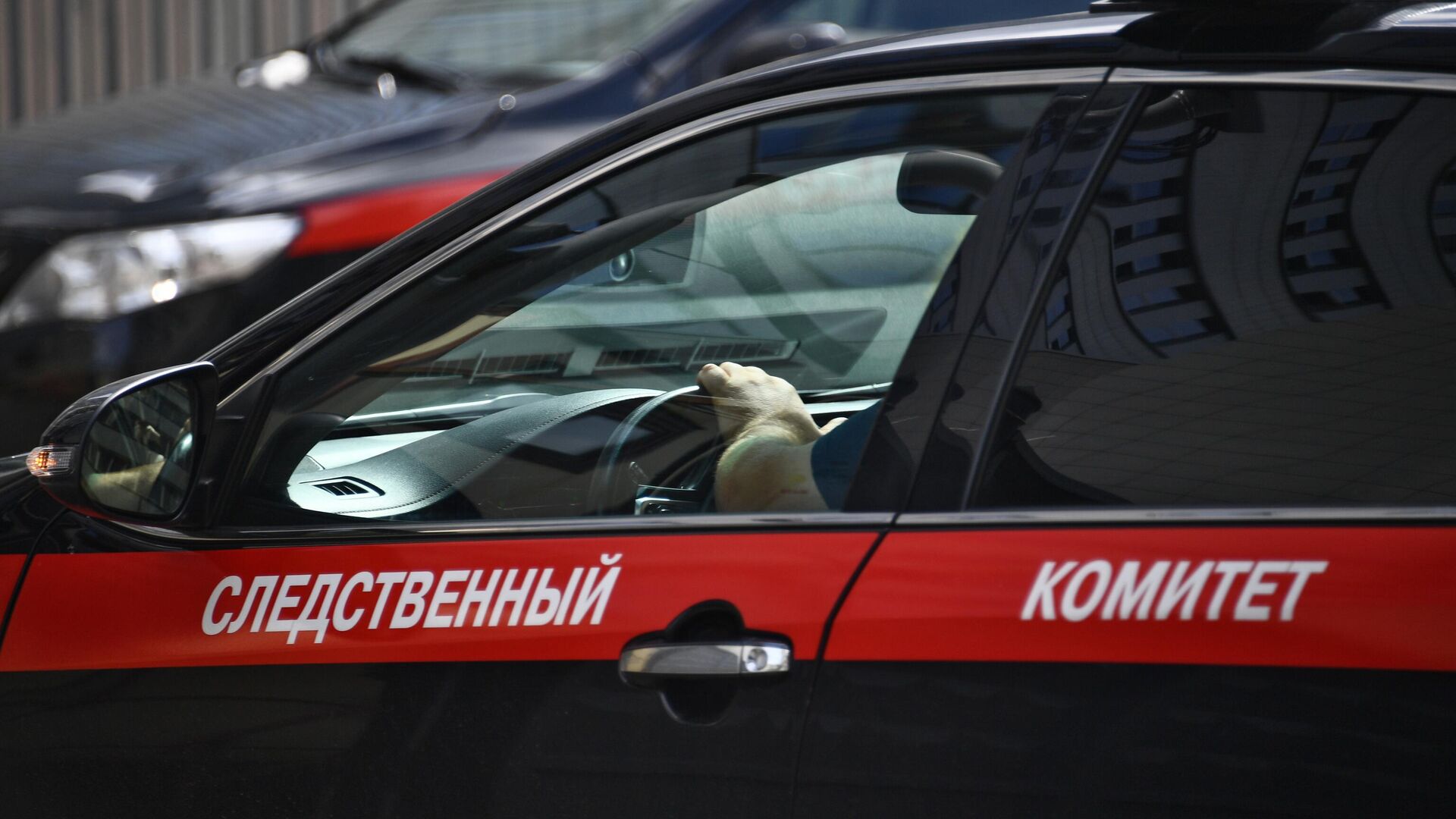 ROSTOV-ON-DON, 23 October – Investigators have opened a criminal case against a resident of Rostov-on-Don, who is suspected of killing a six-year-old grandson, a representative of SUSK Russia in the Rostov region told reporters.
"According to the investigation, on October 22, the suspect, being at his place of residence, being intoxicated, inflicted multiple knife wounds on his six-year-old grandson … The boy died," he said.
A criminal case was initiated under the article "Murder committed against a minor" of the Criminal Code of the Russian Federation. Investigators examined the scene, seized material evidence, assigned forensic, molecular genetic, fingerprint forensic examinations. The suspect is currently under arrest.
The prosecutor's office of the Rostov region also organized "verification of the reasons, circumstances and conditions of the incident, compliance with the requirements of federal legislation on minors."
…