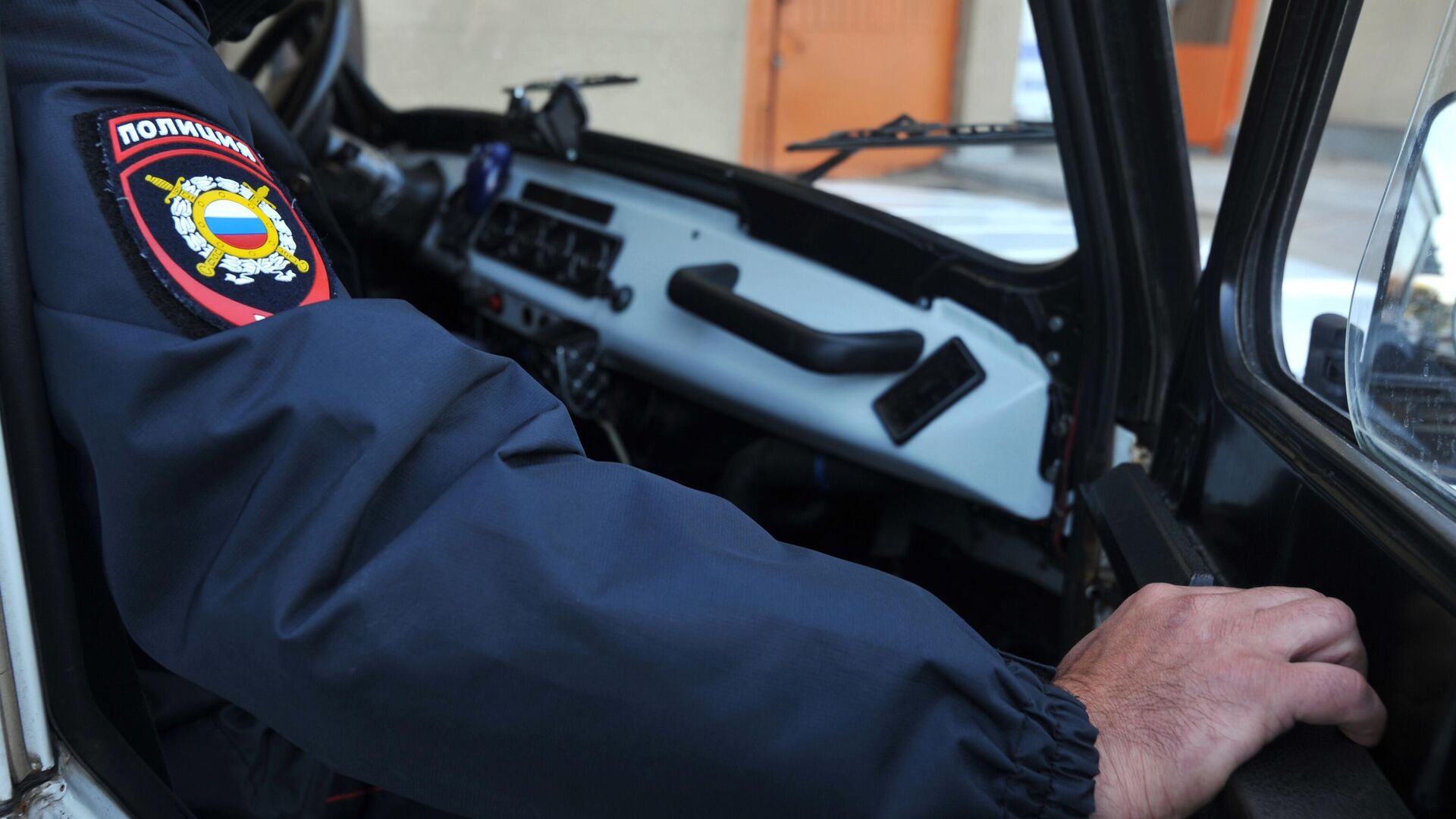 NIZHNY NOVGOROD, 23 October – A resident of Cheboksary was detained for using violence against a police officer, whom he ran into in his car, trying to escape, according to the Investigation Department of the RF IC for Chuvashia.
It is noted that in August this young man was sentenced to a fine of 150 thousand rubles for public desecration of the symbol of military glory of Russia (part 3 of Article 354.1 of the Criminal Code of the Russian Federation) after he and his friends fried sausages on the Eternal Flame at the memorial complex in Cheboksary.
According to the investigation, on the evening of October 21, the internal affairs bodies received information that a group of young people, being in a BMW car, was violating public order at the Philharmonia transport stop in the city of Cheboksary. The arriving police officers demanded the youth to stop their illegal actions. In response, the suspect got behind the wheel of the car, and one of the police officers stood in front of him, blocking the way. Nevertheless, the driver started moving anyway and hit a policeman. He was forced to step aside, and the suspect fled the scene.
According to the results of a pre-investigation check by the investigative bodies of the Investigative Committee of Russia in Chuvashia, a criminal case was initiated against a 24-year-old resident of the city of Cheboksary. He is suspected of committing a crime under Part 1 of Article 318 of the Criminal Code of the Russian Federation (use of violence against a government official).
"Currently, the suspect has been detained by investigators, he refused to testify. The issue of choosing a preventive measure in the form of detention is being discussed. A set of necessary investigative actions is being carried out to establish all the circumstances of the incident. The investigation of the criminal case continues," in the message of the regional SUSK.
…