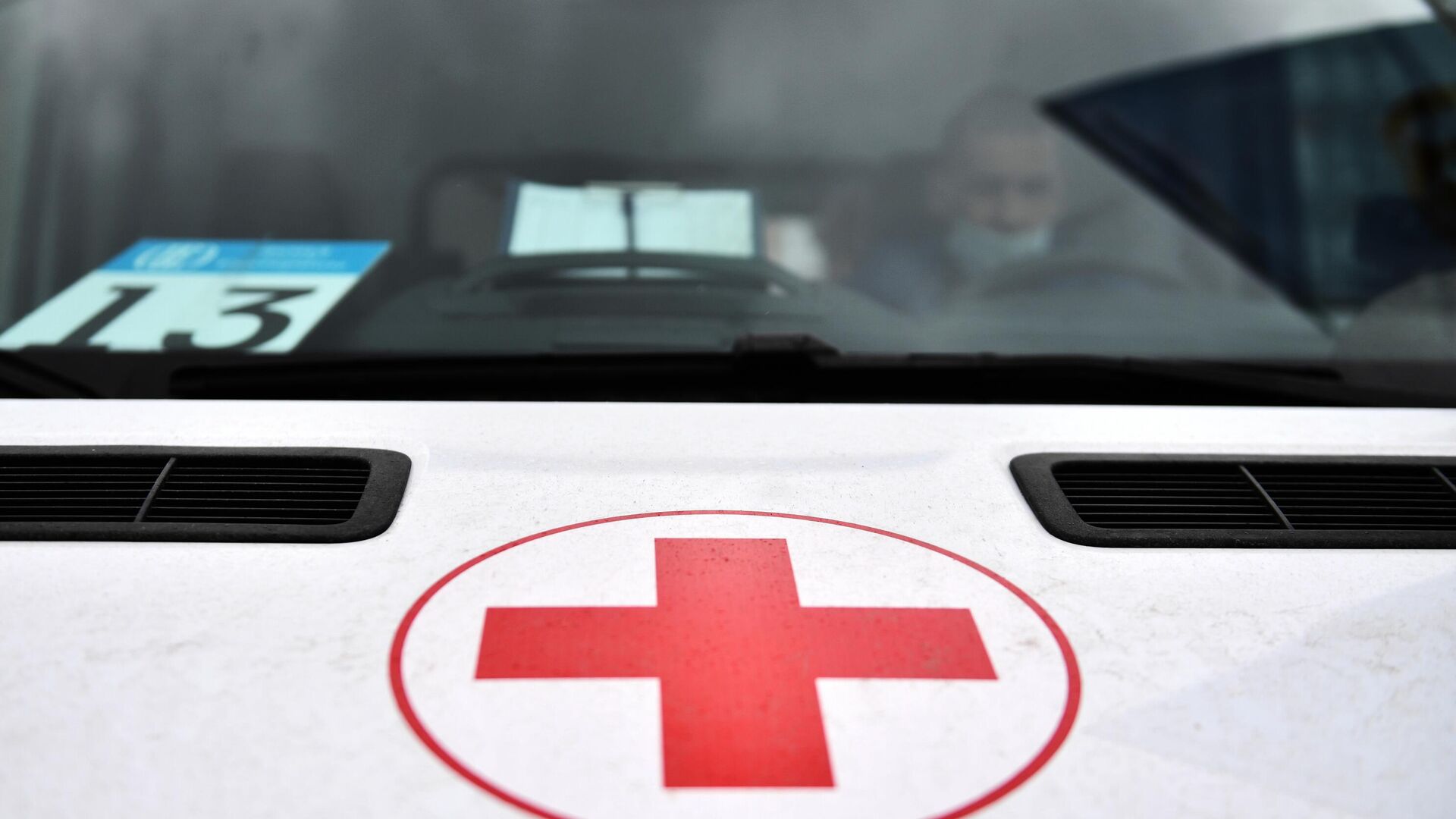 NOVOSIBIRSK, 22 October – A drunken 21-year-old resident of the village of Parabel, Tomsk region, twice attacked medical workers who were trying to help him on Friday night, the regional health department reports.
"Today at 01.30 (21.30 Thursday Moscow time), a young man with a wounded arm turned to the emergency room of the Parabel regional hospital for medical help. During the examination by a woman paramedic, he began to behave aggressively, throwing furniture. Threatening reprisals, he pushed the paramedic away, damaged the door, and then left the department, "the words of the head physician of the hospital, Vladimir Bulychev, are quoted in the message.
According to him, after a while a girl who accompanied the man turned to an ambulance. She asked for help as the man on the street passed out.
"An ambulance immediately left for the place. The man was unconscious, the paramedic in the car began to provide him with the necessary assistance, however, after regaining consciousness, the man began to behave aggressively again. Kicking the paramedic, the man began to scatter medical equipment, damaged the car door. , broke the glass and left the ambulance on his own, "the department said.
As a result, the hospital employees turned to the police, the man was detained and is now in a temporary detention center. At the hospital, the amount of damage is assessed, both victims also wrote statements about insult and threats to life and health, the regional department of health added.
…