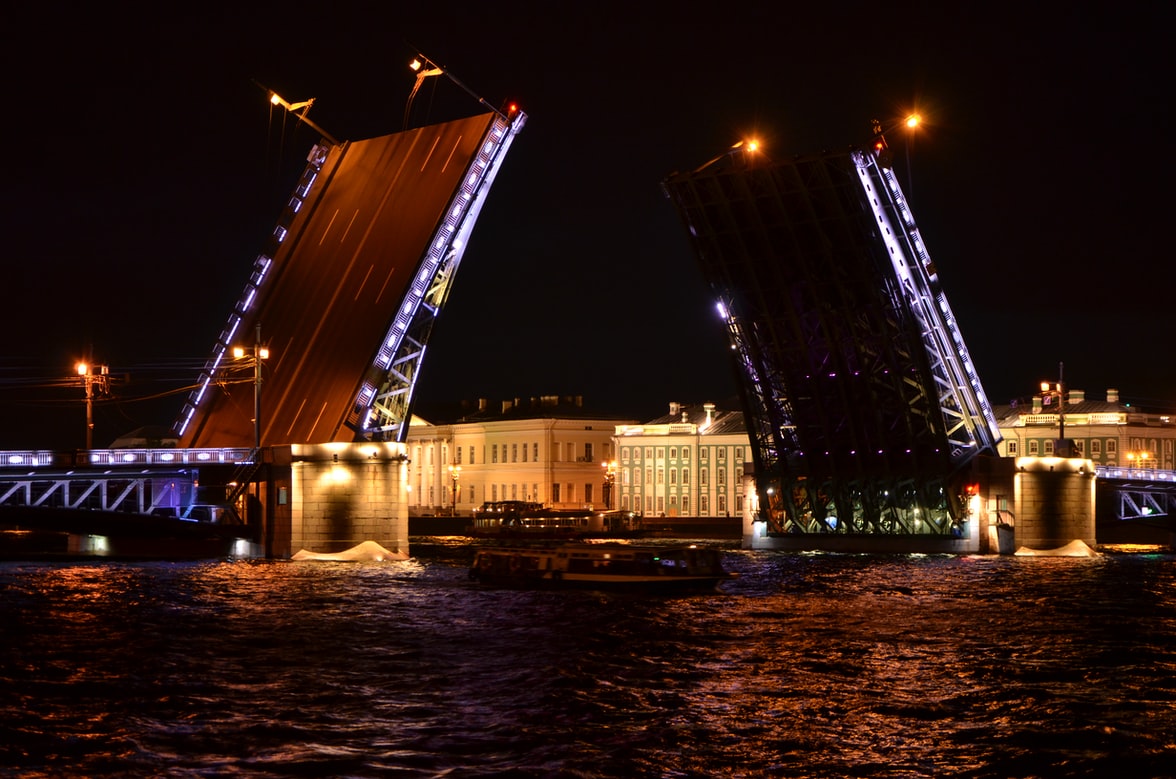 The playlist under which the Palace Bridge will be reconnoitred on the night of June 18-19 as part of the Silver Necklace of Russia project has finally been formed, writes newspaper "Petersburg Diary". The list is made up of works by classics whose fates are connected with one of the 11 regions of the North-West of Russia included in the project.
So, in honor of the Leningrad Region, "Procession of Princes" from the second act of the opera-ballet "Mlada" by N. A. Rimsky-Korsakov will be performed. The Pskov region will be "represented" by the introduction to the work of MP Mussorgsky "Boris Godunov", the Novgorod region – Elegy in E-flat minor, opus 3, No. 1 by S. V. Rachmaninov.
Next on the list: Symphonic Suite "Road House" for the Vologda Oblast; adagio from the ballet "Sampo" performed by the Symphony Orchestra of the Karelian State Philharmonic Society for the Republic of Karelia; Music from the opera "Ondine" by E.T. A. Hoffman for the Kaliningrad region; "Mr. Designer" S. A. Kuryokhin for the Murmansk region; "My father is a reindeer breeder" by Vyacheslav Smirnov for the Nenets Autonomous Okrug; "Russian Village" by Yuri Kazakov for the Arkhangelsk region; Music from the ballet "Yag-Mort" by Yakov Perepelitsa for the Komi Republic; and "Hymn to the Great City" by R. Glier for St. Petersburg.
Recall that the Palace Bridge is planned to be lit to music in honor of the participants in the Silver Necklace of Russia project on the night of Saturday, June 18 to Sunday, June 19 at 1:10. The decision to dedicate "Singing Bridges" to this program is not accidental: this year the nationwide tourism project turns ten years old.
.