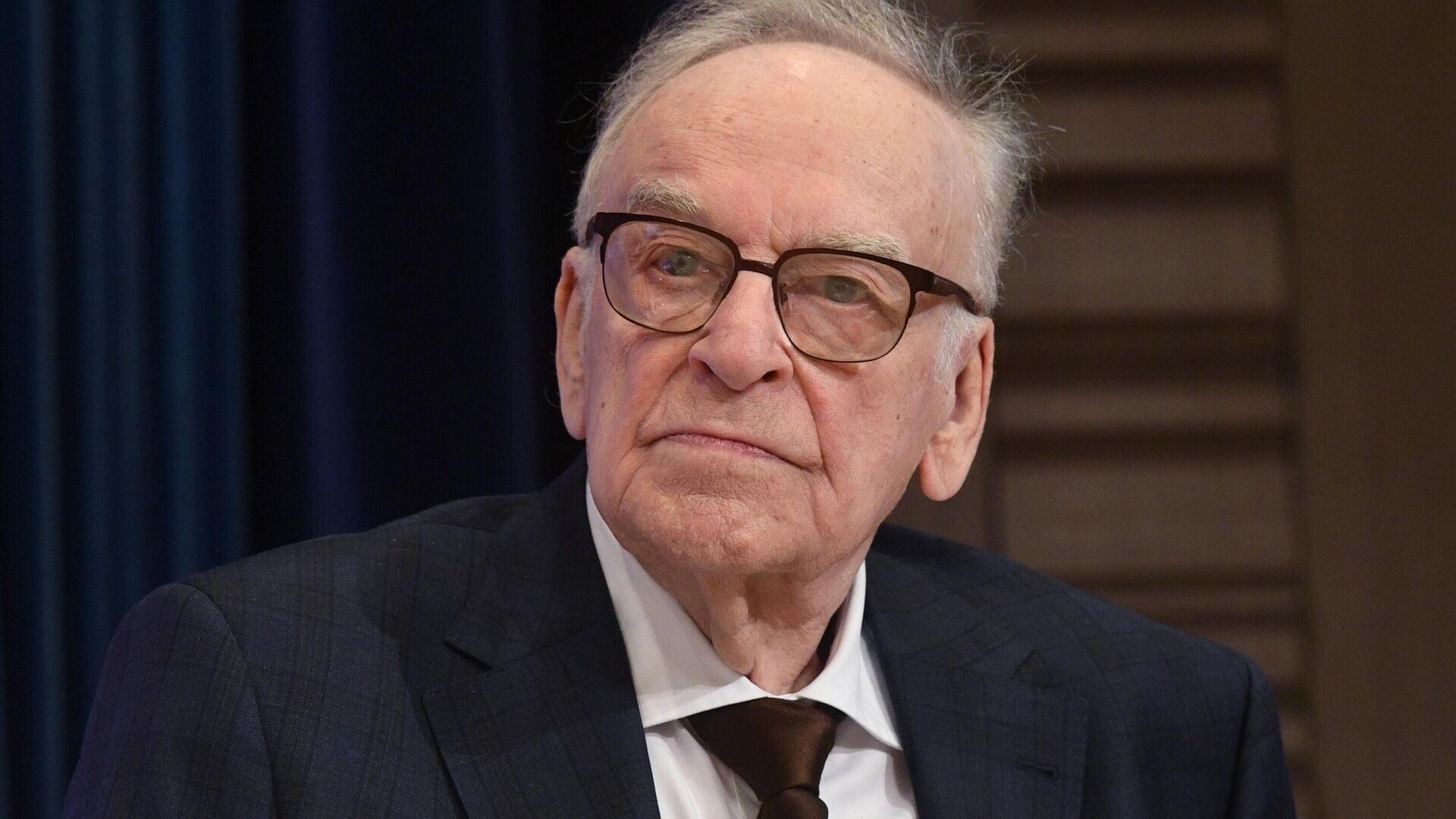 MOSCOW, October 31 – The memorial plaque of the announcer and TV journalist Igor Kirillov may appear on the house in which he lived if the residents of this house come up with such a proposal, said Evgeny Gerasimov, chairman of the Moscow City Duma Commission on Culture and Mass Communications.
"Igor Kirillov is a legend, a symbol in many ways, of the Soviet Union, of the time when we ran to TVs to watch any news, program programs. The way he conducted intelligently, beautifully, without confusing words, without an accent. Therefore, he did a lot for our television and, undoubtedly, is worthy of memory, if the inhabitants of his house come out with this proposal, if the television also comes out with this proposal, then for sure there will be a commemorative plaque on his house – it will be very correct, "Gerasimov said.
Igor Leonidovich Kirillov was born on September 14, 1932 in Moscow into a military family. In 1955 he graduated from the Higher Theater School (Institute) named after M.S.Schepkin. From 1955 to 1957 he was an actor at the Moscow Drama and Comedy Theater (now the Taganka Theater). Since 1957, Igor Kirillov has worked in television. He started as an assistant director of the musical editorial office, two months later, having successfully passed the competition, he became an announcer.
In 1977, Igor Kirillov was awarded the State Prize of the USSR for his artistic and publicistic coverage of social and political events in the all-Union television program "Time". In 1988 he was awarded the title of People's Artist of the USSR.
Kirillov died on Saturday at the age of 90.
…