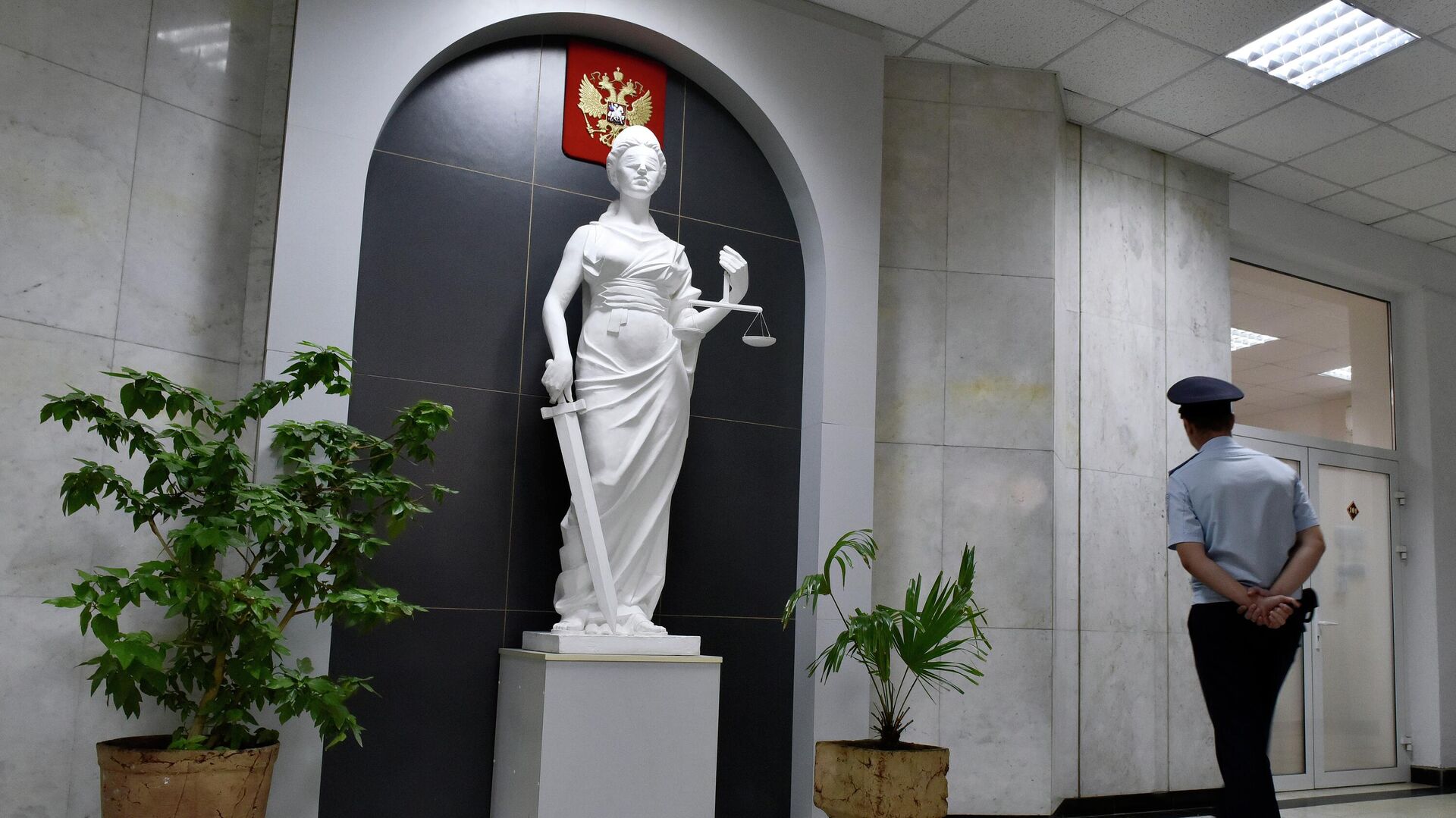 MOSCOW, 8 Nov – A man accused of the death of a child due to a fallen swing in the village of Antipayuta, Yamalo-Nenets Autonomous Okrug, will face trial, the website of the RF IC reports.
According to the investigation, in September 2021, in the village of Antipayuta, Tazovsky district, a foreman led a team of workers who assembled a playground. He did not control the condition of the site and did not restrict access to it, because of which the loose swing fell on a 4-year-old girl, who later died in the hospital.
"Investigation has been completed … of the case against a foreman of a commercial organization accused of committing a crime … performance of work that does not meet the safety and health requirements of consumers, intended for children under the age of six, which inadvertently entailed the death of a person … currently … the case with an approved indictment has been sent to court, "the message says.
…