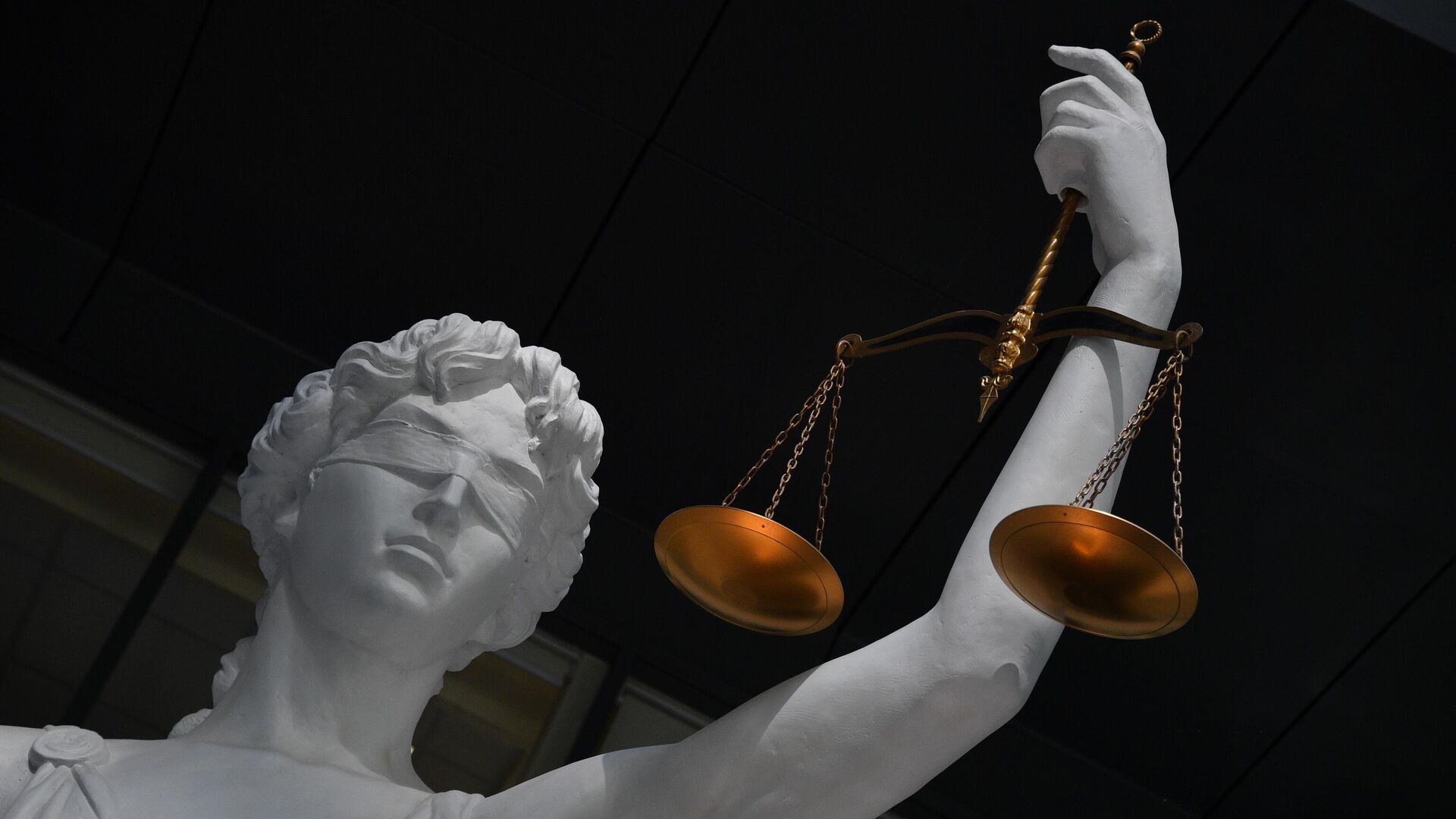 UFA, 4 Nov – A court in Bashkiria arrested one of those detained in the case of encroachment on the life of a policeman, the second person involved in the case, who shot at a law enforcement officer, tried to commit suicide during arrest and was hospitalized, the SUSK RF for the region reported.
Earlier it was reported that on December 3, two residents of the village of Aksishma in the Sterlibashevsky district, to whom two precinct officers came to deliver one of the men to the police department, attacked law enforcement officers. One of them took possession of a service weapon, fired several shots at the policeman and the men fled. Several hours later they were detained in a nearby forest. The wounded law enforcement officer was hospitalized.
The investigating authorities of Bashkiria reported the details of the incident. It turned out that the police came for a 42-year-old villager, but the man did not want to go to investigative actions and called for help from his 52-year-old friend. They began to beat law enforcement officers, after which they took away a service pistol from one district police officer and the 52-year-old attacker fired several shots towards the district police officers. "During the arrest, the 52-year-old attacker tried to commit suicide, but he was promptly provided with medical assistance, he is currently in the hospital," the department explained.
"A 42-year-old resident of Sterlibashevsky district, suspected of committing a crime under Article 317 of the Criminal Code of the Russian Federation, has been selected by the court as a preventive measure in the form of detention," the Bashkir Investigative Committee said in a statement.
…