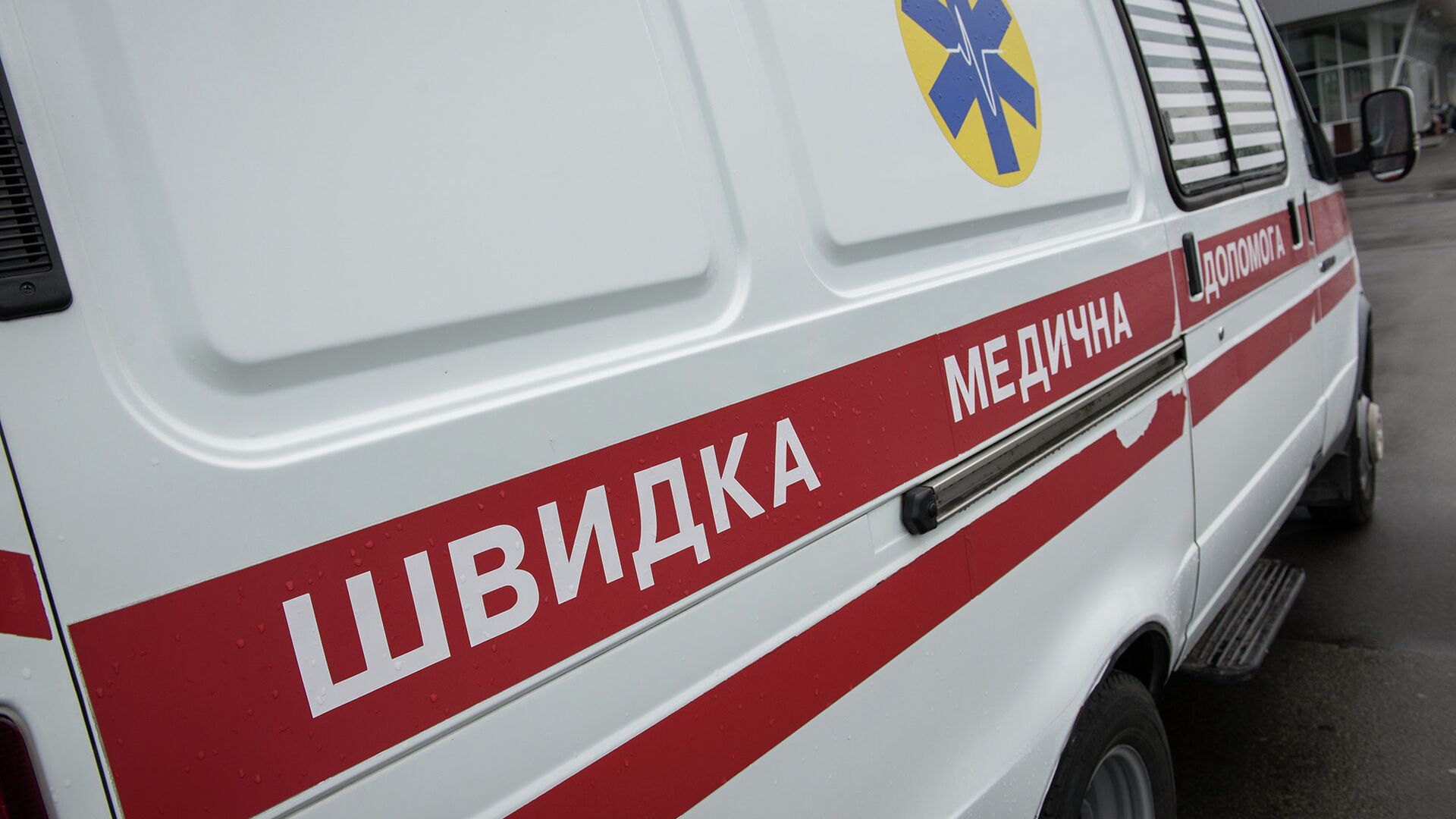 KIEV, 26 Nov –
Anna Dzoba, a journalist of the Pryamoy TV channel, who was injured after a press conference by President of Ukraine Volodymyr Zelensky, was hospitalized, said
TV channel
On Friday.
A press marathon featuring Zelenskiy, dedicated to reaching half of his presidential term, took place on Friday.
Anna Dzioba, a journalist from the Pryamoy channel, said that after the event, representatives of the State Security Administration (UGO) pushed her onto the hood of a car from the president's motorcade, and then threw her to the ground.
"Anna Dzioba, our journalist, was just informed, she was hospitalized. We saw that her eyes were full of tears. Even us, journalists, cynical people, little may surprise, but in fact, this attack, which took place by your guards when a man got under the wheels, because he was pushed for the sake of the fact that the president freely left this press marathon not on a bicycle, as we can see, but on an armored car, but surrounded by his guards, it's just a shame, "said the presenter in on the air of the TV channel.
…