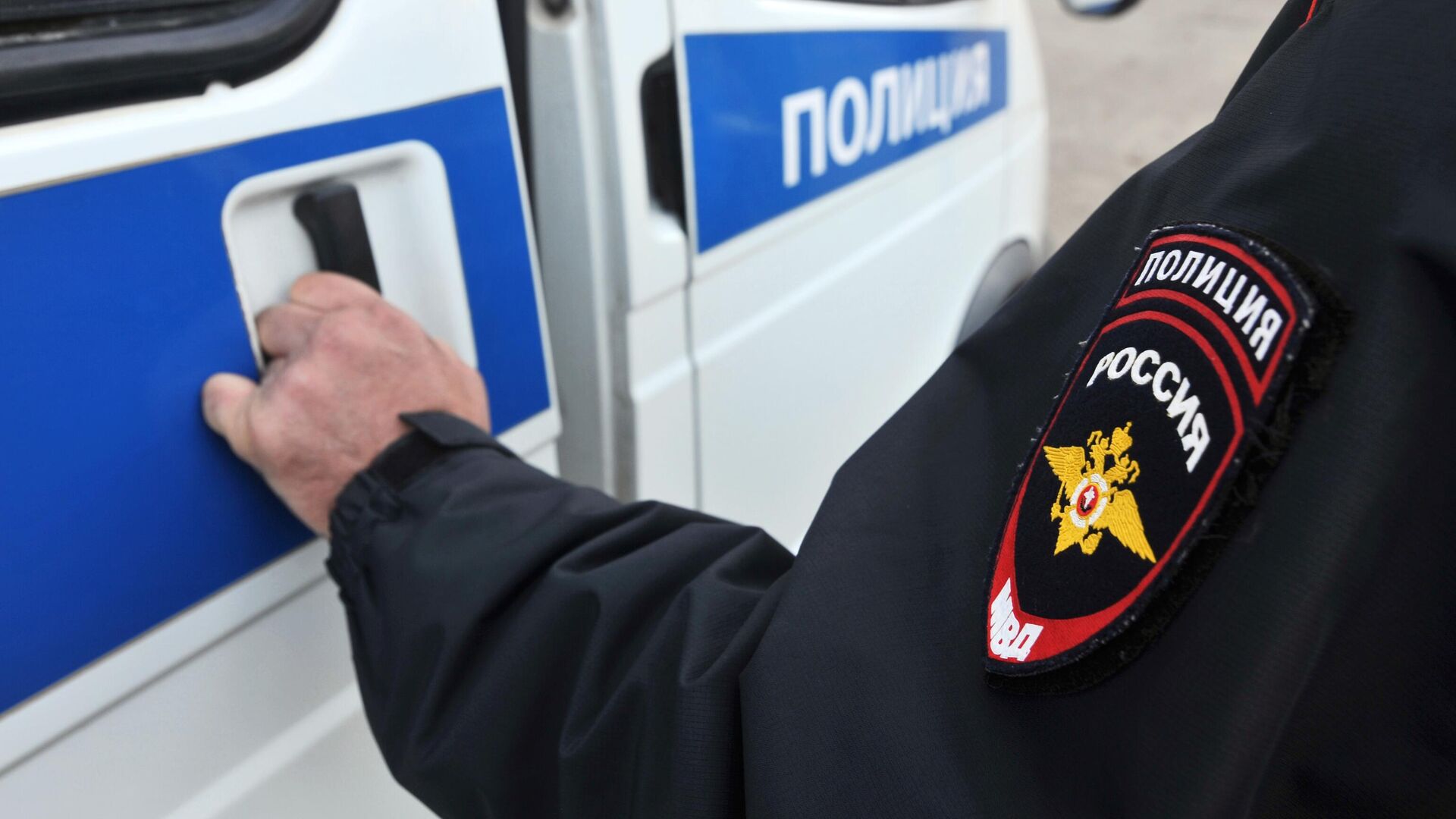 NIZHNY NOVGOROD, 31 October – Employees of the Main Criminal Investigation Department of the Ministry of Internal Affairs of Russia, together with colleagues from Chuvashia, detained suspects of fraud who deceived pensioners, the press service of the Ministry of Internal Affairs of Russia reports.
According to preliminary data, the attackers called elderly people, introduced themselves as employees of various government organizations and reported that they were supposedly entitled to monetary compensation for the previously purchased low-quality dietary supplements, medicines and medical devices. But in order to receive payments, you must pay commissions, taxes and banking services. Believing, the pensioners transferred the amounts to the accounts of the swindlers.
"According to available information, the group has been operating since 2019. The roles of the accomplices were clearly assigned. They carefully thought out the criminal scheme and observed conspiracy measures, used various methods of psychological influence on citizens. According to the investigation, the damage caused to the victims exceeded 3 million rubles," she said. Irina Volk, official representative of the Ministry of Internal Affairs of Russia.
The investigator of the Directorate of the Ministry of Internal Affairs of Russia for the city of Cheboksary initiated a criminal case on the grounds of a crime provided for by part 4 of Article 159 of the Criminal Code of the Russian Federation (fraud).
"With the military support of Rosgvardia officers in Moscow and the Moscow region, the police detained the suspects – two men and four women. They seized money, a large number of mobile phones, SIM cards and bank cards that have evidentiary value for the criminal case," Volk said …
Currently, investigative actions and operational-search measures are being carried out aimed at establishing possible accomplices and all the facts of the crime.
…