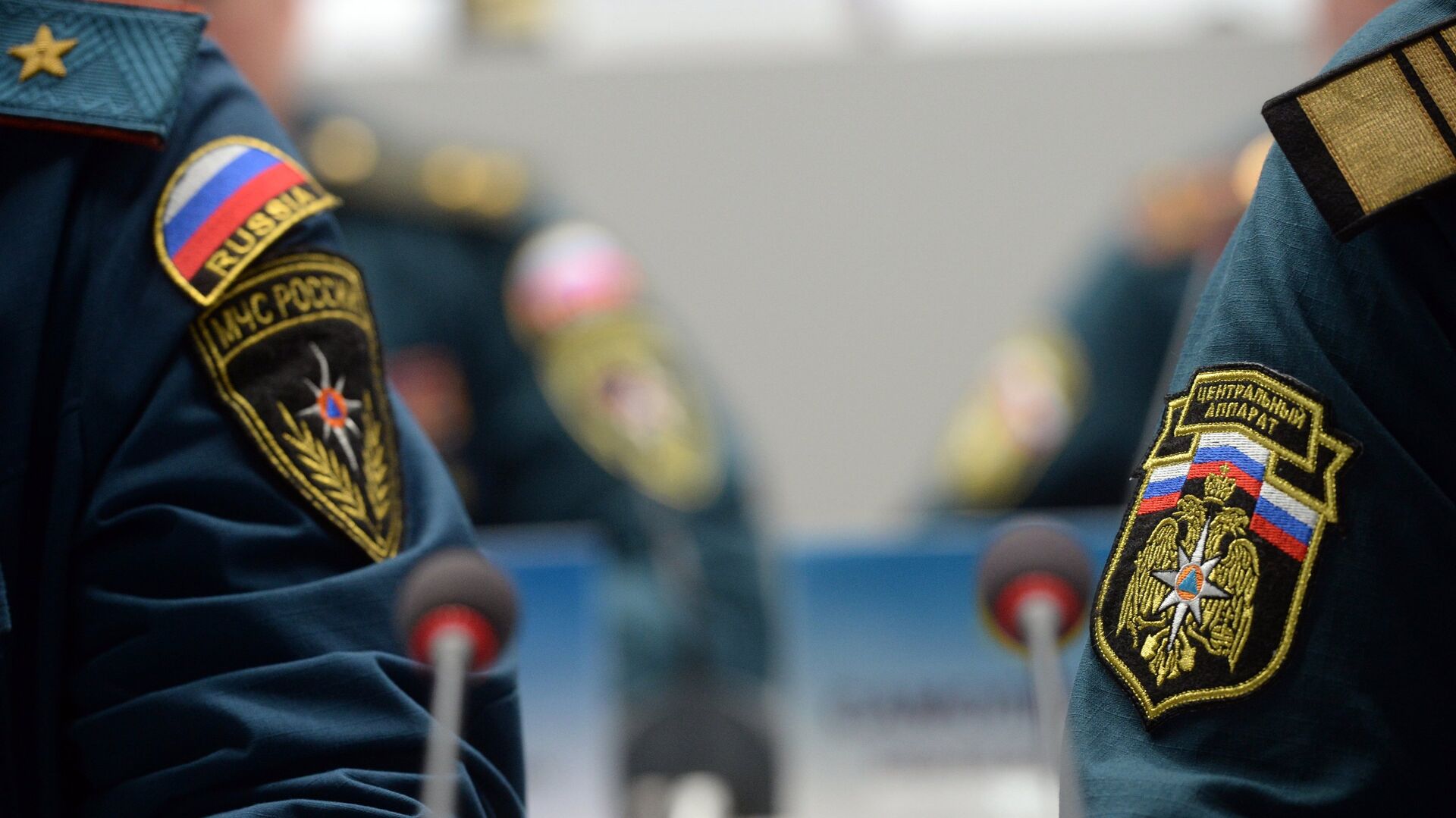 EKATERINBURG, 6 Nov – The cotton of a gas cylinder occurred at an industrial site in Yekaterinburg, tires are burning on an area of ​​100 square meters, the press service of the regional headquarters of the Ministry of Emergencies reports.
"At 13.24 (11.24 Moscow time), a message was received about a fire at the address: Yekaterinburg, Akademika Vonsovskogo Street, 1a. Upon the arrival of the fire brigade, it was established that a cotton gas cylinder had occurred in the hangar on the territory of the industrial site. fire is 100 square meters, "- said in the message.
It is noted that there are no casualties. The site employs 18 personnel and six units of fire and rescue equipment.
…