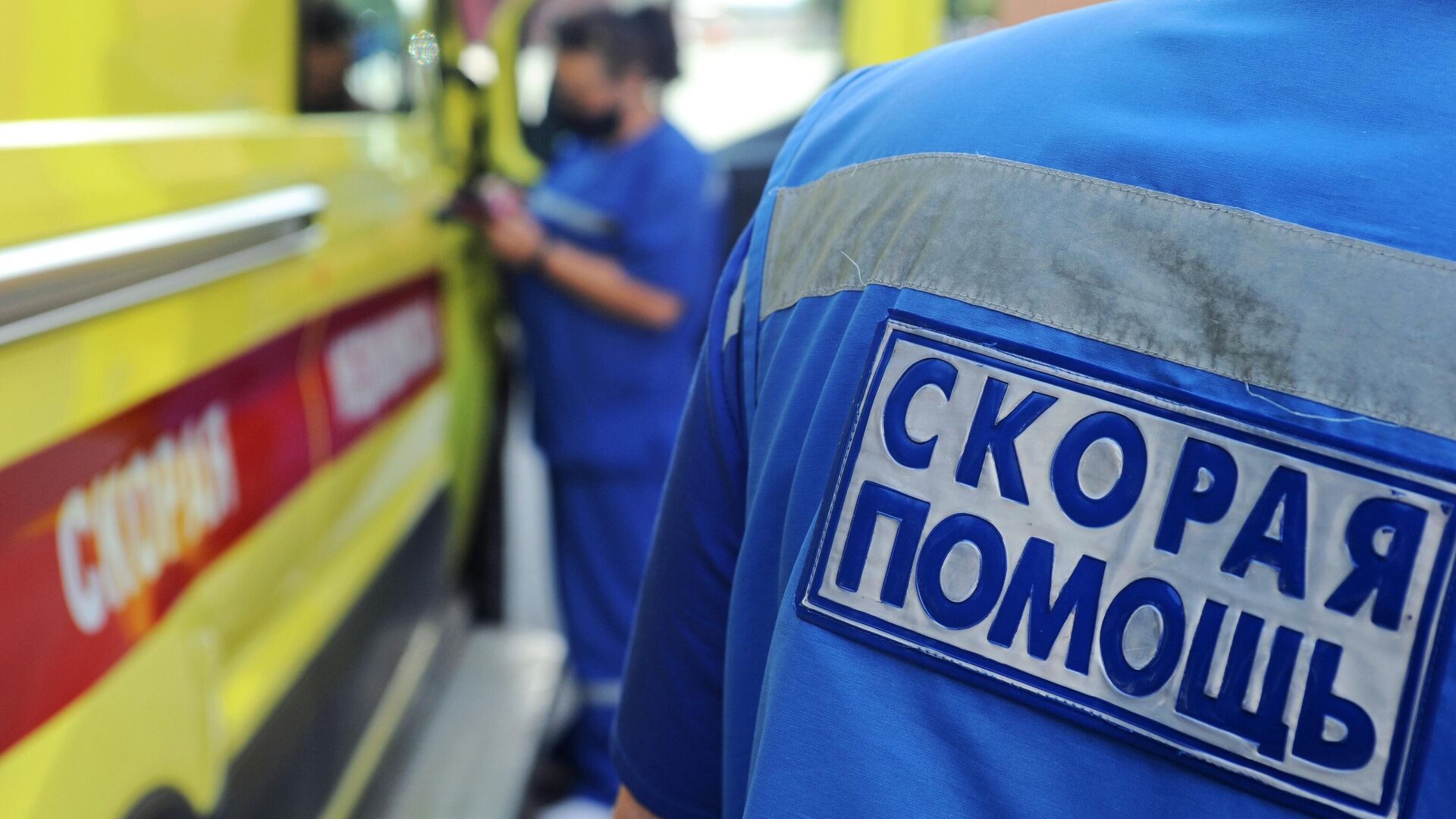 KRASNOYARSK, 4 Dec – The fuel truck overturned and caught fire on the highway near Krasnoyarsk, the driver managed to leave the car, traffic on the highway was blocked, according to the regional headquarters of the Ministry of Internal Affairs.
"According to preliminary information, … at 19.40 (15.40 Moscow time), on the 10th kilometer of the Krasnoyarsk Deep Bypass" highway, a truck overturned with its subsequent fire. At the time of the accident, the driver left the car and did not receive any serious injuries. section of the road is blocked, "- the message says.
Traffic police officers work on the spot.
The regional headquarters of the Ministry of Emergency Situations clarified that about 10 tons of diesel fuel had spilled at the scene of the accident, rescuers with a sorbent had already left there. The fire was localized over an area of ​​14 square meters.
…