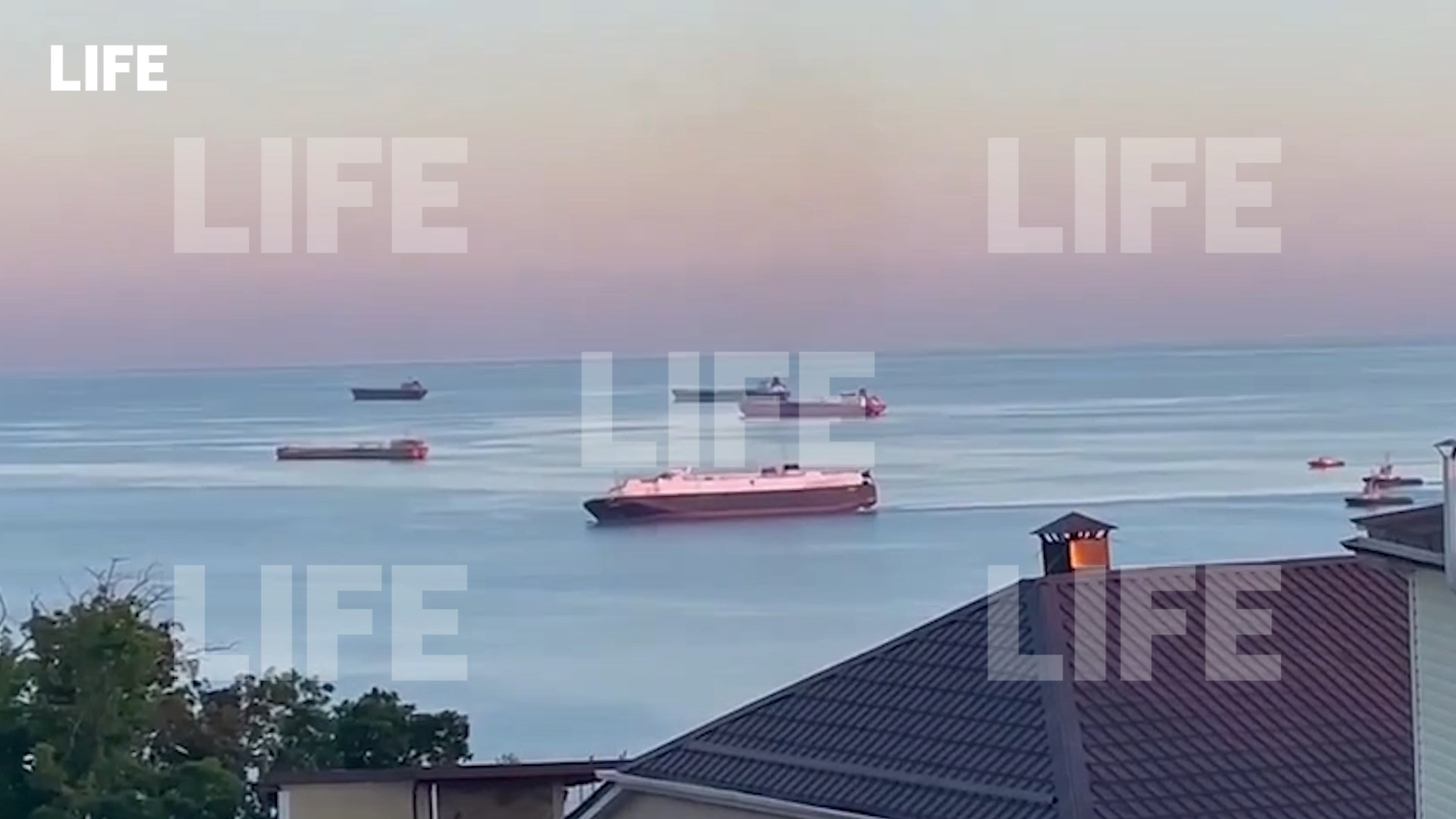 In the Black Sea, near the city of Tuapse, a vessel under the flag of Cameroon tipped over. This was reported to Life in local emergency services.
The vessel is called Lider Bulut, it received a list in the area of ​​the 418th anchorage. According to preliminary data, there are 28 crew members on board, there is no threat to their lives.
Judging by the video, which turned out to be at the disposal of Life, the roll of the vessel was initially quite significant. Eyewitnesses from the shore said: "Sinking!". Several small boats worked nearby. As a result, Lider Bulut managed to be taken closer to the shore. Measures are being taken to save the ship.
.