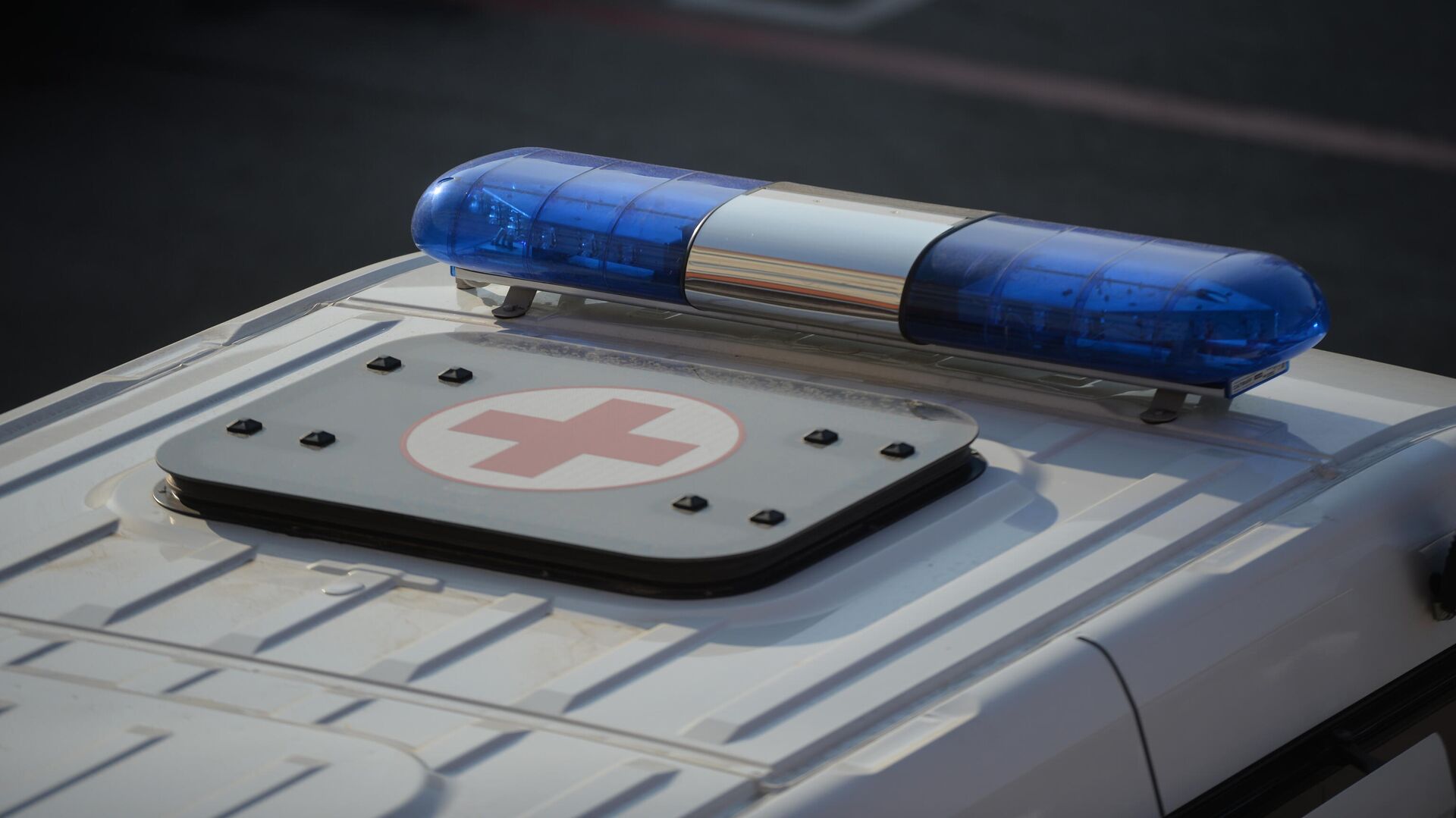 MOSCOW, 6 Nov – A rotational bus with workers of a gold mine overturned in the Severo-Yeniseisky district of the Krasnoyarsk Territory, more than 20 people were taken to a hospital for examination, an emergency services representative said.
"As a result of the congress of the rotational bus into the ditch, it overturned. According to preliminary data, 23 people were taken to medical institutions for examination," the source said.
According to him, according to preliminary data, there were 25 workers of the gold mine in the rotational bus. The circumstances of the accident are being investigated.
…