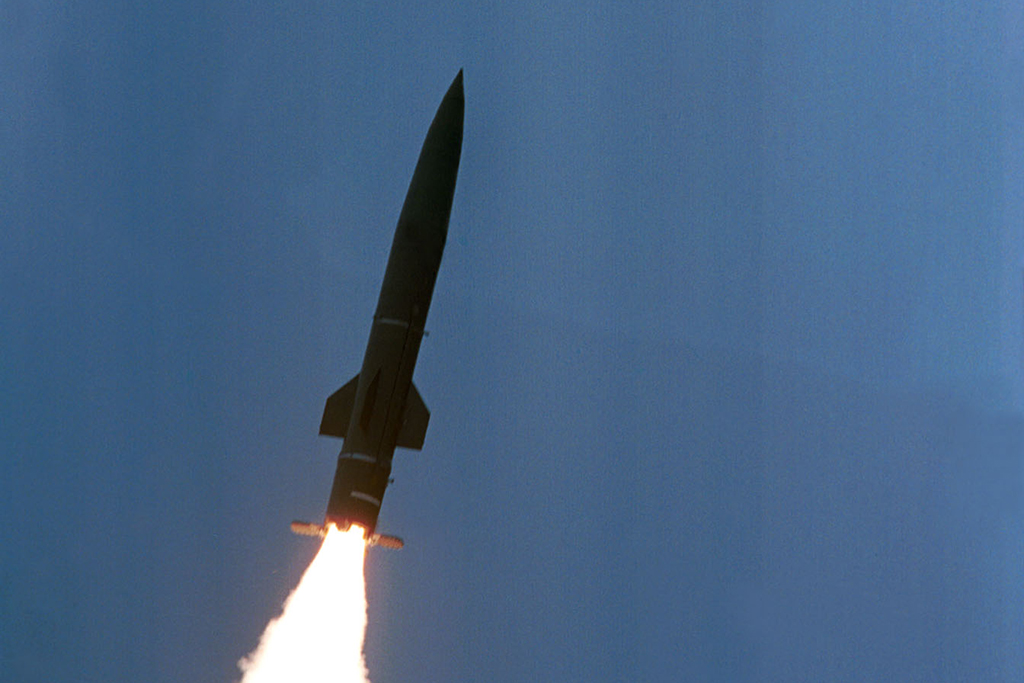 The strike on the village of Zaimishche in the Bryansk region by the Armed Forces of Ukraine could have been delivered using the Tochka-U missile system. This was stated by the governor of the region Alexander Bogomaz on the air of the Russia-24 TV channel.
"Today there The operational-investigative group has been working all day, a criminal case has been initiated. As the military say, a blow was struck by "Tochka-U" – Bogomaz said.
He stressed that the strike was not on military targets, but on residential buildings. The rocket, according to him, exploded in the garden of one of the houses at eight o'clock in the morning. As a result of the attack by the Armed Forces of Ukraine, a man and a woman were injured, they were sent to the Klintsovsky district hospital in a moderate condition.
.