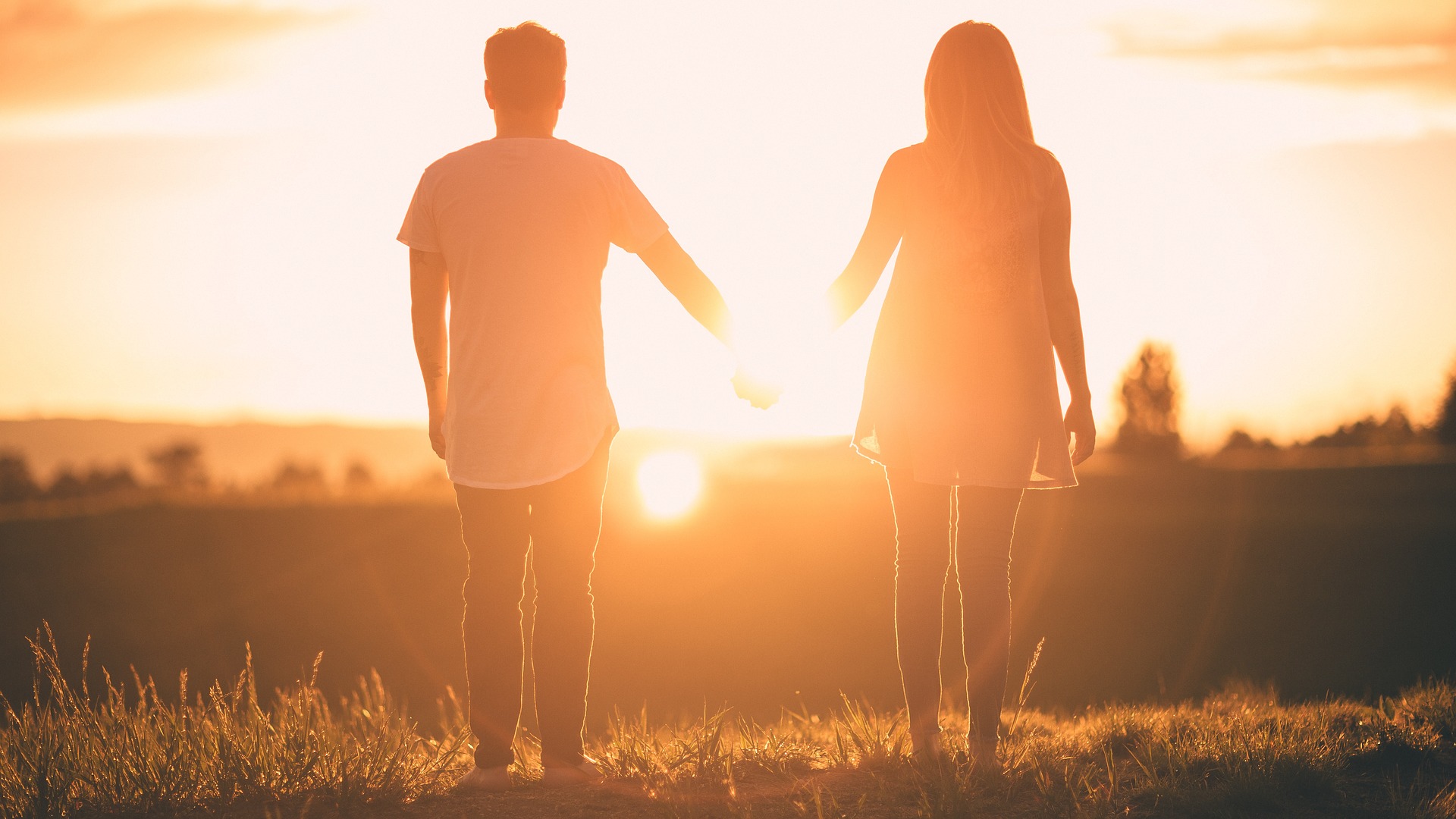 According to the All-Russian Center for the Study of Public Opinion (VTsIOM), a little more than half of Russians (51%) are sure that marriages are made for love, and only 13% believe that they are arranged.
Thus, 58% of women and 44% of men out of the majority believe that marriage is based on love. The second reason for concluding a union is the desire to have and raise children (16% of participants – of which 19% are women and 12% are men). The third most popular reason for marriage, according to Russians, is money and settlement (13%) – 14% of men and 13% of women.
Among other reasons: the creation of a family (13%), procreation (6%), pregnancy (5%), adherence to traditions (5%), and 18% found it difficult to answer. In addition, 52% of survey participants said that people have become less likely to get married, a third of Russians are sure that people are getting married as before, and 10% answered that marriages have become more frequent (20% of them are respondents from 18 to 24 years old). ).
Also, according to VTsIOM, 59% of Russians believe in love at first sight, while there were more men than women: 59% versus 58%. Most often these are people from 45 to 59 years old (68%). 38% of the respondents do not believe in the feelings that quickly flared up. Of these, 46% are people from 25 to 44 years old and 41% are from 18 to 24 years old. Most often, widows and widowers (68%), married and married (62%), and divorced (59%) believe in love at first sight. Unmarried and single (44%) do not believe that you can fall in love at first sight.
.