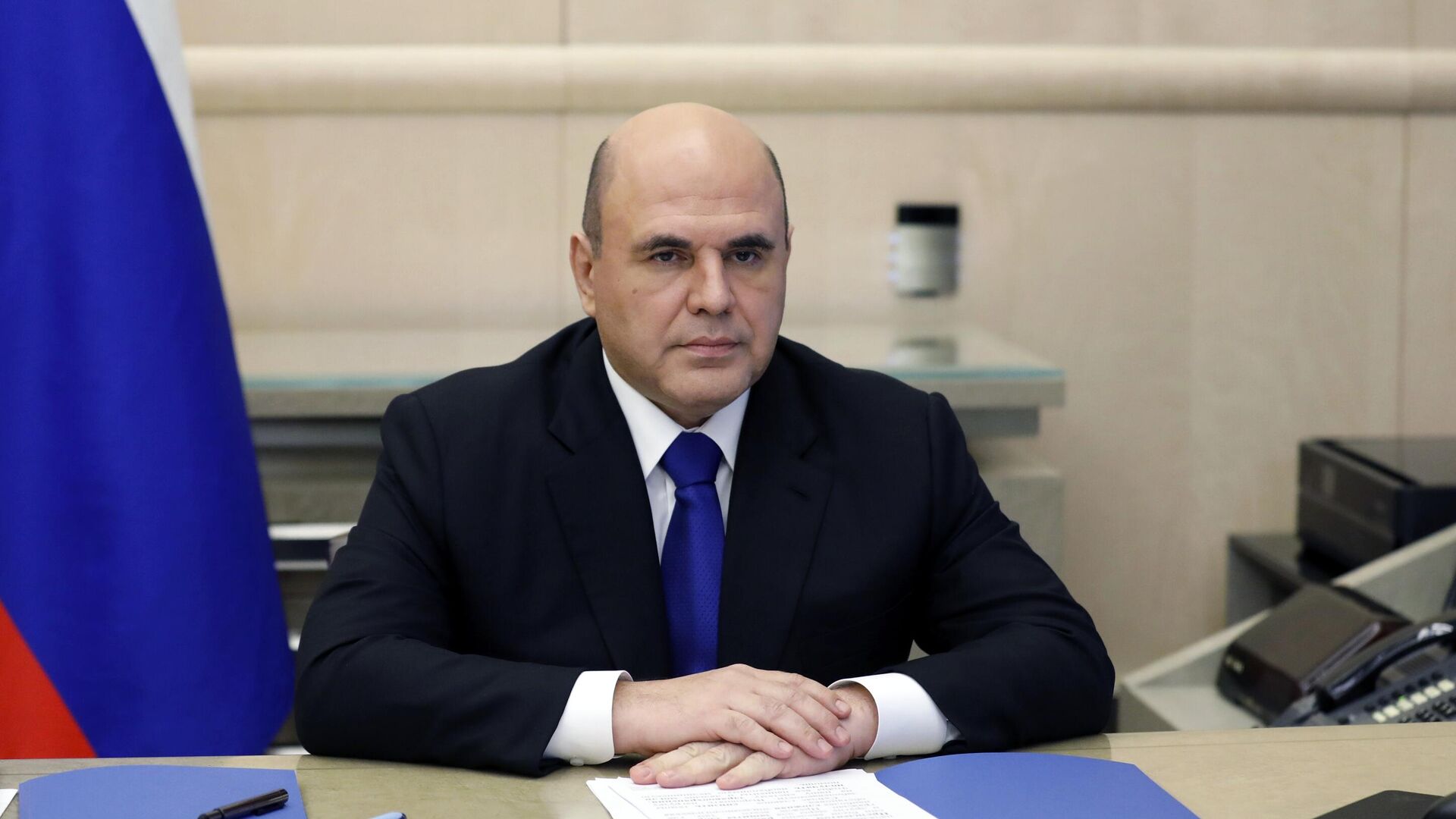 MOSCOW, 25 Nov – The spread of the coronavirus affects the implementation of plans to increase the population of Russia, the indicators must not only be returned to the pre-pandemic level, but also to ensure further growth, said Russian Prime Minister Mikhail Mishustin at a meeting on health development.
"The head of state set a specific task – it is necessary to ensure sustainable population growth by 2030. The current conditions are extremely difficult. The spread of the coronavirus, of course, today significantly affects the achievement of these indicators and the pace of activities being implemented," Mishustin said.
The prime minister noted that it is necessary to change the situation. "We already need to have a clear action plan that will allow not only to return demographic indicators to pre-pandemic values, but also to ensure further growth in the number of citizens of our country and, accordingly, life expectancy," Mishustin emphasized.
…