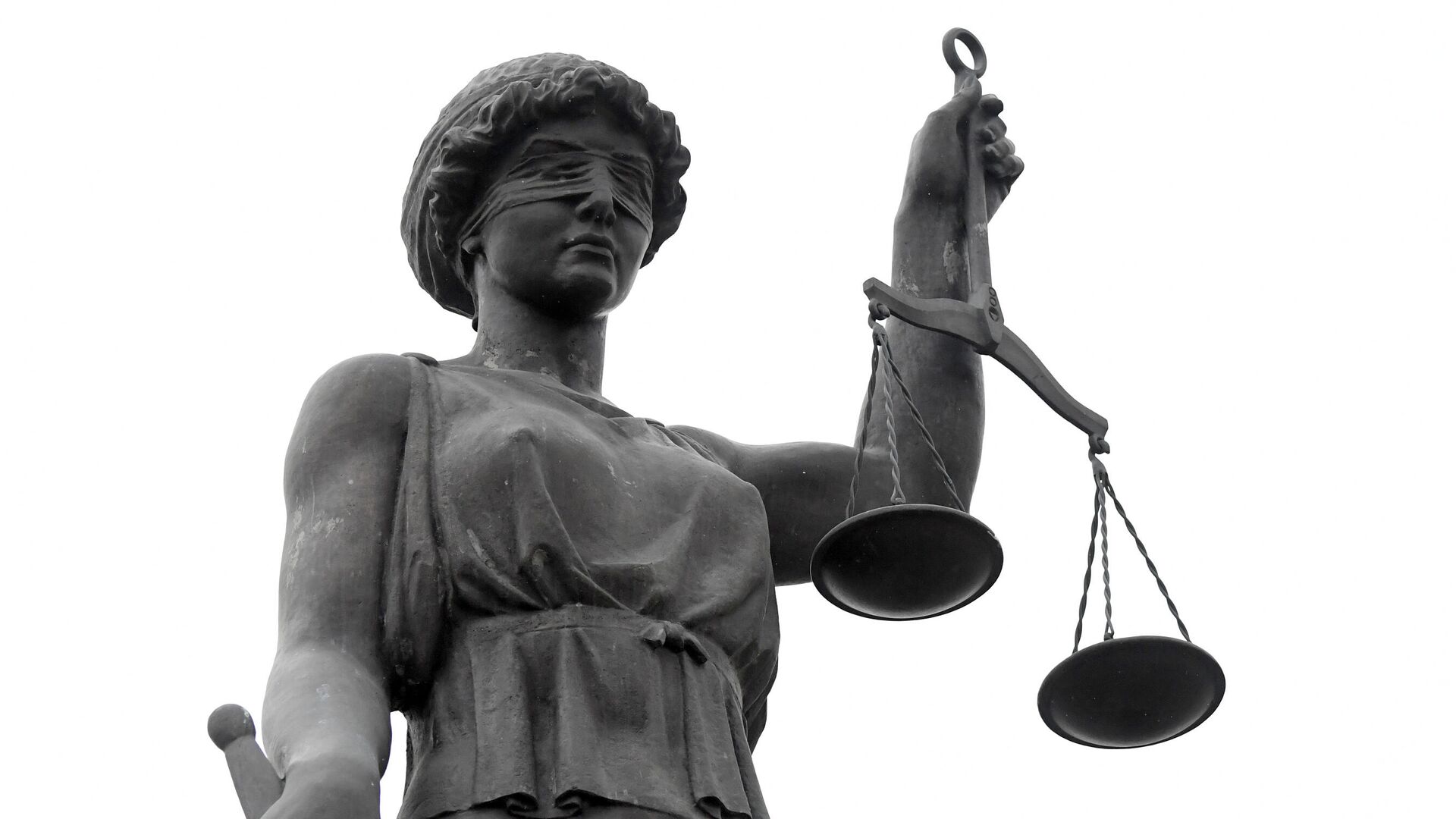 VORONEZH, 25 Nov – A pensioner who smashed the head of a nine-year-old boy with a stone for playing with other children near garages will be brought to trial in Voronezh, the RF IC department for the region reported on Thursday.
According to the investigation, in the afternoon of June 8 this year, several children were playing near the garages on Irkutskaya Street. An elderly man, dissatisfied with their behavior, began to swear at the guys and threw a stone at them, which hit a nine-year-old boy in the head. The child was hospitalized with an open fracture of the frontal bone and a contusion of the brain, which are classified as serious harm to health.
A case was initiated against a 65-year-old man under the article "deliberate infliction of grievous bodily harm to a minor with the use of objects used as weapons." The sanction of this article provides for up to ten years in prison. The court took the pensioner into custody.
"During the investigation, the accused partially admitted guilt, explaining that he only wanted to intimidate the children. Despite this, the investigating authorities have collected a sufficient evidence base, based on the testimony of witnesses and the victim, the results of the examinations, in connection with which the criminal case with the approved indictment the conclusion was sent to the court for consideration on the merits, "- SUSK quotes the words of the head of the investigation department for the Levoberezhny district of Voronezh, the regional department of the IC of Russia, Matvey Sladkikh.
…