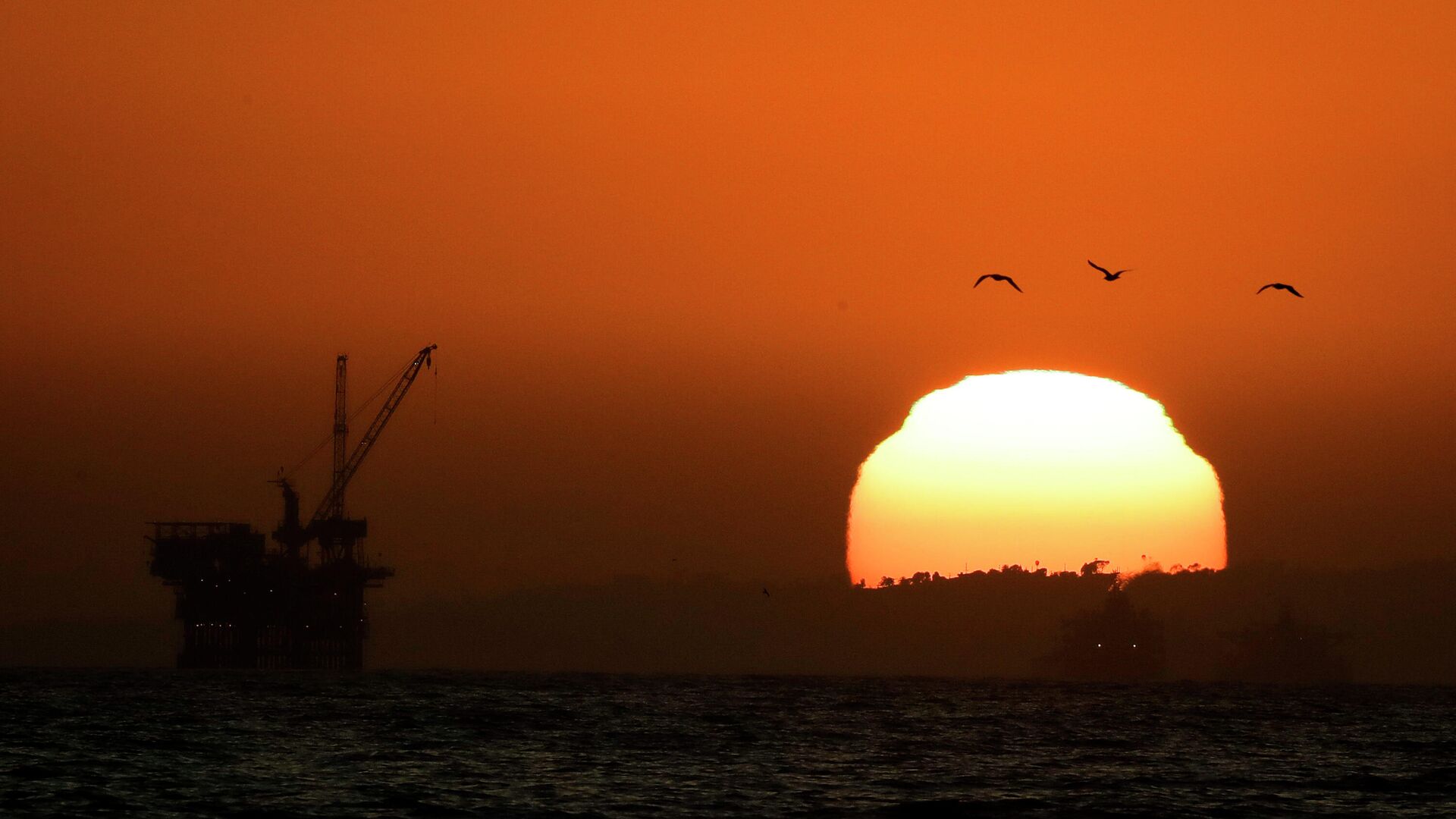 WASHINGTON, Nov 9 – The US administration is working with OPEC-plus to increase oil supplies and is working with the antimonopoly authorities to curb price increases, White House spokesman Karin Jean-Pierre said.
"We have contacted the Federal Trade Commission regarding the fight against illegal pricing and are interacting with the countries and structures of OPEC-plus on the topic of increasing supplies," she said at a briefing.
US gasoline prices hit a record high since 2014. A group of Democratic senators on the eve sent a letter to President Joe Biden calling to ban oil exports and begin commodity interventions from the strategic oil reserve.
"I can tell you what we are doing here. We call on OPEC to increase supplies and monitor the situation," Jean-Pierre added.
…