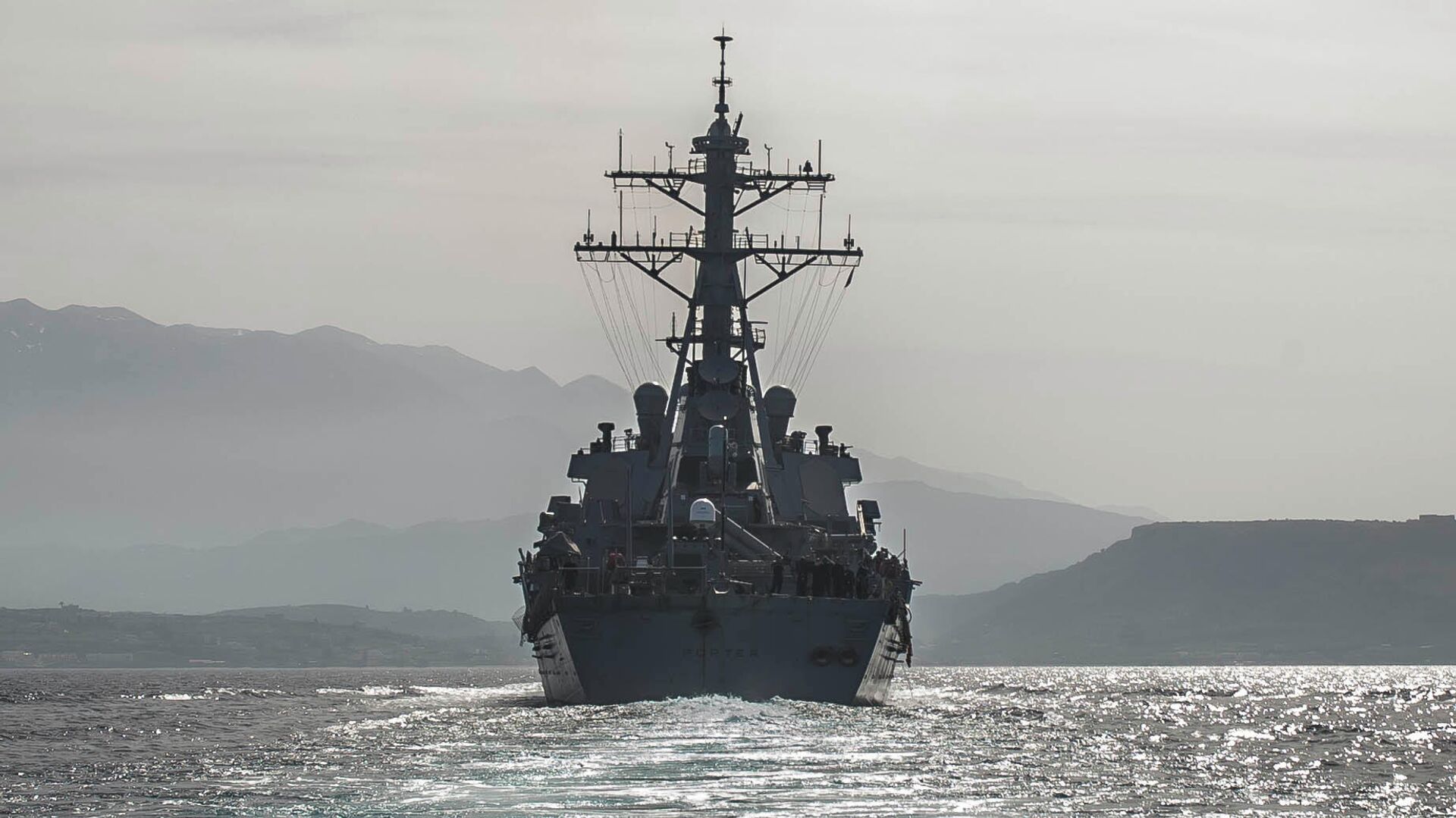 MOSCOW, Nov 9 – The Russian Ministry of Defense reacted to the actions of the United States in the Black Sea region, stressing that there is a study of a possible theater of military operations when Kiev is preparing a military solution in the Donbass.
The Russian Defense Ministry stressed that the Russian Black Sea Fleet is carrying out "a set of measures to control the actions of US Navy ships" in the Black Sea.
"Taking into account the fact that, in addition to the US Navy, it is planned to use tactical, patrol and strategic aviation, as well as contingents of the armed forces of Bulgaria, Georgia, Romania, Turkey and Ukraine, there is a study of the alleged theater of military operations in the event that Kiev prepares a military solution in the south- east ", – said in the Russian military department.
It also noted that currently the destroyer Porter and the command ship Mount Whitney are in the port of Batumi (Georgia), the tanker John Lenthall is in the southwestern part of the Black Sea.
"The Russian Armed Forces are continuously monitoring and monitoring the situation," the Russian military department stressed.
…